Image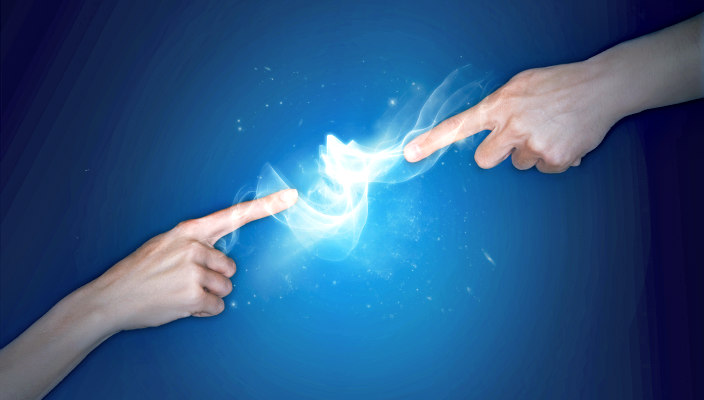 July 1 is a big day in the Reform synagogue world.
July 1 is the day seasoned board members begin a new term. Re-energized and ready to get back to work, they're eager to recruit new members, reduce expenses and increase revenue, and create educational opportunities and meaningful programs that attract people from throughout the community.
July 1 is the day newly elected leaders begin their first term on the board. They, too, are eager to get started serving the congregation. They have a lot to learn about the temple mission statement and bylaws – and they have to get up to speed on recent issues, as well as clarify expectations for the year to come.
July 1 is the day you can engage both new and experienced leaders on your board, helping ensure they will do their jobs well, and play a meaningful role in leading the congregation. With your support and guidance, your trustees can lead with wisdom informed by our shared tradition, by the history of the community, and by the best information and expertise the Reform Movement has to offer.
July 1 is almost here, so let the Union for Reform Judaism help you maximize the full potential of your entire board by getting them in The Tent, the communication and collaboration platform for Reform Movement leaders.
In The Tent, your leaders can connect to, learn from, and share with other Reform leaders, many of whom share similar concerns about congregational life. Active discussion groups thrive in The Tent, focused on such topics as membership, programming, technology, and communications.
Within these groups, too, are crowd-sourced and curated resources, reflecting the best, most current expertise of our Movement. Do you need to see a good membership form or two? You'll find them in The Tent. Do you have an excellent Yom Kippur appeal speech others may find useful? Share it in The Tent. Do you need to know more about copyrights and video streaming? You'll find it in The Tent.
Users can also create private groups in The Tent, which allow your entire board to work together in a transparent, productive space and makes it easy for new board members to get up to speed on topics that pre-date their time on the board.
To request access for yourself or individual leaders of URJ-affiliated congregations, visit our welcome page. To have your entire board invited to access The Tent, email me a list that includes each person's name, email address, and leadership position.
After activating your account, maximize The Tent's resources by checking out the Tent Tips group, helpful user guides, and the newest tool, Tent Office Hours, a twice-monthly, live webinar meeting (no pre-registration necessary) during which we will answer your questions about using The Tent – from creating a post to finding resources, using hashtags, adjusting email notification settings, and more. Beginning in July, Tent Office Hours will be held on the second Tuesday of each month at 1:30 p.m. EST and on the fourth Tuesday of each month at 7:30 p.m. EST. Together, we can make The Tent work for you and your leaders!
Have something to say about this post? Join the conversation in The Tent, the social network for congregational leaders of the Reform Movement. You can also tweet us or tell us how you feel on Facebook.
Related Posts
Image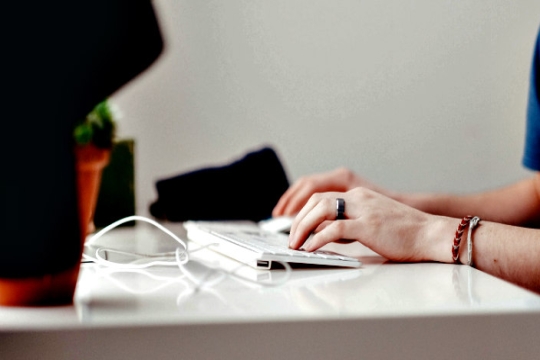 Recognizing that expectations around technology and connection have changed through the years, we have made the decision to move The Tent to a new platform called Mighty Networks, and we think that you will enjoy the new user experience and opportunities to connect and learn together.
Image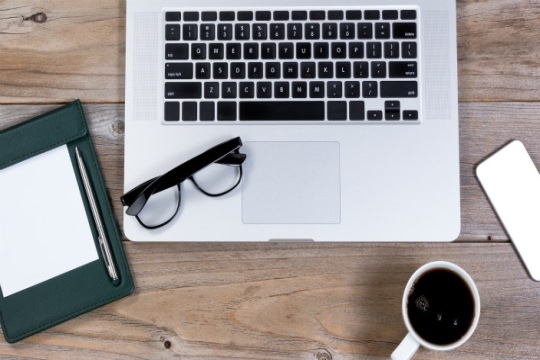 As you plan your communications for the coming year, make sure you take advantage of these resources that are available to your URJ member congregation
Image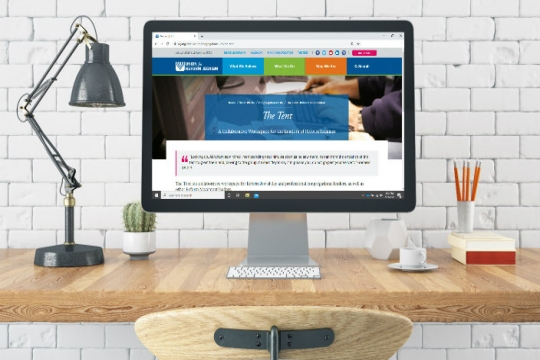 Since its launch in 2014, The Tent has served as communication and collaboration platform for lay and professional leaders of URJ-affiliated congregations. Here are 10 reasons you'll want to be in The Tent.