Image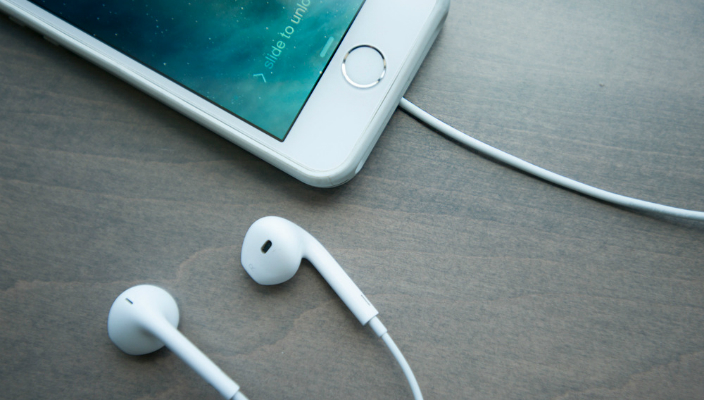 In the new podcast series "It's Who You Know! The Podcast," Michelle W. Malkin interviews Jewish professionals who make the decisions that influence our Jewish world. The following is an excerpt from the most recent episode, an interview with Miriam Chilton, vice president for youth of the Union for Reform Judaism, in which she discusses her experience working with a variety of teen-based youth programs for the Reform Movement and what it was like to leave the corporate sector for a career as a Jewish professional.
Q: Let's talk about the kind of work you do in the Jewish communal space.
In the most simple way, I think that the work that we're doing in Youth is changing the world and trying to make the world a better place. The work the URJ does —in our incredible camping system where we're currently operating 16, soon to be 18 camps; operating a year-round vibrant youth Movement (NFTY); the work we do around Israel education and travel, as well as our social justice work – it reaches over 21,000 young people annually. But ultimately, the reason we're doing that work is because it's allowing each and every individual participant to discover who they are based on Reform Judaism and how that can lead to a more whole, just, and compassionate world.
Q: How have things changed [since you started at the URJ]?
In 2011, the URJ launched the Campaign for Youth Engagement, a rededication of our Movement to engaging young people. The Campaign was announced in reaction to a trend of post b'nai mitzvah dropoff within Jewish life. At the time, there were statistics being shared like "80% of teens drop out of Jewish life after b'nai mitzvah."
Since that time, not only through the work of the Reform Movement but throughout the Jewish world, there's been a growing awareness of the importance of young people in shaping not only Jewish life but the greater world in which we exist. There have been new forums in which to have this conversation.
Another significant change is this acknowledgement that one size does not fit all. Not only within the youth space but within the adult space as well, there's a growing understanding that because of the diversity of experiences that young people have come to expect – in part due to the access that they're used to having promulgated by access to information on the internet – we need to meet those changing expectations.
Q: There's something that's rooted in values and how we interact with one another. It's not just "let's hang out with fun Jewish people." The work has a deeper purpose – we're helping young people figure out life and providing a space where they can be exactly who they are and that is accepted and celebrated.
Yes! Beautifully articulated. When we look at issues that our young people are excited to embrace, whether it's bullying, inclusion, gender identity, emotional or behavioral needs, the work we're doing around gun violence prevention or racial justice, it's all fundamentally rooted in our interpretation of the text and what we're being called to do as human beings and ones that are created in the image of God.
It is an incredible privilege to be able to do this work and provide those opportunities for an ever-increasing number of young people. 
Listen to the full interview and download the podcast.
Have something to say about this post? Join the conversation in The Tent, the social network for congregational leaders of the Reform Movement. You can also tweet us or tell us how you feel on Facebook.
Related Posts
Image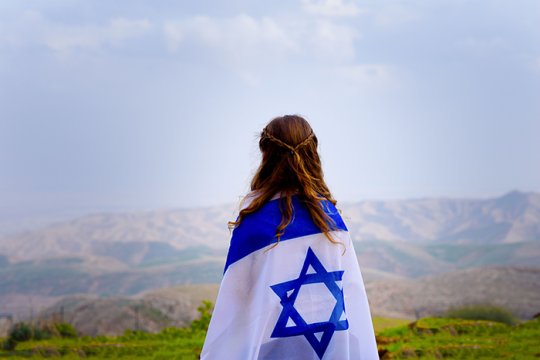 We stand with the people of Israel during these difficult and challenging days and pray for the safety and immediate release of all of the hostages. See our resources and actions you can take.
Image
Before sharing some tools for facing and combating antisemitism, it's important to have a clear understanding of exactly what antisemitism is. 
Image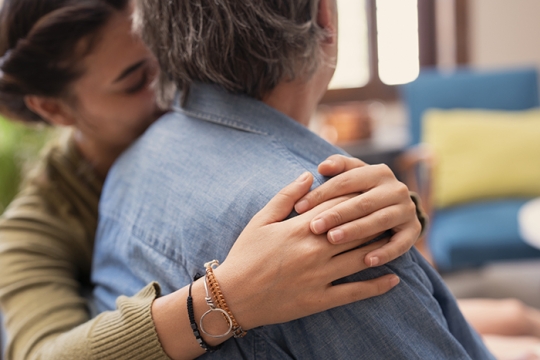 Hamas' brutal attack on Israel on October 7th and Israel's ongoing response has stirred emotions both within and outside the Jewish community. Over the next weeks, as family and friends gather for holiday celebrations, there may be differences of opinion. Here are a few tips from Jewish sources to help maintain loving relationships while disagreeing.