Image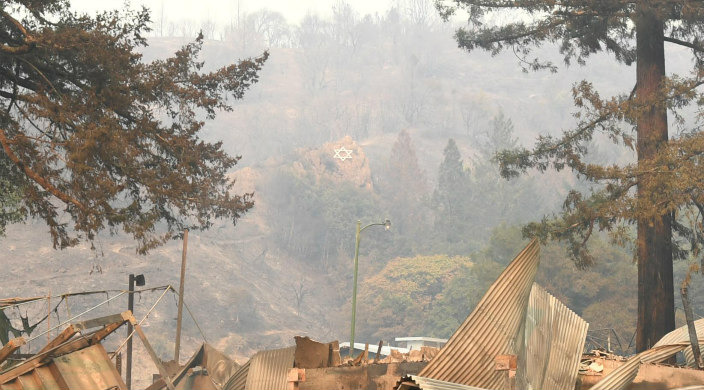 Read about the camp's plans to rebuild, then learn how you can donate to help URJ Camp Newman.
---
The Torah teaches us that the world is a fragile place. The destruction of buildings at our beloved URJ Camp Newman by California wildfires demonstrates this stark reality.
A press photographer was given special access onto Camp Newman before a team from URJ could get on site. While the devastation is startling, we immediately noticed one thing when we zoomed in on this photo.
The Jewish star on the hill that overlooks Camp Newman has survived.
What a fitting symbol for this moment. Countless times in our Jewish history, we have lost our homes, been displaced, and wandered the diaspora. Yet in these times, our faith, community, and traditions have helped us transcend any hardship. Time after time, our spirits and resolve have been lifted by our Judaism and our people.
Even now, across every corner of the world, campers, staff, alumni, congregations and supporters are planning impromptu gatherings to share their sadness, but also their love for camp and each other.
Our community has always found a way to rebuild and endure. We are survivors.
Already, the Camp Newman team is thoughtfully planning a rich and meaningful summer 2018 experience. We continue to pray for all those who are still being affected by the wildfires, and we mourn the many lives lost.
Together, we will go from strength to strength. Together, we are #newmanstrong.
Support the #NewmanStrong campaign in response to the destruction caused by the California wildfires.
Reflections and Prayers
Resources for Congregational Leaders
Contribute & Get Involved
Related Posts
Image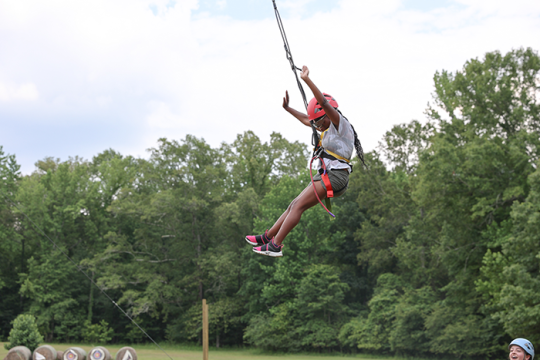 NFTY founded Dream Street in 1975 with the belief that all kids should have the chance to have fun, make friends, try new experiences, and bring all of their identities to summer camp. Each summer, Dream Street accepts about 60 campers who have disabilities and/or mobility impairments like cerebral palsy, spina bifida, limb differences, and spinal cord injuries.
Image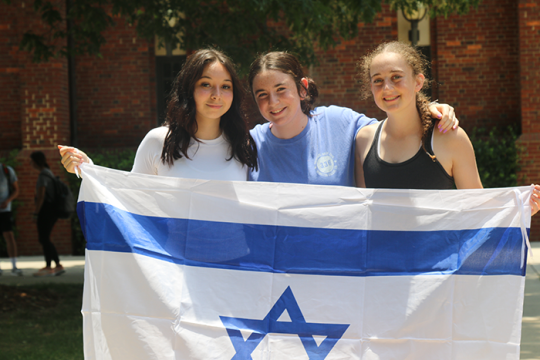 The URJ has been bringing Israeli counselors to camp for many years. Their presence offers several valuable benefits to the camp program.
Image
When adults find out about my job as director of URJ 6 Points Creative Arts Academy, many of them say the same thing: "I wish that had existed when I was a kid!" I know how they feel.