Image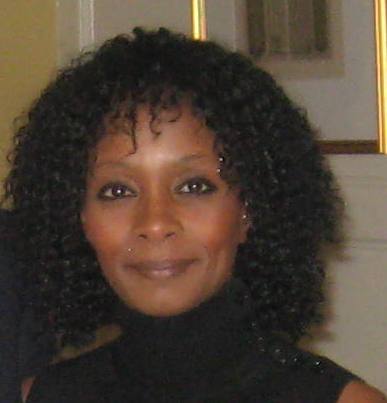 "How are you Jewish?" is a question Rivka Campbell, a Canadian Jew of Jamaican descent, hears often, and there's nothing more exhausting than having to explain repeatedly her presence in a community to which she belongs.
For many people from marginalized Jewish communities, interacting with the larger Jewish community can be fraught with these sorts of interactions. Even if a question is well-meaning or prompted by genuine curiosity, there's often a gap between the conventional wisdom of what a Jew looks like to the Ashke-normative brain of mainstream Judaism, and what a Jew actually looks like in our diverse, modern world.
For Campbell, the endless parade of questions like these serves as the fuel and inspiration for her documentary, What's Your Story.
A 50-year-old Jew of color, she grew up in Toronto rarely encountering people with a background like hers. Working as a trauma nurse, and later as an administrator in the Toronto Jewish community, without "any other Jews who looked like me," Campbell spent her whole life answering questions about her background. The implication, whether realized or not, was always the same: that she was not a part of the Jewish family. Her documentary strives to help others see her, and others like her, as Jews, "and not a curiosity."
What's Your Story, fittingly titled to reflect just one of the marginalizing questions Campbell repeatedly faces, seeks to build awareness in the larger Jewish community of the "challenges of being a minority within a minority." While building understanding in mainstream Canadian Jewish culture is a large part of the overall goal, the documentary also will be valuable for Jews of color themselves. Indeed, for some, it may be "the first time their experiences will be heard beyond their own walls and small communities."
Comprising a series of interviews with Jews of color in Toronto, New York, and elsewhere, Campbell plans to package the film with educational materials to further her goals of helping others embrace Jewish diversity. Initially, she plans to submit it to the Toronto Jewish Film Festival, and in time, have it screened widely in synagogues and Jewish community centers.
In addition to producing the documentary, Campbell leads a successful online group that supports Jewish learning and is intended as a safe space for Jews of color. She is hopeful that it will evolve as a dynamic educational organization and as she increasingly has become better known in Toronto's Jewish scene, she's taken steps to solidify its structure and standing by incorporating Jews of Colour-Canada as an organization and forming a board of directors. These steps will give it leverage with other Jewish organizations. In the future, she hopes the group can "join forces with existing groups" in the United States to collaborate on their common work.
Campbell's experience as a JewV'Nation Fellow has been productive and valuable. She especially appreciated the retreat, during which participants could "get to know each other at a deeper level" as well as network and share ideas. With what's left of the time in her Fellowship, she is seeking strategies and advice about how to approach "mainstream Jewish organizations to affect change."
Through film and education, Campbell hopes her work will fill a need in the larger Jewish-Canadian community for increased diversity in Jewish advertising – more faces that look like hers – without falling back on tokenism. And although she is passionately engaged in these efforts to affect change, she is hopeful that in the not-too-distant future there won't be a need for this work anymore.
This profile is part of an ongoing series highlighting projects from the inaugural cohort of the URJ's JewV'Nation Fellowship. For more information about Rivka's project and the JewV'Nation Fellowship, visit urj.org/jewvnation-fellowship.
Have something to say about this post? Join the conversation in The Tent, the social network for congregational leaders of the Reform Movement. You can also tweet us or tell us how you feel on Facebook.
Related Posts
Image
Audacious Hospitality, the URJ's focused effort on racial diversity, equity, and inclusion (REDI) work, is
Image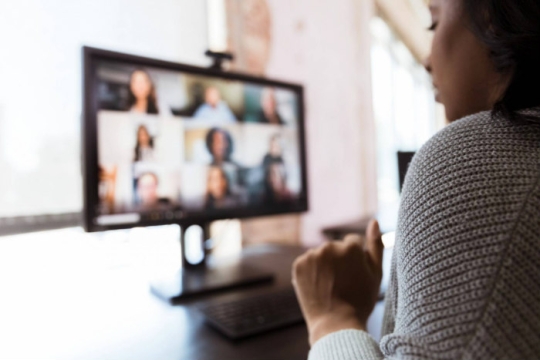 Amidst the urgent pastoral and practical needs of this moment, congregations have committed to the crucial engagement work of Intro to Judaism and A Taste of Judaism®, work that is necessary now more than ever.
Image
As you begin to emerge from the rush of the High Holiday season, start off 5781 by setting an agenda for change in partnership with the URJ. Here are a few ways that you can connect to the URJ.