In an extraordinary display of unity, a broad cross-section of American Jewish organizations - including the Reform Movement - joined together to declare this coming Shabbat, June 26th, to be a Shabbat of solidarity with the African-American community. In light of the horrific act of violence in Charleston, S.C., last week, where nine people were killed at the historic Emanuel African Methodist Episcopal Church, leaders of the Jewish community are asking their members to participate in this Sabbath of solidarity. Among the suggested actions for rabbis, congregations, and organizations are to speak out in synagogues this Shabbat on the issue of racism in society and to express rejection of hateful extremism. All rabbis and congregations are encouraged to reach out to AME churches in their communities with expressions and demonstrations of support. The call to action is consistent with the historic ties of the Jewish and African American community going back to the civil rights era. Participating Jewish organizations include the Union for Reform Judaism and the Central Conference of American Rabbis, as well as the Rabbinic Assembly, the United Synagogue of Conservative Judaism, the Rabbinical Council of America, the Reconstructionist Rabbinical College, the Rabbinic Cabinet of the Jewish Federations of North America, American Jewish Committee, the Jewish Council for Public Affairs, and Hillel.
How to Participate
We encourage Jewish leaders to reach out to the local AME or historic black churches to express your sympathy, prayers, and concern. If your congregation does not already have a relationship with your local church, today is an opportunity to begin to build one. We must fight hate the best way we know how - through love and community building. Many of our partners and friends throughout the Jewish community have joined this solidarity initiative in reaching out to their local AME church and in incorporating something into their Shabbat observance this weekend. We also hope that you will share the statement that RAC Deputy Director Rachel Laser issued on behalf of the Reform Movement in response.
Liturgical Resources & Prayers
Pastoral Resources
Attempting to understand tragedies like this one is challenging, if not impossible. That is even more true when attempting to help children process such events. We hope you will find the following resources helpful.
Finally, we hope that you will join us in sending prayers and messages of support to the Emanuel AME Church community. The messages will be compiled and delivered to the church to ensure the families affected by this tragedy feel loved and supported.
Related Posts
Image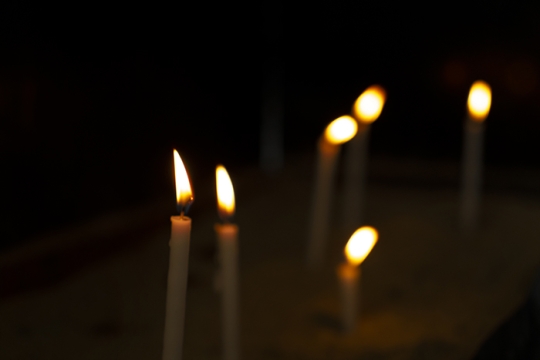 January 15 marks the one-year anniversary of the hostage crisis at Congregation Beth Israel, a Reform congregation in Colleyville, TX.
Image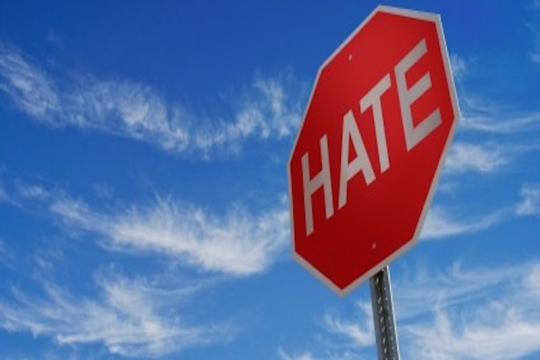 I read a quote today by Sy Smith that said, "Black people in the U.S. are expected to keep on keeping on, no matter what..."
Image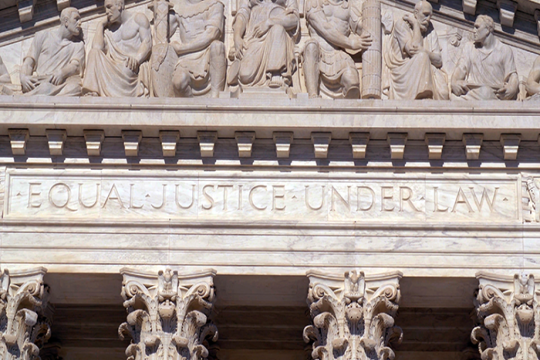 As a Black woman, a Jew, an American, and a human being, April 7, 2022, is a day that I will always remember. I will remember it for the historic event that it was: the confirmation of Judge Ketanji Brown Jackson, the first Black woman to the Supreme Court.