Image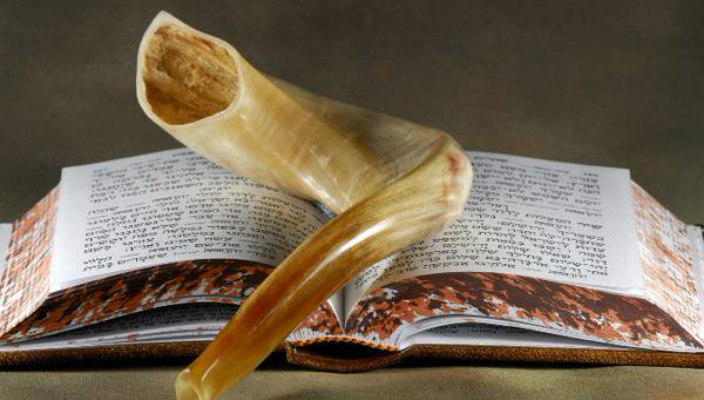 On Rosh HaShanah, the gates are opened. As we spend these days considering how we can make the world better, we ask: how can we better ourselves in our most personal interactions and how can we take responsibility for repairing the world?
Will you join us in creating a more just, whole, and compassionate world? Your gift makes an important statement and a vital difference to our sacred work.
Now, at this critical time in our fractured world, may we, together, provide a beacon of meaning through the cycles of our lives.
Join us in working toward that more perfect world.
The URJ wishes you and your family Shanah Tovah – a good year. Thank you for continuing your generous support as we enter 5777.
May you and your loved ones be inscribed for blessings and hope.
Have something to say about this post? Join the conversation in The Tent, the social network for congregational leaders of the Reform Movement. You can also tweet us or tell us how you feel on Facebook.
Related Posts
Image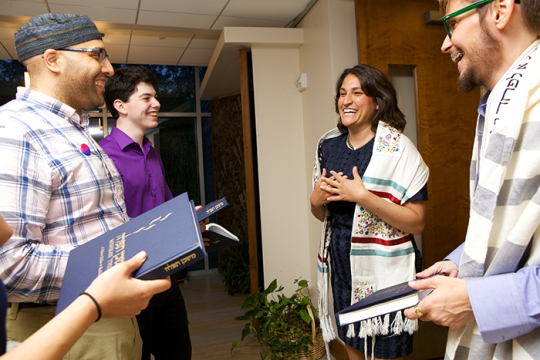 In recent years, our synagogues have explored what it means to be 'expanding the tent' and embracing 'audacious hospitality.' Both ideas center around the notion that our Jewish communities ought to be places of belonging - spaces where everyone is welcomed, affirmed, and can feel at home.
Image
On the Jewish calendar, the start of the month of Elul signifies the beginning of the High Holiday season. As individuals, it is during this time that we begin the process of cheshbon hanefesh (accounting of the soul), reflecting on the past year. So too, it is important for your leadership and community to reflect on the past year and consider how to do better moving forward.
Image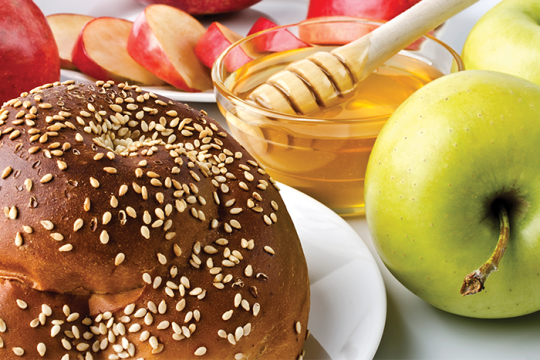 We are in the third year of High Holidays like no other. As we approach the yamim nora'im (the days of awe) and the festivals that follow, take advantage of the offerings from the URJ to supplement your programming and manage your operations.