Image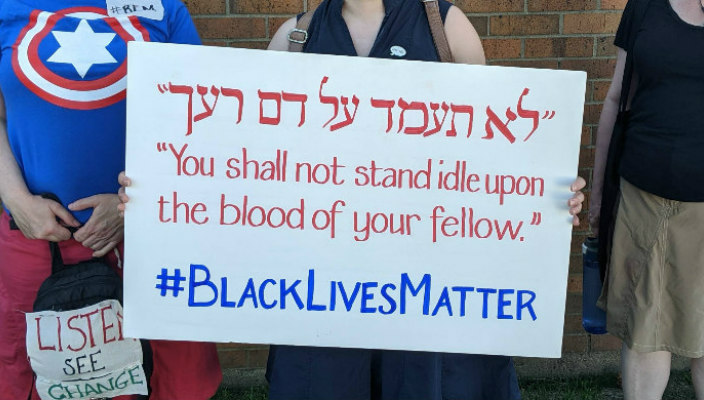 Related Posts
Image
People can now form communities regardless of where they live, and accessibility has increased with the rise of online communities. Two such communities have recently partnered with the URJ in its 150th year— HaNefesh and Keeping It Sacred.
Image
In 2021, many of the URJ's 15 camps engaged in the creation of a URJ-structured Racial Equity, Diversity, Inclusion (REDI) Working Group & Camp Assessment process. One of those camps was Camp George in Ontario, Canada.
Image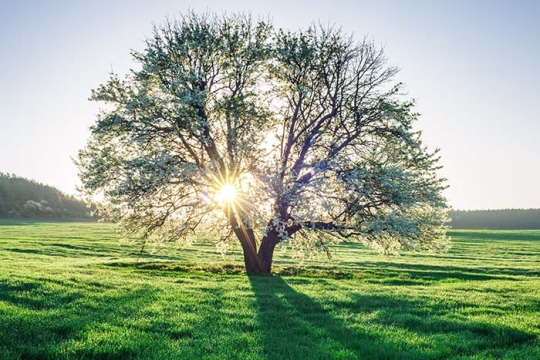 On Tu Bishvat we celebrated trees and a season of new growth. I've been doing lots of thinking about trees, as I frequently do, and the role they play in providing oxygen for the planet. At the Union of Reform Judaism, we provide oxygen to our communities by creating compassionate spaces for our participants to grow and thrive. We can respond to current and future challenges by fostering resilience that reflect our Jewish values.