Image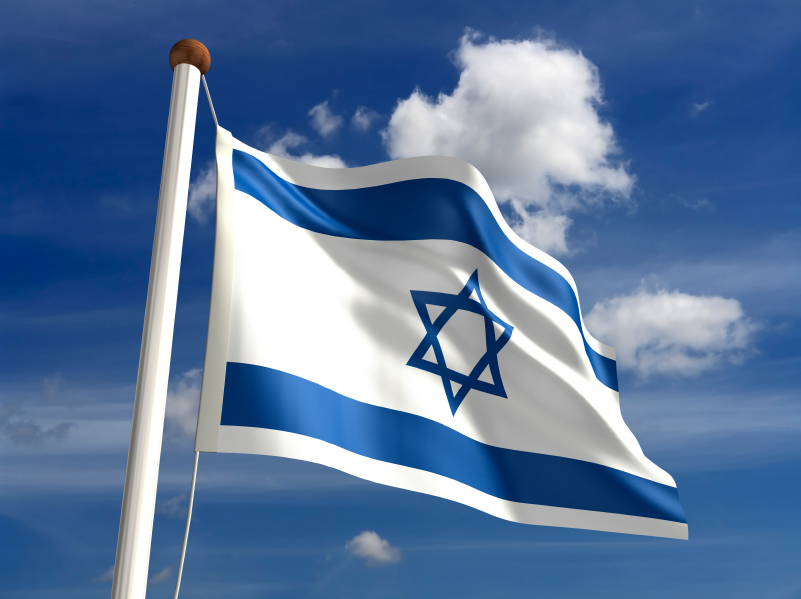 On October 7/23 Tishrei, we watched in horror as Israel experienced an unprovoked attack from the Hamas terrorist organization during what should have been the joyous holiday of Simchat Torah. Hundreds of Israelis have been killed or injured; as a Movement, we pray for the quick resolution of this tragic situation.
Sadly, attacks in Israel often result in an uptick of threats against our congregations. Secure Community Network (SCN), the official safety and security organization of the Jewish community in North America, has observed an "influx of online activity from US-based domestic extremist groups following the Hamas incursion into Israel. White supremacist and neo-Nazi group members have expressed varying sentiments, ranging from praise for the attack on Israel to criticism of of Hamas tactics targeting civilians."
We encourage you as synagogue leaders to take steps that will help ensure the ongoing safety of your building and community.
1. Revisit your safety and security policies and protocols: Have there been any changes to your facility since the policy was written? Does all of the guidance still apply to your specific facility and community? You can find policy examples in the Safety and Security space in The Tent.
2. Reassess your building: Regular walk throughs of your building should be a key aspect of your security plan. Take a look at the perimeter of your building and grounds to ensure that all reasonable security measures are being taken.
3. Connect with local authorities: Invite local police to stop by your building periodically. Share any concerns you may have about how events in Israel could impact your congregation with police. Be sure to share information from SCN with them to validate your concerns.
4. Helpful resources: Don't forget to visit the Safety and Security space in The Tent regularly to stay up to date on security-related conversations and resources. Some specific resources that may be particularly helpful now are:
5. SCN Daily Update: We strongly encourage all synagogue leaders to subscribe to the daily update email from Secure Community Network. These updates assess security situations around the world that could impact the Jewish community. Subscribe for a SCN Daily Update.
Though there is no credible threat to congregations at this time, the events in Israel serve as a palpable reminder to always be vigilant about the safety of our community.
With best wishes for a safe and peaceful year for your community and a quick end to the war in Israel.
Learn more about how you can support Israel during this time of great tragedy and mourning with additional resources and actions you can take.
Related Posts
Image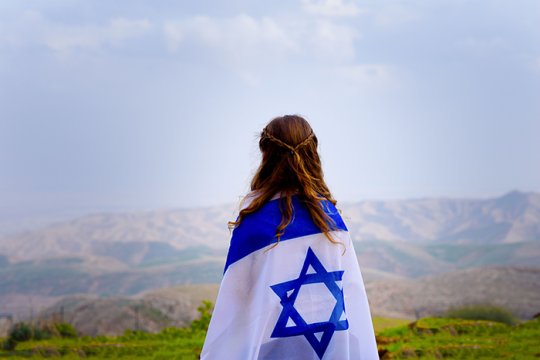 We stand with the people of Israel during these difficult and challenging days and pray for the safety and immediate release of all of the hostages. See our resources and actions you can take.
Image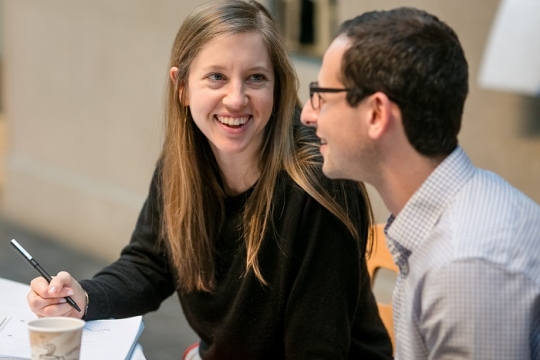 The guide below offers some frameworks and shared agreements for structured group conversation as well as some suggested questions.
Image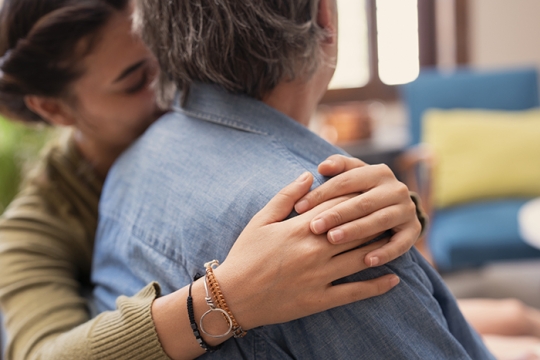 Hamas' brutal attack on Israel on October 7th and Israel's ongoing response has stirred emotions both within and outside the Jewish community. Over the next weeks, as family and friends gather for holiday celebrations, there may be differences of opinion. Here are a few tips from Jewish sources to help maintain loving relationships while disagreeing.