Image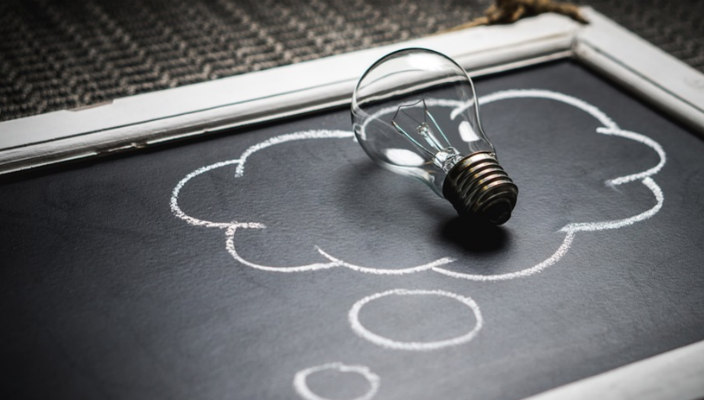 "So I turned about and applied my heart to know, to explore, and to search for wisdom and the reason for things." – Ecclesiastes 7:25
One of the themes of the High Holidays is reflection. The passing of a full year comes with a lot of memories, both good and bad. We are encouraged to reflect on our accomplishments and the strides we've made as Jews and human beings; we are also encouraged to examine where we've missed the mark and need to apply the concept of t'shuvah (repentance).
It's important to ask ourselves: Where have we missed the mark this year in regard to making room for all Jews and their families as full participants in our communities?
We all try to be the best we can be. We pride ourselves on our open minds, progressive Jewish values, commitment to social justice, and pursuit of diversity, inclusion, and equity in the Jewish community. Yet, as a new year approaches, our communities still have a lot of work to do in order to embrace these qualities.
Our best intentions don't always yield the best results, and the time approaches to reckon with the work that we've yet to accomplish. Part of that reckoning involves taking the time to learn, to "apply our hearts to know" – both in terms of educating ourselves on the work that still needs to be completed and learning from those on the margins in our communities about how to do better.
Notice that the verse talks about applying one's heart to knowing, not one's mind. What, exactly, does that mean?
Thinking logically about how to be more audaciously hospitable is important, but when we only focus on creating action steps and blueprints, we often fall into the trap of implementing our own world views upon issues that don't directly affect us.
Applying our hearts, however, means sitting in our discomfort. It means opening ourselves up to the experiences of others and taking their concerns seriously, no matter what our minds may otherwise try to tell us.
Additionally, applying one's hearts to search for wisdom means searching inward about what that means and what they aim to do. Therefore, determine what you are most curious about within the work of creating a more inclusive community, and start there.
Do you want to learn how to be a better listener? Do you want to help your congregation learn how to become an antiracist synagogue or set up congregational affinity groups dedicated to serving the common interests of a group of people (like an LGBTQ+ families group, or a multiracial families group)? Are there specific ways in which you'd like to learn about different gender identities and the needs of Jews with disabilities?
What specific aspects of improving our sacred community do you feel most compelled to take on? With whom do you want to perform this work, and how do you plan on assembling your team?
Once you've determined your starting point, figure out what obstacles are preventing you (and your congregational team, if one exists) from implementing this learning process. Do you struggle with a lack of reputable resources? Do you or your community have unchecked "blind spots" regarding the lived experiences of Jews on the margins?
Once you determine the obstacles in your path toward t'shuvah, you can better create a blueprint for moving past them.
Remember: The very act of making this blueprint in the first place is t'shuvah. Taking the time to learn and question old habits, challenge norms, and sit in discomfort means you are turning about and heading toward a path grounded in diversity, equity, and inclusion.
Promise yourself – and your Jewish community – that this will be the year you make major changes; that you will act and learn with righteous love every day to achieve the audaciously hospitable communities our Jewish worlds so deeply deserve.
Not sure where to begin? Start your search for wisdom by filling out our Community Assessment Request Form, which will provide you with a link to download a fillable PDF. Download it now and start learning with your community!
Related Posts
Image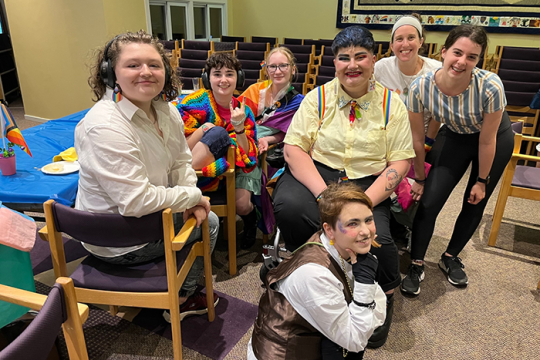 "What if people protest the program and disrupt Shabbat?" I admit, I heard a loud voice in my head repeating this question as our Pride Shabbat festivities approached last June.
Image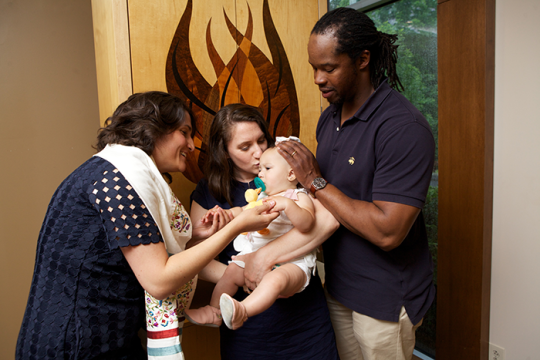 Reform Judaism stands for a Judaism that is inclusive and encourages the participation of all members of interfaith families in our communities. Here are some steps we can take as community leaders to affirm members of interfaith families, ensure they know they are valued and understood as critical members of our Reform communities, and do our best to ensure that everyone has the opportunity to experience a sense of belonging.
Image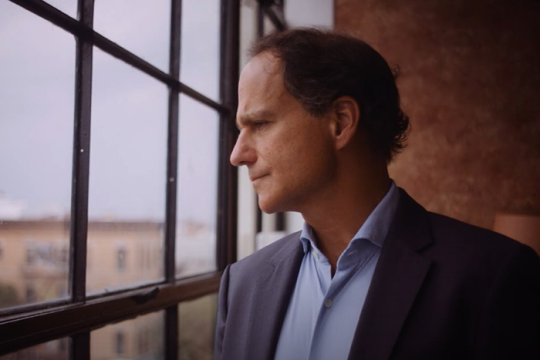 We sat down with Rabbi Jonah Pesner to discuss his work in the Reform Movement, as a SCoRE member, and his experience as the first Jewish person appointed to SCoRE.