Image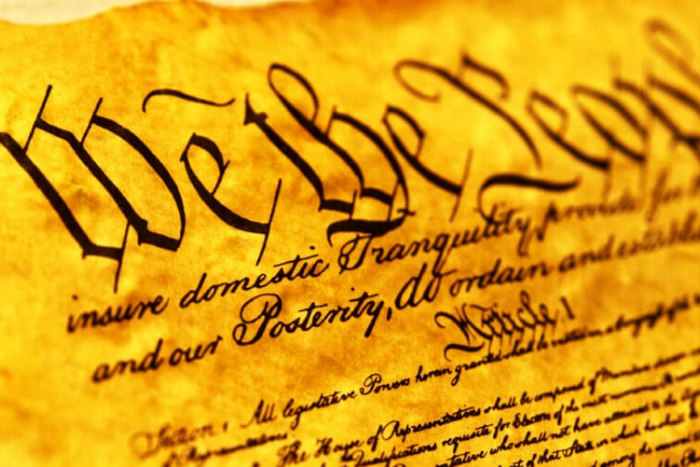 As we begin the fall season, election season is also in full swing. Our congregations are not immune to the political passions consuming the country and too often, differing points of view undermine the holiness we seek in relationships among fellow congregants.
How can we make sure that our sanctuaries are holy communities where we come together as Reform Jews who celebrate the Divine spark within every individual?
The Union for Reform Judaism is proud to endorse With Malice Toward None, an initiative inspired by President Lincoln's exhortation, at a time when the nation was enduring its most significant divisions, that Americans act "with malice toward none, with charity for all…" The initiative aims:
"[to] create a space for people to deal with their emotions (positive and negative), to build our capacities for working together to address our common challenges, and to commit ourselves to a renewed citizenship….It is  about a commitment to respecting the humanity of those who differ from us. It is about recognizing our foundational role as citizens to be the architects and agents of a more perfect union."
Congregations that choose to participate will receive messaging material from With Malice Toward None in advance of election day and curricula for programs to be held immediately following the election (when emotions may be heightened), designed to help congregants engage respectfully with those who voted differently.  
Learn more and register your congregation at the With Malice Toward None website, and remember: There's still time to get involved in the Reform Movement's nonpartisan pre-election Civic Engagement Campaign, too!
Have something to say about this post? Join the conversation in The Tent, the communications and collaboration platform for congregational leaders of the Reform Movement. You can also tweet us or tell us how you feel on Facebook.
Related Posts
Image
With Election Day in the rear-view mirror, we want to take some time to recognize the incredible and sacred civic engagement efforts of our Reform communities.
Image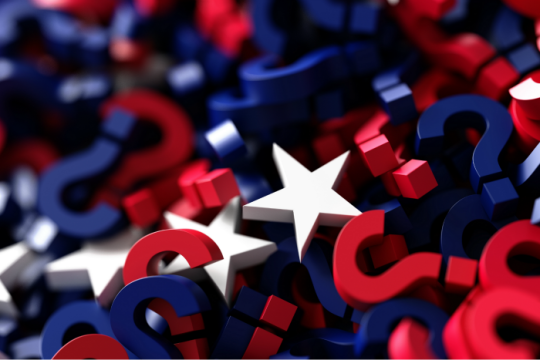 Here's something we know about this election: Vulnerable and oppressed communities remain vulnerable and oppressed; this election was not a clear repudiation of white supremacy. Marginalized groups continue to be at risk from white supremacists and those who enable them.
Image
Americans can and do differ on many policies and candidates – but we should all join together to condemn all support for white supremacists and all efforts to undermine the election.