Image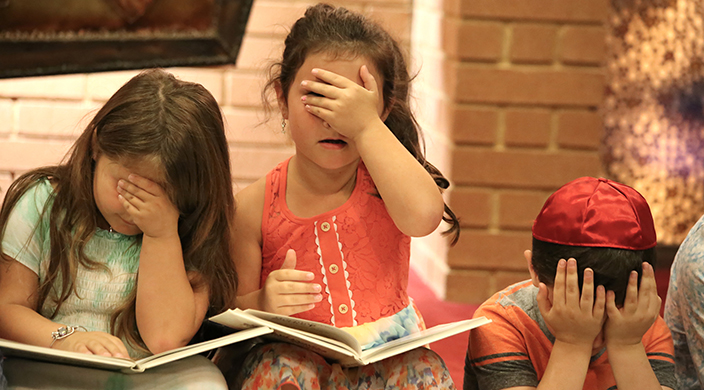 We're thrilled to announce the winners of our 2019 URJ Biennial Photo Contest. We received so many incredible submissions depicting the vibrancy and diversity of Reform Jewish congregational life that it was difficult to choose the best!
After much deliberation, our judges have selected MaLea Breland of Congregation Children of Israel in August, GA, as the grand prize winner for her photo of children saying the Sh'ma blessing. Dale LazarofTemple Sinai in Pittsburgh, PA, won second prize for his photo of young students waving Israeli flags.
Five other entrants earned runner-up status for their photos:
Many of these entries were featured on signs and in presentations at the 2019 URJ Biennial 2019 and will continue to be used to promote Reform Jewish life and communities on the URJ's websites, social media, print materials, and more.
Thanks to those who submitted photos, and mazel tov to all the winners!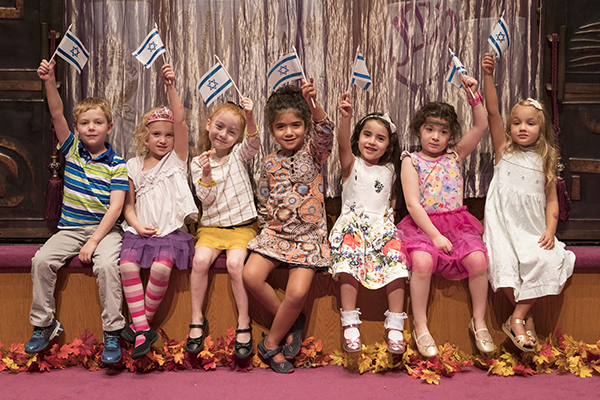 Photo: Dale Lazar, Temple Sinai, Pittsburgh, PA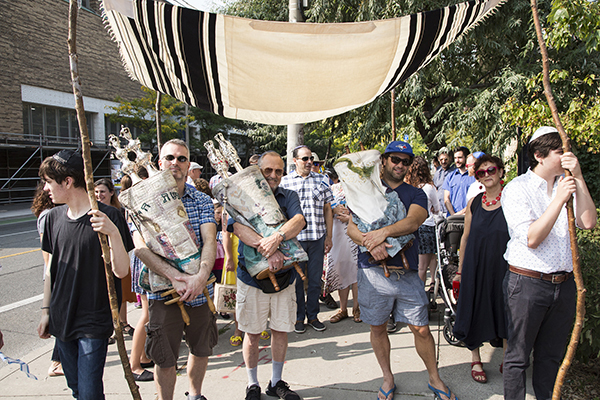 Photo: Rabbi Elyse Goldstein, City Shul, Toronto, ON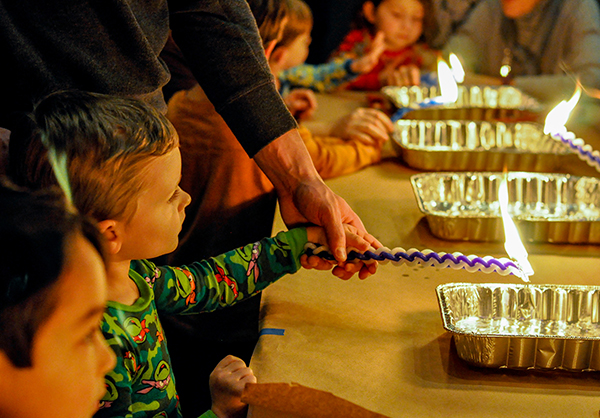 Photo: Elaine Sandy, Temple Beth-El, Providence, RI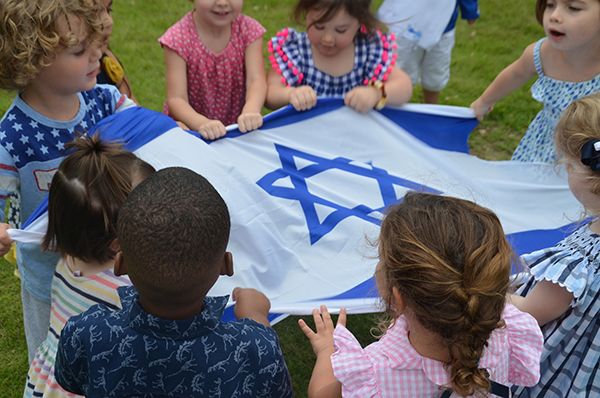 Photo: Jennifer Richman, Temple Emanu-El, Dallas, TX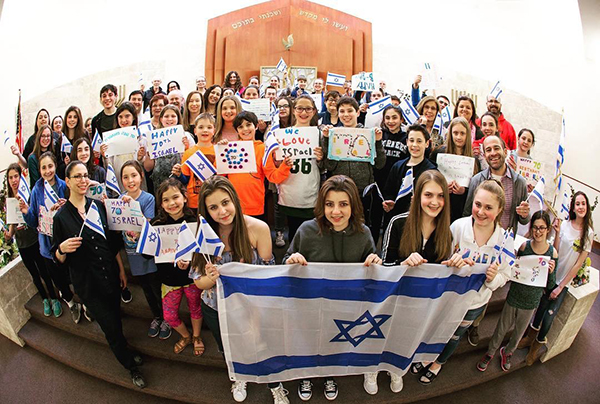 Photo: Rabbi Benjamin David, Adath Emanu-El, Mt. Laurel, N.J.
Related Posts
Image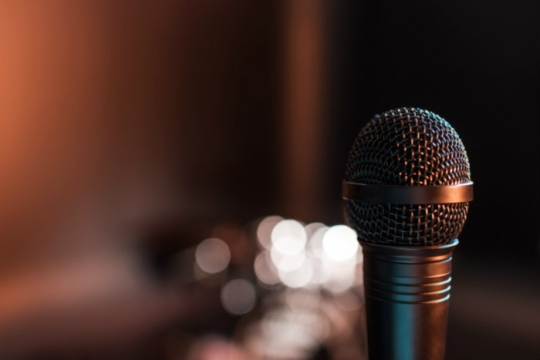 We are two longtime comedians (and even more longtime Jews!) who co-founded The Shalom Collaboration. We create customized, collaborative, virtual, Jewish-inspired improv comedy shows in the middle of a pandemic.
Image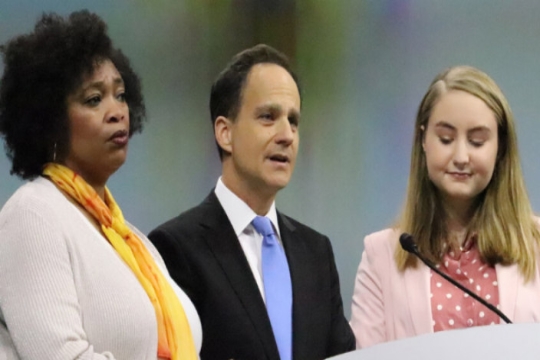 Editor's note: The text that follows was presented before a live audience at the 2019 URJ Biennial.
Image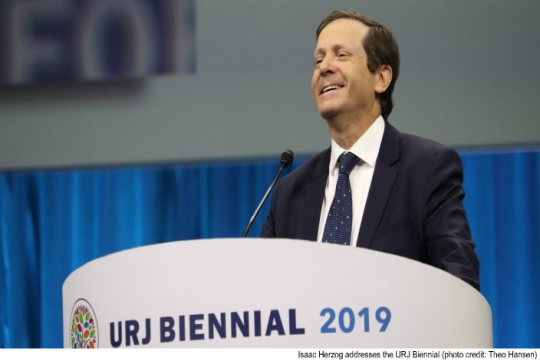 How do we prevent an irreversible rift between the two major communities together with all others – between what I call Jerusalem and Babylon, 7 million Jews in Israel and 7 million Jews in North America?