Image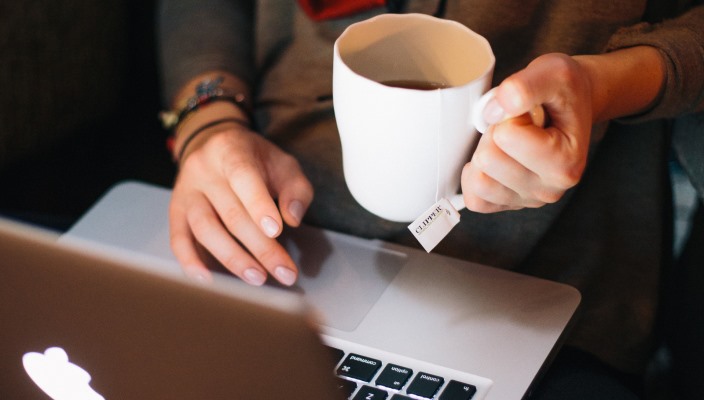 With Tishah B'Av behind us, Elul and Rosh HaShanah can't be far off!
As congregations gear up for the start of 5776 and a new year of activities, programming, and policies and procedures, these conversations in The Tent, the URJ's online communication and collaboration forum, may prove particularly helpful in planning for the High Holiday season and beyond.
When questions or challenges arise as you plan for the coming year, make The Tent your first stop for answers. It's the best place to pose questions, share resources, and compare notes with other congregational leaders who, like you, are dealing with an array of topics and issues around synagogue life. For additional support, contact the URJ Knowledge Network team
Related Posts
Image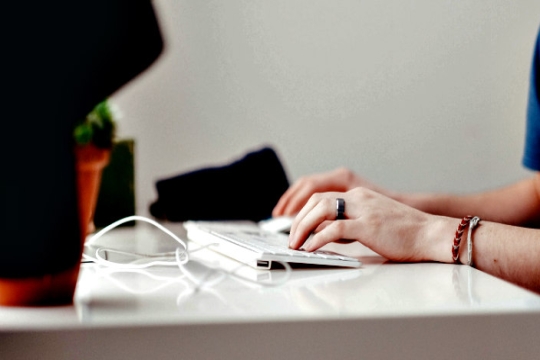 Recognizing that expectations around technology and connection have changed through the years, we have made the decision to move The Tent to a new platform called Mighty Networks, and we think that you will enjoy the new user experience and opportunities to connect and learn together.
Image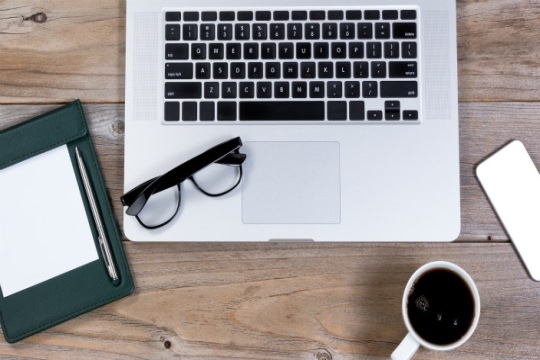 As you plan your communications for the coming year, make sure you take advantage of these resources that are available to your URJ member congregation
Image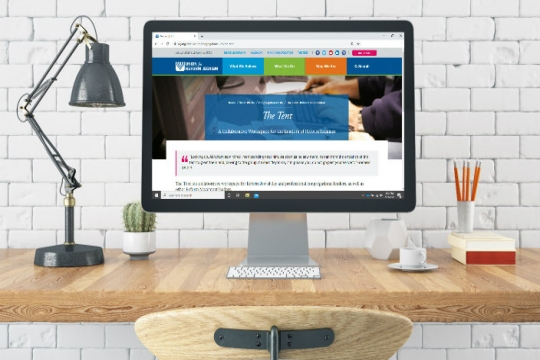 Since its launch in 2014, The Tent has served as communication and collaboration platform for lay and professional leaders of URJ-affiliated congregations. Here are 10 reasons you'll want to be in The Tent.