The past several months have been very profound; the Charleston Church shooting, the attack on the Religious Freedom Restoration Act, the death of Freddie Gray in Baltimore on the heels of the fatal shooting of Michael Brown in Ferguson, Missouri, the Pope's encyclical on climate change, the ruling by the Supreme Court to legalize gay marriage in all 50 states, just to name a few.  Our children's world is shaped by a mix of crisis and opportunity. After attending NFTY's Mechina, the four-day leadership training event for regional leaders held at URJ Kutz Camp, I remain hopeful.  I'm hopeful because I got to meet, study and pray with amazing teens who are ready and willing to wrestle with the important issues of our time and the Reform Movement has what to offer to help them with that important task. Last week we had the opportunity to work with the teen leadership of NFTY at Mechina when 150 teen leaders representing all of NFTY's 19 regions and more than 120 URJ congregations arrived at the URJ Kutz Camp for NFTY's annual youth leadership training summit. The participants:
Honed their religious practice when they planned Shabbat worship that was spiritual, song-filled and connected to the themes of leadership, unity, and social justice.
Took part in peer-lead discussions focused on economic injustice, gun violence prevention and race relations in partnership with staff from the Religious Action Center.
Explored their personal connections to Israel by developing their Israel narratives.
NFTY's Mechina taught participant's important leadership skills in the context of Jewish values broadly and Reform Judaism's philosophy specifically that will help them to:
Analyze their own strengths and weaknesses;
Set personal and organizational goals;
Build self-esteem, confidence, motivation, and abilities to carry them out;
Establish support networks in order to fully participate in community life and effect positive social change; and,
Guide or direct others on a course of action, influence the opinions and behaviors of others, and serve as a role model.
Many of the teens departed for other URJ camps, Mitzvah Corps programs and NFTY in Israel experiences while 50 teens remained at Kutz to join 150 more of their peers for four weeks at the NFTY Leadership Experience at Kutz.  These 200 are joining 13,000 other participants across our entire youth programs so that collectively we can work toward building a world of justice, wholeness and compassion.
Related Posts
Image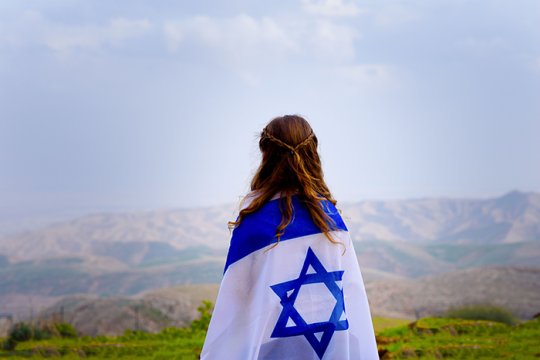 We stand with the people of Israel during these difficult and challenging days and pray for the safety and immediate release of all of the hostages. See our resources and actions you can take.
Image
Before sharing some tools for facing and combating antisemitism, it's important to have a clear understanding of exactly what antisemitism is. 
Image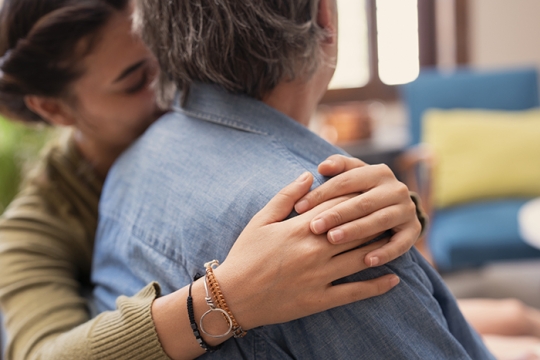 Hamas' brutal attack on Israel on October 7th and Israel's ongoing response has stirred emotions both within and outside the Jewish community. Over the next weeks, as family and friends gather for holiday celebrations, there may be differences of opinion. Here are a few tips from Jewish sources to help maintain loving relationships while disagreeing.