Image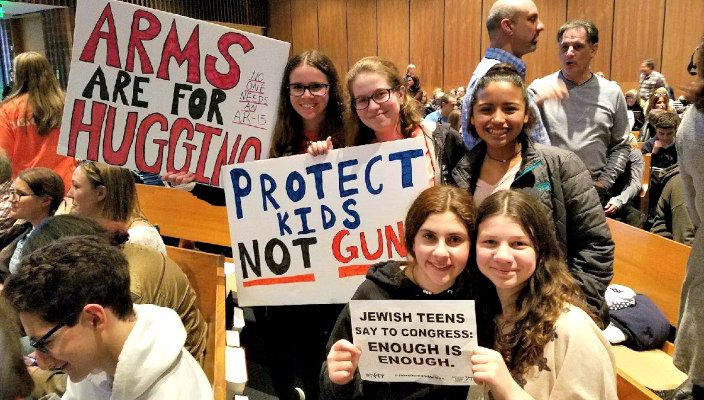 As part of the ongoing campaign to act to end gun violence in the United States, NFTY: The Reform Jewish Youth Movement is organizing efforts to get Reform teens and college students to the national March for Our Lives in Washington, D.C., on Saturday, March 24, and to connect people and resources with the dozens of other marches happening around the country.
Here's what's in the works right now and ways to stay up-to-date on all the quickly-evolving plans:
Other Reform Movement Events: Reform congregations in the Washington, D.C., area are planning other events to welcome marchers, build community, and celebrate Shabbat. Register now.
Transportation: We are exploring transportation options from major cities to Washington, D.C., and will share that information soon.
College Students: NFTY alumni are organizing college students across U.S. campuses to attend the March in Washington D.C. Get connected. 
Learn more about how NFTY is mobilizing for gun violence prevention, then sign up at NFTY Fights for Gun Violence Prevention to participate in these efforts. You can also visit www.rac.org/gvp for tangible ways to take action to prevent gun violence.
Have something to say about this post? Join the conversation in The Tent, the social network for congregational leaders of the Reform Movement. You can also tweet us or tell us how you feel on Facebook.
Related Posts
Image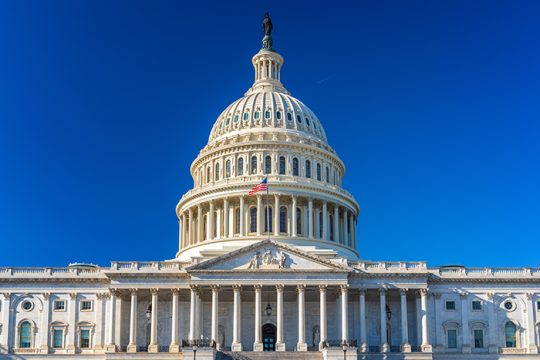 Reform communities across North America have strengthened our Movement's collective power by engaging voters and advocating for racial justice. Let's continue this work on May 10-11 together in Washington, D.C.
Image
When adults find out about my job as director of URJ 6 Points Creative Arts Academy, many of them say the same thing: "I wish that had existed when I was a kid!" I know how they feel.
Image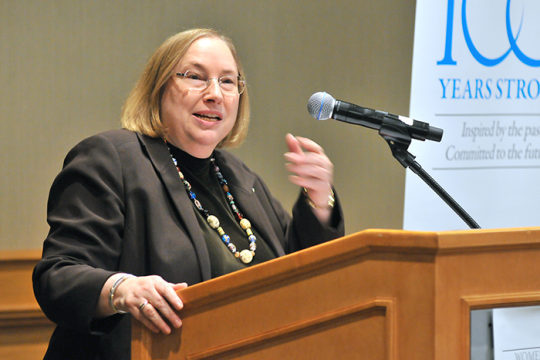 As I prepare to retire from my position as executive director of Women of Reform Judaism (WRJ), I have been reflecting on my professional journey. While there have been many friends and colleagues along the way, my most constant companions have been Reform Jewish women from our vibrant sisterhoods close to home and around the world.