Image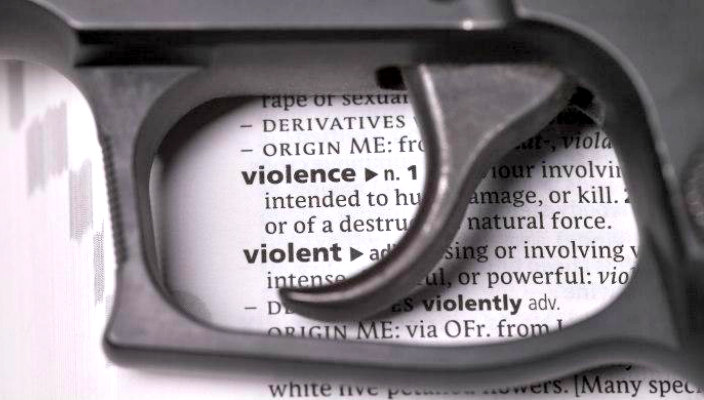 This past Mother's Day, I marched with my family in the Moms Demand Action's 4th Annual Brooklyn Bridge March and Rally to End Gun Violence (#BridgetoGunSense). Once again, we listened to heartbreaking and senseless stories by family members who had experienced gun violence and the loss of a loved one.
The other day, I was asked why I got involved in the gun violence prevention movement. It's because of my intolerance—I have no tolerance for injustice and nonsense.
I first became actively aware of gun violence as a human health crisis in our nation sixteen years ago through my involvement as a coordinator of the Million Mom March. Since then, like so many of us, I have been amazed by the forces in America who can't seem to agree on the definition of commonsense when it comes to gun safety and gun legislation.
In 2007, Congress designated September 25 as the National Day of Remembrance for Murder Victims. While on average, more than 89 people die from gun violence every day, a day of remembrance is the only recent action by Congress to acknowledge this loss. In this critical presidential election year, it is vital to put the issue in front of Congress and the American people before we go to the polls to vote in November.
Have something to say about this post? Join the conversation in The Tent, the social network for congregational leaders of the Reform Movement. You can also tweet us or tell us how you feel on Facebook.
Related Posts
Image
2023 marks the 150th anniversary of the founding of the Union for American Hebrew Congregations - now called the Union for Reform Judaism. What should this milestone mean?
Image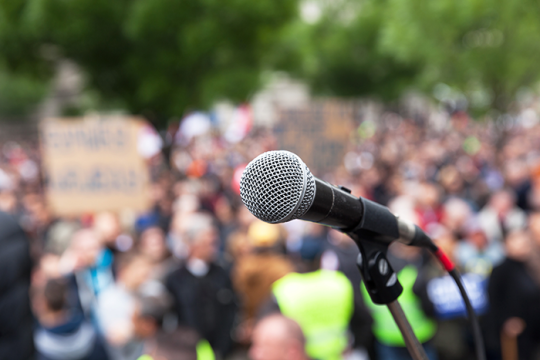 The rise in antisemitism and hate speech on Twitter in recent months has been deeply concerning to us as Jews. Though social media platforms in general must do more to combat hate, Twitter has a particular responsibility to act in this moment.
Image
Here is a list of 11 URJ resources your congregation should take advantage of in the new year.