Image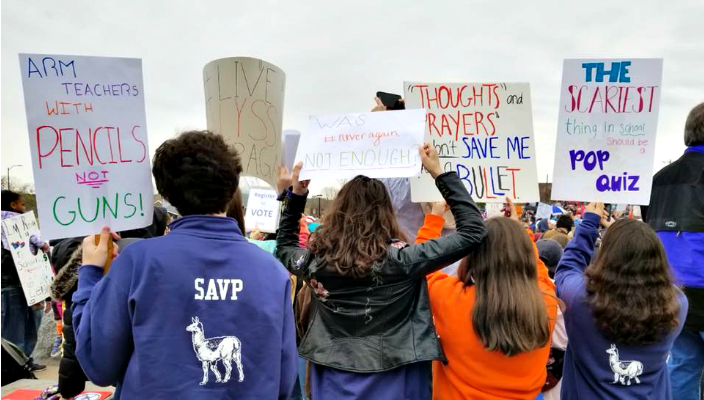 February 14th marks the first anniversary of the school shooting at Marjory Stoneman Douglas High School in Parkland, FL. It was a tragedy that stunned the nation and spurred a generation of Jewish activists into action, joining the decades-long chorus of youth leaders of color demanding change in our communities.
The Reform Jewish Movement continues to commit resources and train young leaders to raise their voices and make legislative change that will keep our schools, communities, and synagogues safer. At this moment one year after the tragedy, we also want to pause to lift up the memories of the 17 children and teachers killed and encourage Reform Jews to engage in tikkun olam, repairing the world, in their honor.
Honor the Victims
On February 14 or the Shabbat that follows, your congregation or family can read this moving prayer by Reform Jewish liturgist Alden Solovy. It names the 17 lives lost and acknowledges our ongoing grief.
You or your choir can sing "Shine," written by Marjory Stoneman Douglas students Sawyer Garrity and Andrea Peña in the wake of the tragedy. You may have heard it sung at the March for Our Lives in Washington, DC. Hear the story of how the song was written, and bring it to your own community.  
Serve Your Community
For the first anniversary of the shooting, the Parkland community and the Douglas school district are planning a Day of Service and Love, focused on healing in the community and on volunteer projects that better the world. Community leaders encourage other schools and towns to do the same. Here are a few suggestions from HandsOn Broward:
Give someone a compliment.
Smile at a stranger.
Let someone cut you in line.
Put together care kits or buy a hot meal for people experiencing homelessness.
Donate old towels or blankets to an animal shelter.
Pick up litter at a local park or beach.
Volunteer at a food bank.
Shovel snow for an elderly neighbor.
Donate blood if you are able.
Cook someone you love their favorite meal.
Write someone a thank-you note.
Text a family member a reason you're grateful for them.
Support Parkland Families
Many families of the Jewish students killed at Marjory Stoneman Douglas have started projects, organizations, and scholarship funds to honor the memories of their children. Consider donating or getting your congregation or family more involved in their goals of keeping the memories of their children alive and making positive change in school safety and the lives of young people.
Take Action
The Religious Action Center and our youth-led gun violence prevention campaign have been working tirelessly on civic engagement and making legislative change. High school and college students can apply to take on a leadership role in the Reform Movement's work, and anyone can take action by writing your elected officials.
How is your community or congregation honoring the Parkland victims and working toward a better future? Let us know.
Related Posts
Image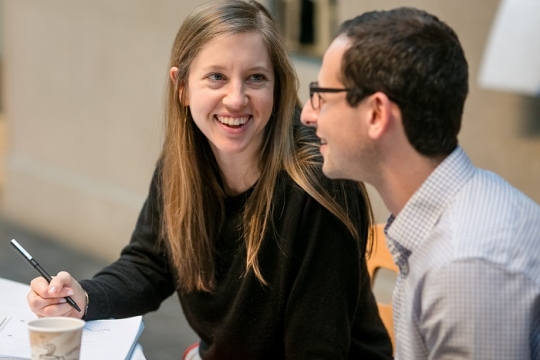 The guide below offers some frameworks and shared agreements for structured group conversation as well as some suggested questions.
Image
This summer, Rabbi Jeff Glickman and his wife, Mindy Glickman, volunteered to visit our smallest and most remote URJ congregations (those with 150 households or fewer) on their RV travels across North America.
Image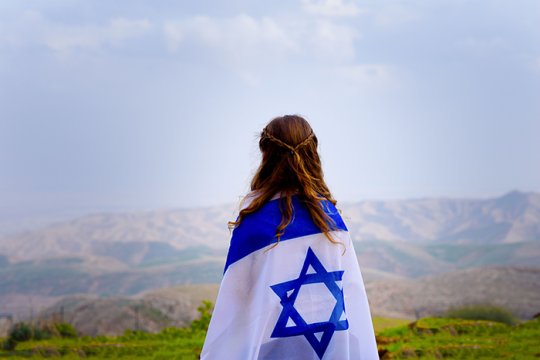 We stand with the people of Israel during these difficult and challenging days and pray for the safety and immediate release of all of the hostages. See our resources and actions you can take.