Rabbi Jonah Pesner, director of the Religious Action Center of Reform Judaism, had an op-ed published last week in the
Jewish Journal
titled
"Op-Ed: Striking Down Marriage Equality Bans Would Protect Religious Liberty."
He writes,
Love. Commitment. Trust. These are the values that form the basis of a marriage. Yet, the equal right to civil marriage has been denied to loving, committed same-sex couples throughout our country's history.  As the Supreme Court considers oral arguments in Obergefell v. Hodges, a case that could result in civil marriage equality in all fifty U.S. states, the country stands at a crossroads: will the nine Justices finally decide to uphold the civil right of same-sex couples to marry? As a Rabbi and the Director of the Religious Action Center of Reform Judaism, the advocacy arm of the largest Jewish denomination in America, I am inspired and motivated by the commandment "you shall neither side with the mighty to do wrong… nor shall you show deference to a poor man in his dispute" (Exodus 23:2-3). We are not commanded to pursue justice for ourselves. The justice that we must pursue is a universal justice—a justice for all people. For too long, our country has dealt unjustly with lesbian, gay, bisexual, and transgender (LGBT) people. Marriage equality bans are just one of the many ways in which states have sought to enshrine discrimination into law simply based on who people are and the gender they are attracted to.
Continue reading in the Jewish Journal.
Related Posts
Image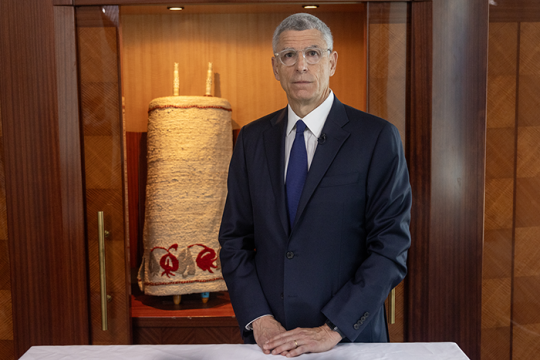 As Yom Kippur 5784 approaches, our commitment to making amends and pursuing restorative justice remains resolute. Even as the final shofar blast sounds at the end of Neilah, we will continue to hold ourselves accountable and atone for the harm suffered by victims and survivors. We will never shirk this challenging, morally demanding work. 
Image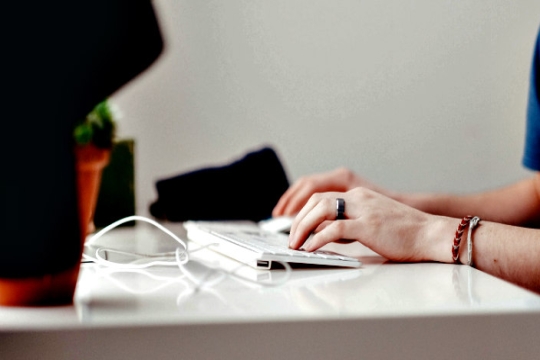 Recognizing that expectations around technology and connection have changed through the years, we have made the decision to move The Tent to a new platform called Mighty Networks, and we think that you will enjoy the new user experience and opportunities to connect and learn together.
Image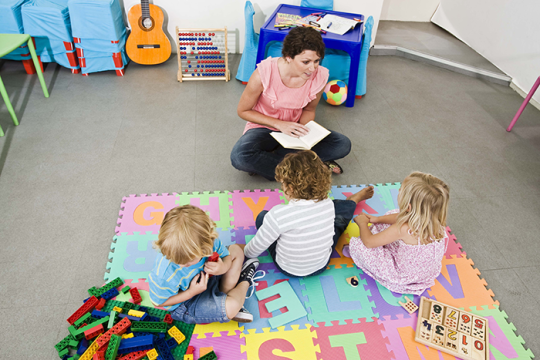 Just like some of the employees that are spotlighted in Undercover Boss, congregational educators do work that is critical, yet often underappreciated and undervalued for their impact on the community and their role in vibrant congregations.