Image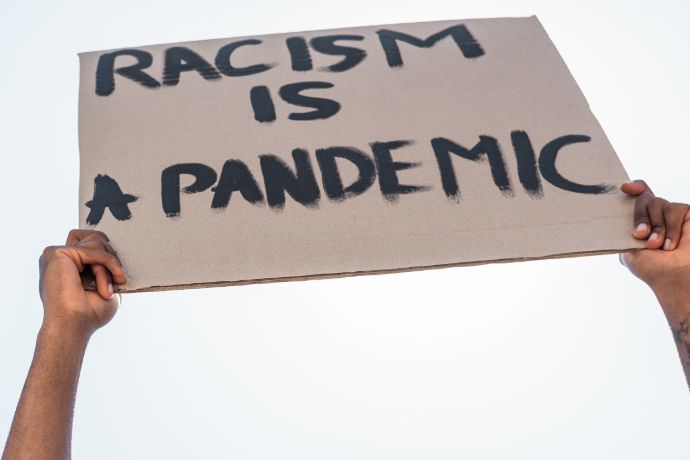 In the video "Owning Our Racial Equity Work Ahead," Yolanda Savage-Narva, the Union for Reform Judaism's director of Racial, Equity, Diversity, and Inclusion (REDI), calls on each of us in the Jewish community to do three things:
Acknowledge that we have work to do, both as a Jewish community and as individuals;
Recognize the diversity within our Jewish community and understand that in order to tackle racial inequities outside our community, we first must do this within our community; and
Use the mirrors/windows analogy to remember to both reflect inward and look outward to see what works remains to be done and where we must improve.
Where have you already begun to do this holy work? Where can you commit to doing it more?
Visit URJ.org/MLK for resources to commemorate MLK Day and Shabbat Tzedek and to find year-round resources for engaging in the continued pursuit of racial justice.
Have something to say about this post? Join the conversation in The Tent, the communications and collaboration platform for congregational leaders of the Reform Movement. You can also tweet us or tell us how you feel on Facebook.
Related Posts
Image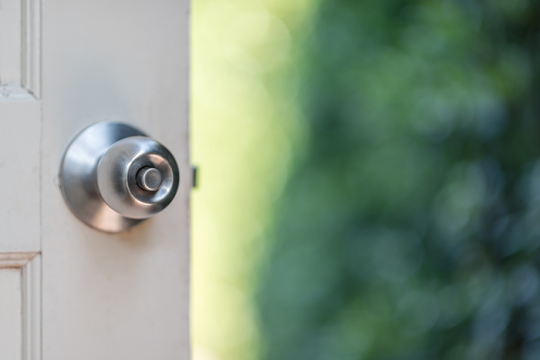 A year into our friendship, we sat down to talk about what drew us together. Although we come from different generations - our age difference is 45 years and there will be 32 years between our ordinations as rabbis - we share certain similarities.
Image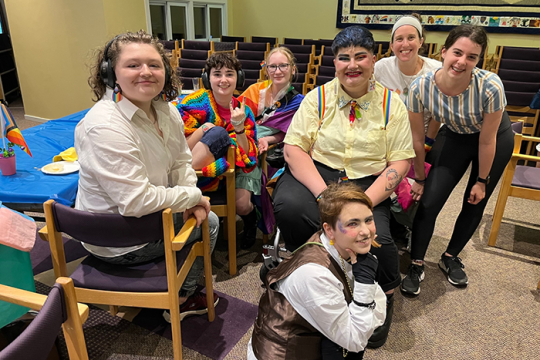 "What if people protest the program and disrupt Shabbat?" I admit, I heard a loud voice in my head repeating this question as our Pride Shabbat festivities approached last June.
Image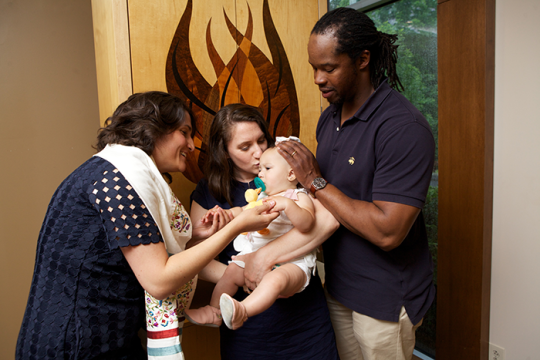 Reform Judaism stands for a Judaism that is inclusive and encourages the participation of all members of interfaith families in our communities. Here are some steps we can take as community leaders to affirm members of interfaith families, ensure they know they are valued and understood as critical members of our Reform communities, and do our best to ensure that everyone has the opportunity to experience a sense of belonging.