Image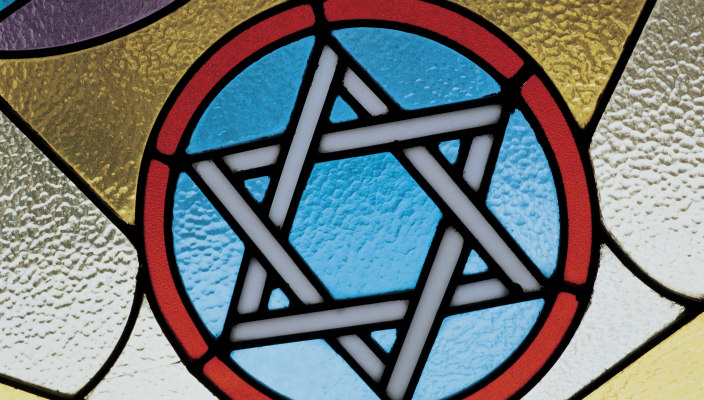 As we prepare to enter into the holy days of Passover, let's first take a moment to reflect on the work we've all done throughout the past few weeks.
It has been quite extraordinary. You have been quite extraordinary.
And in this moment, where there are no perfect answers, you have been willing to lead. You have helped make very narrow places, the literal translation of the word mitzrayim, a little less narrow.
Like Moses, you have had to make difficult decisions for your communities. You have considered inputs from health officials, attorneys, other leaders, and congregants.
You have thought about the sacred purpose of your congregation and done your best to elevate your work. You have ultimately been willing to shut down buildings, postpone or cancel events, deal with financial consequences, and more.
Like Aaron, you have been a source of strength and consolation in a difficult time. You have arranged and led funerals and shiva minyanim and sick visits via video and phone.
You have offered meditation moments and song sessions and crazy sock days, created children's and family online experiences, and connected and connected and connected with one another.
You have thought deeply about what your community needs now, in this moment, rather than what is on the calendar for today's programming. You have been responsive to the needs of the people in ways that you normally don't have the time to do.
Like Shifra and Puah, you have thought about the most vulnerable in your community.
You've ensured that the frail elderly and seniors in your congregation have groceries. You've increased your support to local food banks. You've supported low-wage workers, even the ones who aren't working right now. You've called your elected officials to advocate for just policies.
You have tried your best to be of service, and you've encouraged others to do the same.
Like Nachshon, you have been willing to dive into the unknown and try new things.
You have tried new technologies, offered new modalities, asked new questions, mobilized new leaders, and collaborated with new partners.
Like Miriam, you have provided a well of hope. You've made phone calls to check in on congregants and created Passover experiences that people are looking forward to.
In dark times, you have reminded them that gam zeh ya'avor – this too shall pass – and we will be back together.
Whether you are a lay leader, a member of the clergy, or part of a congregational staff, you were called in some way to your work; none of you went into congregational leadership in order to get a pat on the back.
But you deserve one.
It is time to take a deep breath, to look back at this stage of the journey, to be grateful to have had the chance to be of service and to have done your best in unprecedented circumstances. To forgive yourself for moments of panic or exhaustion or just not quite feeling up to it.
In the next few days, we'll read the story of our Exodus from Egypt, from narrow place to freedom – not just the freedom to make our own choices, but the freedom to see God as our God, and to continue to aspire to be the best possible version of ourselves that we can be.
Thank you. Thank you, educators, teachers, rabbis, cantors, song leaders, executive directors, membership staff, presidents, lay leaders, volunteers, and all those who toil behind the scenes.
And please, take the time soon to thank your sacred partners for the extraordinary work that they have been doing, too.
The Israelites traveled from Egypt to the Promised land as a community of 600,000. Together, we will continue to travel forward, as well.
The URJ is here to support you and your community during this difficult time. For continuously updated resources for your congregation, visit URJ.org/COVIDResources. If you need assistance in finding or accessing resources, contact the URJ Knowledge Network team at URJ1800@URJ.org.
Have something to say about this post? Join the conversation in The Tent, the communications and collaboration platform for congregational leaders of the Reform Movement. You can also tweet us or tell us how you feel on Facebook.
Related Posts
Image
My rabbi has explained that, after the Jewish month of Tishrei—which includes Rosh Hashanah, Yom Kippur, Sukkot, and Sh'mini Atzeret-Simchat Torah—we have the month of Cheshvan, with no holiday other than Shabbat. Rabbi Block and I find great wisdom in this reality: We need a time of rest, symbolized by Shabbat, this Cheshvan, which significantly overlaps with October.
Image
The High Holiday season is an important time of personal and communal reflection, including your congregation's leadership. This can also be a time of reflection for your congregation's leadership.
Image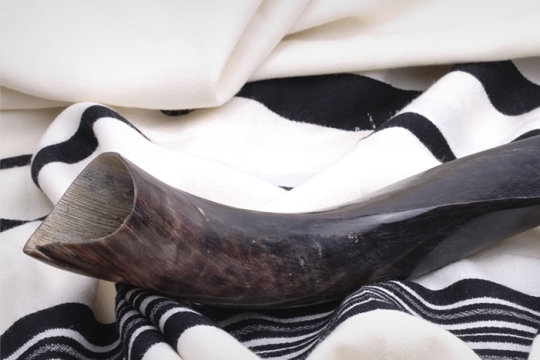 Blaming God for such tragedies is theologically problematic; blaming God for failed human policies is blasphemous. This idea is worth considering as we cope with the devastating aftermath of the multiple disasters confronting us.