Image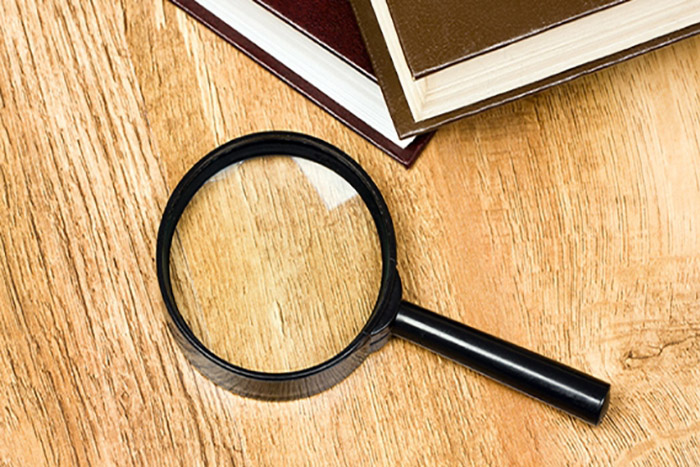 Last month, we shared the full report of an independent investigation into sexual harassment, abuse, and misconduct at URJ workplaces, summer camps, and programming. We remain profoundly grateful to the survivors who came forward to share their experiences and we will honor their courage as we continue our efforts to ensure that our communities are safe environments for everyone.
When we released the report, we made clear that we were committed to implementing the recommendations, and we are pleased to share some of the steps we have already taken in the last several weeks:
Ethics Implementation Task Force: We formed an Ethics Implementation Task Force, made up of members of the North American Board and Missy Johnson, URJ's General Counsel and Vice President, People, Culture and Risk Management. The task force will oversee the implementation of the recommendations, including compliance with deadlines, as well as other initiatives that may be pursued by the URJ to combat sexual misconduct and retaliation throughout the URJ and its programs.
 
URJ Staff Task Force: We are in the process of creating a parallel task force made up of URJ staff members, under the direction of Missy Johnson, to implement the recommendations in the report.
 
HR Staffing: We have added two full-time positions focused on culture change and employee engagement, which will allow the Human Resources team to prioritize policies and protocols, recruiting, employee relations, and training, including in the summer months when the number of employees increases substantially. We are also recruiting a Talent and DEI Manager to lead our recruitment strategies and staff diversity, equity, and inclusion efforts.
 
Training Enhancements: We have created new and upgraded sexual misconduct training modules for staff and volunteers working with youth and are already using them for upcoming NFTY events.
Over the coming months we will share further updates with you as we implement additional recommendations, including those that deal with restorative processes and t'shuvah.
We know that working in sacred partnership, our lay and staff leaders will continue to walk the path of accountability and healing to prioritize safety and equity for every member of our community.
This is our moral responsibility. It is, and always will be, our highest priority.
Related Posts
Image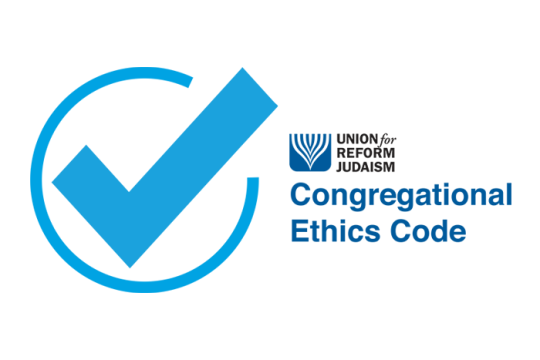 The URJ is committed to ensuring that our environments are safe, equitable, and inclusive. As part of our ongoing work to create a culture that prioritizes safety and accountability, we encourage every congregation to craft and adopt a congregational ethics code.
Image
The URJ's ethics accountability efforts over the past year have included a key commitment to accountability and restorative justice for all victims-survivors of abuse and misconduct in URJ spaces.
Image
As part of the continuing effort by the URJ and our Movement partners to ensure safe, respectful, and equitable workplaces, the URJ is urging all congregations to adopt an ethics code that addresses the behavior of lay leaders, volunteers, congregants, and staff.