Image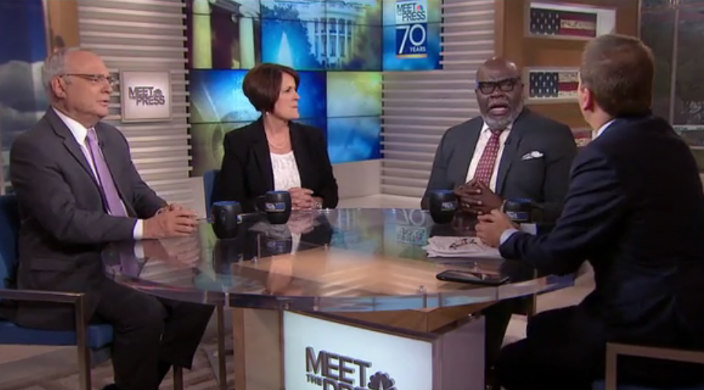 Rabbi David Saperstein, senior adviser to the URJ and director emeritus of the Religious Action Center of Reform Judaism, was a recent guest on a Meet the Press special discussion about the role of religious leaders during a period of heightened political rhetoric. He joined a panel alongside Bishop T.D. Jakes and Pastor JoAnn Hummel, moderated by Chuck Todd.
Related Posts
Image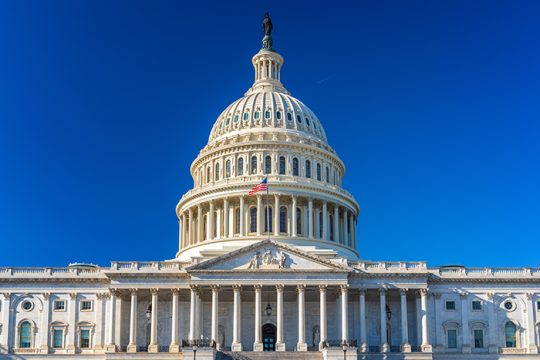 Reform communities across North America have strengthened our Movement's collective power by engaging voters and advocating for racial justice. Let's continue this work on May 10-11 together in Washington, D.C.
Image
When adults find out about my job as director of URJ 6 Points Creative Arts Academy, many of them say the same thing: "I wish that had existed when I was a kid!" I know how they feel.
Image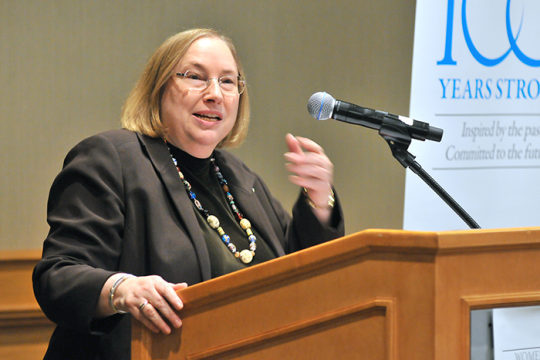 As I prepare to retire from my position as executive director of Women of Reform Judaism (WRJ), I have been reflecting on my professional journey. While there have been many friends and colleagues along the way, my most constant companions have been Reform Jewish women from our vibrant sisterhoods close to home and around the world.