Image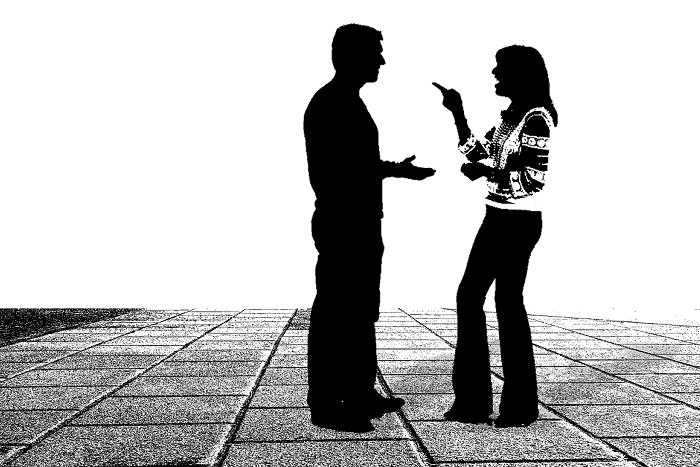 How can I honor this moment, this inflection point, when communal life in the United States is returning to a semblance of pre-pandemic routine? "Build back better" is the Biden administration's slogan for post-pandemic America, and many of us are asking how we take advantage of this privileged time in our synagogue communities.
Living through a year of virtual services and celebrations provided a unique opportunity to watch my connection to my community change, withering and growing in response to each activity I participated in. I deeply appreciate many of the opportunities that virtual programming affords: to learn; to pray; and to maintain a relationship to the Jewish calendar and the Jewish community writ large. But at the level of maintaining a connection to a particular community in a particular city, I found that, over time, these kinds of events alone were not enough to stimulate my sense of identification. And without that stimulation, I saw myself less and less as being a part of the shul.
In contrast, holding a virtual brit bat, having a one-on-one Zoom call with a rabbi, and making calls to check on other congregants during the pandemic all reinforced my identity as a community member. And when, after sixteen months, my family finally attended an in-person event, it was like water to a neglected house plant. The opportunity to pray and to talk with friends, acquaintances, and clergy spontaneously and in-person was powerful, making me feel more a part of the synagogue world than I had in a long time.
Before the pandemic, I sometimes rolled my eyes at the thought of making conversation with strangers at a "preneg" or an onegOneg Shabbatעֹנֶג שַׁבָּתThe "joy" of Shabbat—refers to refreshments after Shabbat services. on Shabbat after a long week of work. Being a private person, I would have hesitated at the thought of calling up congregants that I did not know to inquire after their health or their needs. I can see now how a few minutes of conversation in which I can get to know and be known by others or having the opportunity to share an experience with them can have an outsize effect on the health of my relationship to the community.
Dr. Ron Wolfson (among others) has been preaching about the defining power of relationships in synagogue communities for years (e.g., in his book, Relational Judaism). The quality of those relationships, he says, is what keeps people in community. Social relationships are so fundamental, so ubiquitous that this advice is easy to dismiss as obvious. However, the communal side-effects of the pandemic have made the wisdom of these lessons difficult to ignore.
And so, my hope for this moment is that we begin to gather in-person with clear sight. That, unlike the ten scouts in the Torah portion, Sh'lach L'cha, we pierce our pre-conceived notions about who and what is out there, to acknowledge the fundamental importance of our relationships to one another, and to re-build our communities in a way that honors this fact.
I will start by not rolling my eyes at small talk.
Related Posts
Image
In response to the current racial reckoning as well as to centuries of oppression and systemic racism towards Black and Brown people in this country, on April 28, 2021, the Reform Movement launched a Racial Justice Campaign. Learn about this campaign and how you can join in these efforts.
A message from Rabbi Rick Jacobs and Jennifer Brodkey Kaufman.
Image
The Union for Reform Judaism's (URJ) is now accepting applications for the 2022 Jews of Color (JOC) JewV'Nation Fellowship Cohort, the second cohort led exclusively by and for Jews of Color.