Image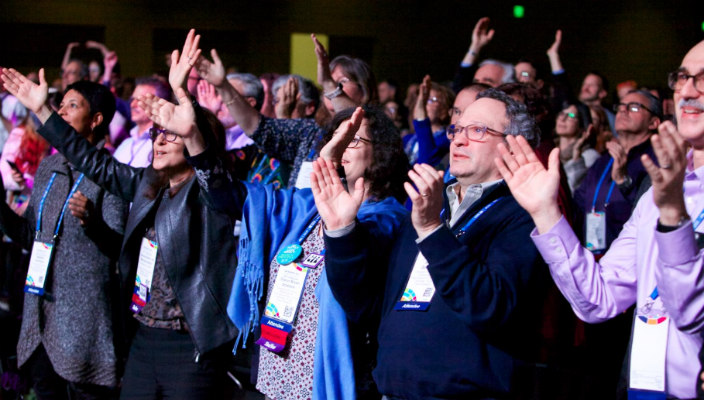 May the One who blessed our mothers and our fathers,
Our parents and our ancestors,
Bless the organizers and participants
In the URJ Biennial 2019
To come together
In holy convocation,
As a joyous congregation,
In rockin' jubilation,
And holy celebration,
To strengthen our foundation,
And renew our dedication,
To God, to Torah and to liberal Jewish life,
So that the roots of Reform remain strong and vital,
Creating wisdom that echoes throughout world.
Source of understanding,
Rock of our lives,
Let the love of our people and our heritage
Flow from Chicago
Throughout the United States
And into the four corners of the earth,
Wherever Jews seek insight and understanding,
Wherever acts of charity and deeds of tikun olam
Are performed in Your name,
Wherever justice is pursued.
For ourselves,
For our families,
For our congregations,
For our children,
And for the future of the Jewish people.
Can't be at the URJ Biennial in person? Visit urjbiennial.org to watch live-streamed plenary sessions, then follow along by watching our live videos on Facebook, reading live updates on Twitter, and seeing the best of the experience in photos and video on Instagram. 
© 2019 Alden Solovy. All rights reserved.
Related Posts
Image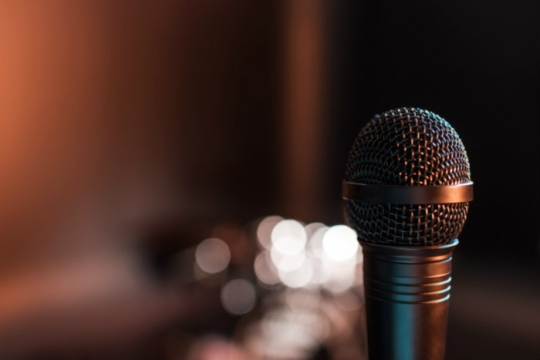 We are two longtime comedians (and even more longtime Jews!) who co-founded The Shalom Collaboration. We create customized, collaborative, virtual, Jewish-inspired improv comedy shows in the middle of a pandemic.
Image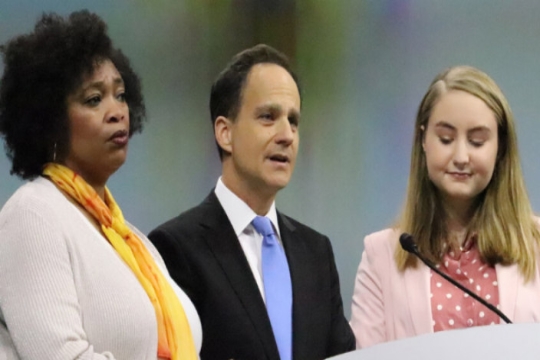 Editor's note: The text that follows was presented before a live audience at the 2019 URJ Biennial.
Image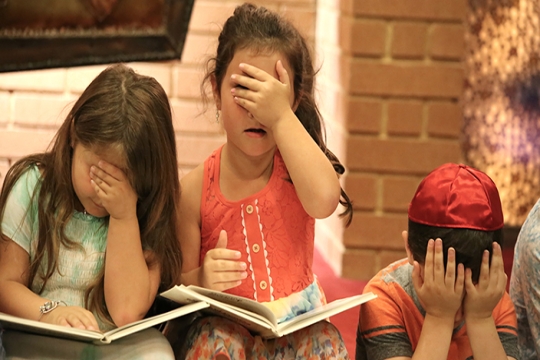 We're thrilled to announce the winners of our 2019 URJ Biennial Photo Contest. We received so many incredible photos depicting the vibrancy and diversity of Reform Jewish congregational life that it was difficult to choose the best.