Image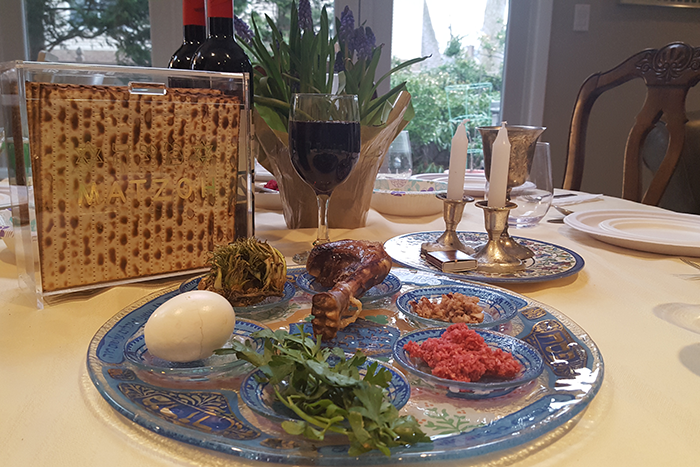 From choosing the Haggadah for your community's seder to creating engaging programs for children and families, there is a great deal to do to get ready for Passover. Not to worry, though, because we're here to help! Below are some of our favorite Passover resources, selected to help your preparations go more smoothly.
Check out these 2-6-minute videos from Reform leaders across North America and the UK to supplement your seder with blessings, songs, and insights to enhance your seder.
These nine seder activities focus on creating connections and sparking conversations. From having everyone sign their Haggadah to making "question cookies" using chocolate-covered matzah, there are plenty of fresh ideas to celebrate our freedom.
A Social Justice Reading on the Four Cups
This reading prompts each participant to consider the way they can work to bring about freedom, deliverance, redemption, and liberty to marginalized groups around the world.
Beyond the Four Questions: A Discussion Guide
This discussion guide is designed to spark conversations throughout each part of the seder. Whether you choose to print these questions on table tents or create posters for each question and invite your seder guests to write out their answers, this guide is sure to get everyone thinking more deeply about what Passover means to them.
How to Host a Chocolate Passover Seder
Check out this article about a temple sisterhood's innovative (and delicious) pre-Passover seder! With just a few tweaks, this could also provide inspiration for a wonderful tot Shabbat activity to get young children excited for the upcoming holiday!
Our Story, Your Table: A Passover Recipe Collection
At the core of every Passover celebration are people, stories, and food. These components highlight our diverse traditions around the globe. As part of our Your Story, Our Table program, the URJ has compiled a Passover cookbook with recipes from around the world. Try adding one (or many!) of these recipes to your table this year!
For more great ideas, check out our list of virtual resources to enliven your seder .
Wishing everyone happy and smooth Passover preparations!
Related Posts
Image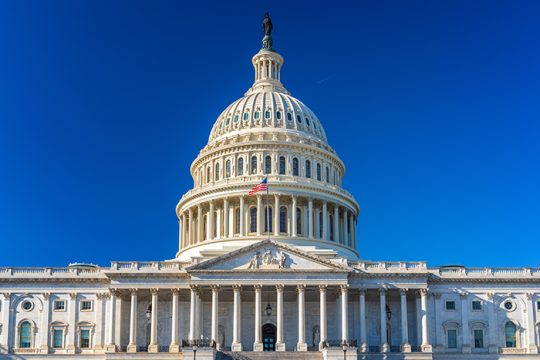 Reform communities across North America have strengthened our Movement's collective power by engaging voters and advocating for racial justice. Let's continue this work on May 10-11 together in Washington, D.C.
Image
When adults find out about my job as director of URJ 6 Points Creative Arts Academy, many of them say the same thing: "I wish that had existed when I was a kid!" I know how they feel.
Image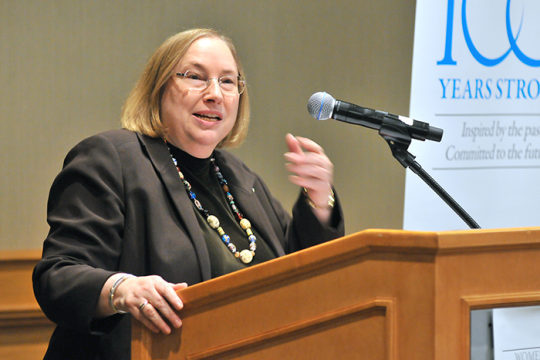 As I prepare to retire from my position as executive director of Women of Reform Judaism (WRJ), I have been reflecting on my professional journey. While there have been many friends and colleagues along the way, my most constant companions have been Reform Jewish women from our vibrant sisterhoods close to home and around the world.