Image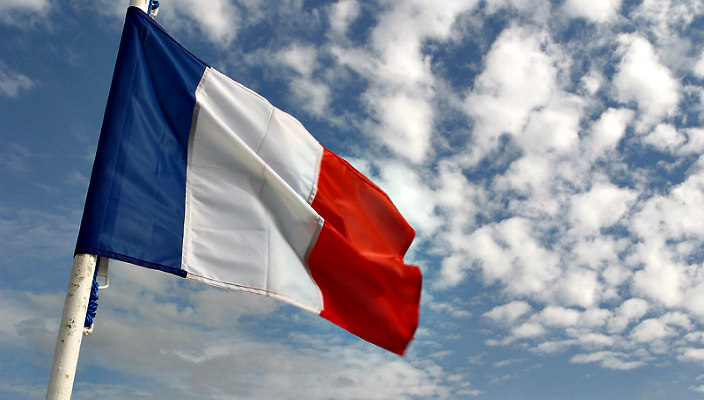 Global Reform-affiliated organizations sent out the following statement in response to this week's terrorist attack in Nice, France:
This Shabbat, our 1,200 Reform, Progressive, and Liberal synagogues will pray for the safety of all the citizens of France, and for the healing of their nation. We send special Shabbat wishes to our Progressive congregations in France at this difficult time.  We pray for strength and fortitude for our communities across France, Europe and around the world.
 
May Shabbat and the days ahead usher in peace and a shared faith in all that is good.
 
Rabbi Daniel H. Freelander, President, World Union for Progressive Judaism
Carole Sterling, Chair, World Union for Progressive Judaism
Gordon Smith, President, European Union for Progressive Judaism
Miriam Kramer, European Union for Progressive Judaism
Stephane Beder, President de l'Assemblee du Judaisme Liberal
Rabbi Jonah Dov Pesner, director of the Religious Action Center of Reform Judaism (the advocacy arm of the Union for Reform Judaism) issued the following statement:                                                                                                                                
We join with the French people and all those affected in mourning the horrific loss of at least 84 people at a Bastille Day celebration in Nice. Our hearts break as another tragedy strikes in France, this time amidst the French people's national holiday. What should have been a day of celebration and joy has been marred by an act of inexplicable violence.
 
We stand united with the people of Nice as they begin the process of healing and recovery, and we pray for comfort for the family and friends of the victims and those injured in this attack. In these challenging times, we know that we cannot let fear divide us. Our shared goals of peace and prosperity for all God's children must be our guide. In the face of violence and terror, we must choose the path of peace and understanding, even as we grieve. For, only when we choose light over darkness, love over hate, can we repair the brokenness in our world.
Jerusalem-based liturgist Alden Solovy wrote a prayer for Nice, which was shared on ReformJudaism.org.
Have something to say about this post? Join the conversation in The Tent, the social network for congregational leaders of the Reform Movement. You can also tweet us or tell us how you feel on Facebook.
Related Posts
Image
2023 marks the 150th anniversary of the founding of the Union for American Hebrew Congregations - now called the Union for Reform Judaism. What should this milestone mean?
Image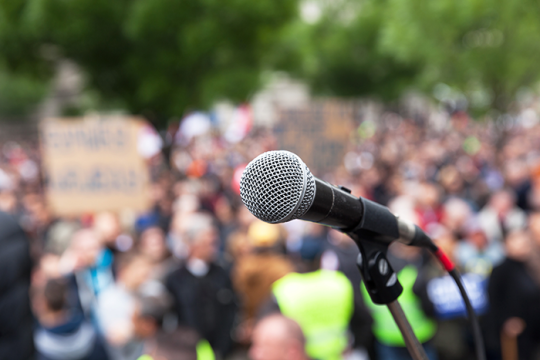 The rise in antisemitism and hate speech on Twitter in recent months has been deeply concerning to us as Jews. Though social media platforms in general must do more to combat hate, Twitter has a particular responsibility to act in this moment.
Image
Here is a list of 11 URJ resources your congregation should take advantage of in the new year.