Image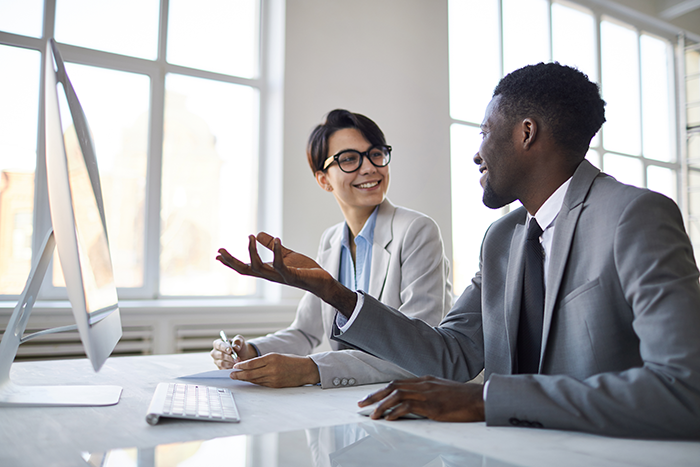 Congregational leaders and the URJ have spent a great deal of time lately talking about change. The URJ just hosted the Leading Change Summit, where close to 1,000 congregational leaders learned about ways to catalyze and manage change. Indeed, even before COVID, we learned about the 5 Shifts Congregations Need to Make to Keep Up with the Changing Times. We know we need to make changes.
Our congregations must also look at finances and operations and think about how they also need to change. Yet when we look to other congregations to see how they are faring, what they are doing, and how we can learn from them, we have little to no information.
Over the past two years, the URJ has learned that there is strength in numbers. The URJ Pulse Survey conducted in 2020 and 2021 showed that the hundreds of congregations that participated were experiencing similar trends. Knowing that congregations were part of a trend rather than an outlier helped the congregations understand what was happening and empowered them to plan more realistically.
However, we also learned that the information culled in the Pulse Survey was simply that, a pulse check. There is additional data to collect that would help the URJ understand the challenges our congregations are facing. Congregational leaders want a broader and more detailed sense of where they stand and how they compare to other URJ congregations like them and have expressed a need for comparative data.
This summer, the URJ will be launching the Pulse Plus+ Survey (Pulse+). On July 18, 2022, all Presidents, Rabbis, and Executive Directors will receive a login link to an extended survey. This survey will ask questions about the following areas:
Pulse Survey Questions
Age Demographics of congregation
Volume of Lifecycle Events
Security (extract of our biannual security survey)
Governance (size of board and committee structure)
Revenue and Expenses
Job Functions and Program Areas
The survey is designed so that congregations can complete one section, multiple sections, or all the sections. The information entered will be analyzed and generate comparative data. All individual congregational data will be confidential and will not be used to calculate your Reform Movement Affiliation Commitment (RMAC).
A PDF Sample of the Pulse+ Survey is available here.
Comparative data is only one metric that can be used to understand the potential for innovation and change. However, that data combined with context (history, tradition, and culture) and qualitative data (engagement, satisfaction, and inclusivity) of each congregation will provide a much more holistic picture of your congregation. By doing this alongside hundreds of URJ Congregations, Together, we can all better understand 2022 URJ congregational trends, and help lay the foundation for making positive changes in our communities.
The URJ Pulse+ Survey will launch on July 18 and will close on September 1, 2022. If you are interested in participating in this exciting initiative, please complete the Expression of Interest Form.
There will also be an informational meeting offered at two different times. Please attend the meeting that is most convenient for you:
Tuesday June 21, 2022 at 1PM ET/10AM PT (link)
Tuesday June 28, 2022 at 8PM ET/5PM PT (link)
Related Posts
Image
Here is a list of 11 URJ resources your congregation should take advantage of in the new year.
Image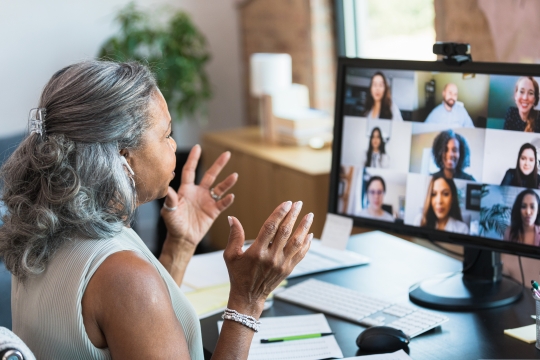 We are excited to announce a new program for URJ Congregational Presidents and Presidents-Elect: The URJ Presidential Bootcamp.
Image
One of the most consistent messages we hear from congregational presidents is that they often feel alone with the heavy weight of responsibility for their congregation. While we encourage and work with them to build sacred partnerships with professionals, clergy, and fellow lay leaders at their congregations, we also hear that they want to be connected to people who are in the same role at other congregations.