Image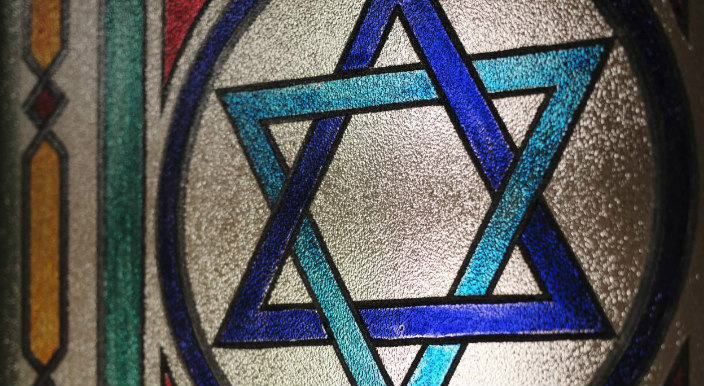 The URJ is pleased to be working with our Movement partners (including HUC-JIR, CCAR, ACC, NATA, ARJE, ECE-RJ, PEP-RJ, NFTY, and others) to offer the best collaborative thinking and the most comprehensive resources to guide your visioning and planning.
We recently hosted a webinar to discuss scenario planning for High Holidays 5781, and shared our newly launched Quadrant Method Scenario Planning tool. The process of scenario planning cuts through concerns of not knowing how uncontrollable factors will play out and allows you to see, based on different variables, how the outcome changes depending upon what actually happens. This removes the debate of which scenario will actually play out since there are no real answers in the short term. (For more information on scenario planning we recommend watching the URJ Guide to Budget Scenario Planning.)
In preparation for using this tool, we recommend that you first:
Determine the various stakeholders you should bring together to work on these scenarios. Think broadly about who might be helpful in thinking through the different variables.
Evaluate what is happening in your congregation, your congregants' lives, and your local communities.
Download the tool now for instructions on how to use it and guidance to assist you along the way, then see "Preparing for the High Holidays in Challenging Times" for information about upcoming webinars and resources to help guide you.
Have something to say about this post? Join the conversation in The Tent, the communications and collaboration platform for congregational leaders of the Reform Movement. You can also tweet us or tell us how you feel on Facebook.
Related Posts
Image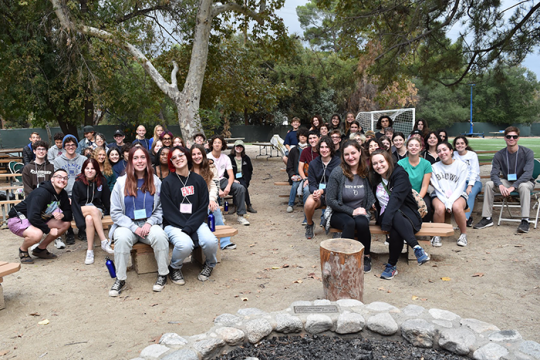 During the COVID pandemic in southern California, we saw our Jewish communities weaken. From our camp spaces disappearing to our teen youth groups (TYG) struggling, many of us stopped programming and decreased in membership, while a few of us thrived the best way we knew how - by joining forces. For us, as youth directors, advisors, and educators, we knew this was the way to keep teens inspired and engaged with one another.
Image
Email and other technologies are a huge factor in why employees feel like they're always on the clock. This "always-on" culture accelerated while synagogues began facing declining membership before the pandemic and has only intensified since. Even if clergy or staff are cut, the work demands don't decrease. As a result, remaining clergy or staff or volunteers are even more overwhelmed and are burning out at alarming rates.
Image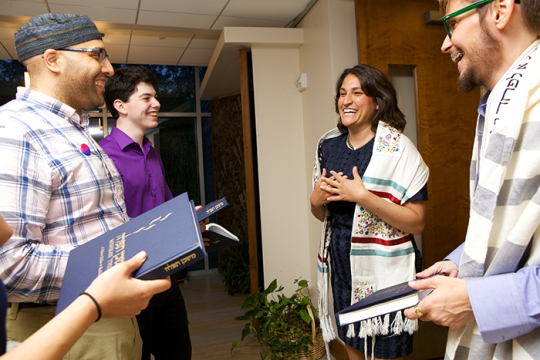 In recent years, our synagogues have explored what it means to be 'expanding the tent' and embracing 'audacious hospitality.' Both ideas center around the notion that our Jewish communities ought to be places of belonging - spaces where everyone is welcomed, affirmed, and can feel at home.