Image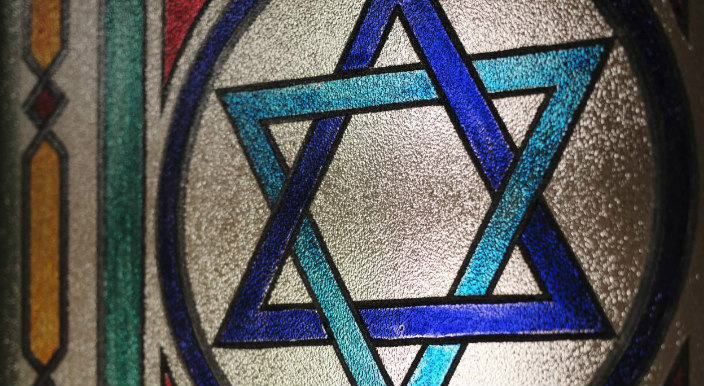 The URJ is pleased to be working with our Movement partners (including HUC-JIR, CCAR, ACC, NATA, ARJE, ECE-RJ, PEP-RJ, NFTY, and others) to offer the best collaborative thinking and the most comprehensive resources to guide your visioning and planning.
We recently hosted a webinar to discuss scenario planning for High Holidays 5781, and shared our newly launched Quadrant Method Scenario Planning tool. The process of scenario planning cuts through concerns of not knowing how uncontrollable factors will play out and allows you to see, based on different variables, how the outcome changes depending upon what actually happens. This removes the debate of which scenario will actually play out since there are no real answers in the short term. (For more information on scenario planning we recommend watching the URJ Guide to Budget Scenario Planning.)
In preparation for using this tool, we recommend that you first:
Determine the various stakeholders you should bring together to work on these scenarios. Think broadly about who might be helpful in thinking through the different variables.
Evaluate what is happening in your congregation, your congregants' lives, and your local communities.
Download the tool now for instructions on how to use it and guidance to assist you along the way, then see "Preparing for the High Holidays in Challenging Times" for information about upcoming webinars and resources to help guide you.
Have something to say about this post? Join the conversation in The Tent, the communications and collaboration platform for congregational leaders of the Reform Movement. You can also tweet us or tell us how you feel on Facebook.
Related Posts
Image
According to conventional wisdom, congregations will look different in 10-15 years. If this is the case, we need leadership that can come together to actively create our future. Otherwise, we will be reacting passively to forces and trends, and are less likely to be successful.
Image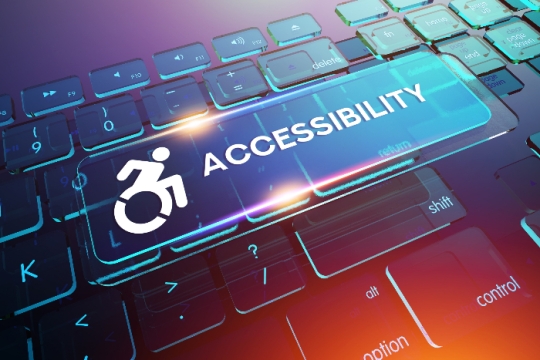 I write about International Day of Persons with Disabilities (December 3, 2021) as a quadriplegic wheelchair user and as a Jewish woman accustomed to advocating for physical inclusion in places of worship. I am all too familiar with common barriers to access and have offered potential solutions.
Image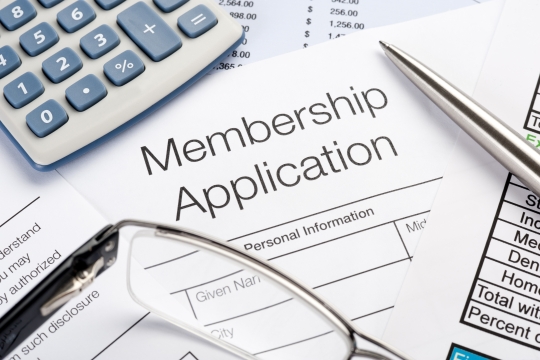 One of the requests we frequently get from congregational leaders, even more so since the onset of Covid-19, is for clarification about emerging revenue structures of Reform congregations. In particular, many want to understand the existing dues models. In this post, we highlight in broad strokes the dominant dues models, and then lay out some questions we believe leaders need to consider if they are thinking of adjusting or changing their current model.