Image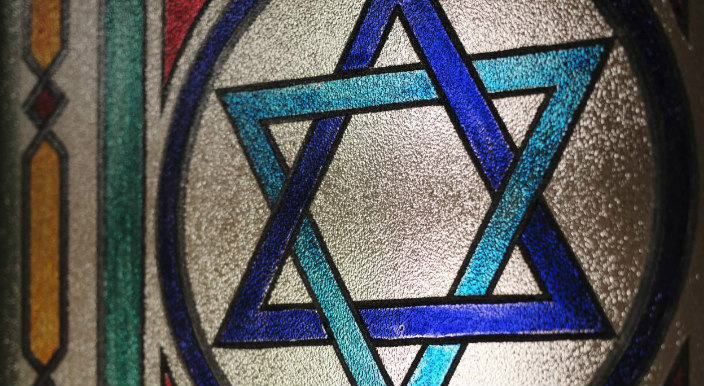 The URJ is pleased to be working with our Movement partners (including HUC-JIR, CCAR, ACC, NATA, ARJE, ECE-RJ, PEP-RJ, NFTY, and others) to offer the best collaborative thinking and the most comprehensive resources to guide your visioning and planning.
We recently hosted a webinar to discuss scenario planning for High Holidays 5781, and shared our newly launched Quadrant Method Scenario Planning tool. The process of scenario planning cuts through concerns of not knowing how uncontrollable factors will play out and allows you to see, based on different variables, how the outcome changes depending upon what actually happens. This removes the debate of which scenario will actually play out since there are no real answers in the short term. (For more information on scenario planning we recommend watching the URJ Guide to Budget Scenario Planning.)
In preparation for using this tool, we recommend that you first:
Determine the various stakeholders you should bring together to work on these scenarios. Think broadly about who might be helpful in thinking through the different variables.
Evaluate what is happening in your congregation, your congregants' lives, and your local communities.
Download the tool now for instructions on how to use it and guidance to assist you along the way, then see "Preparing for the High Holidays in Challenging Times" for information about upcoming webinars and resources to help guide you.
Have something to say about this post? Join the conversation in The Tent, the communications and collaboration platform for congregational leaders of the Reform Movement. You can also tweet us or tell us how you feel on Facebook.
Related Posts
Image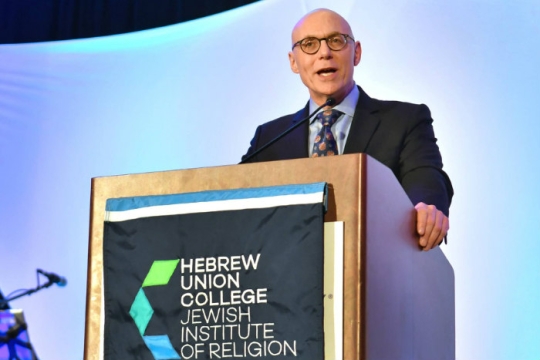 In this High Holiday season, a time of reflection and re-dedication to our shared faith and ideals, the entire HUC community joins me in thanking you for your vital service and generous support.
Image
In addition to the creative, original content that you already know and love, our new sites also offer various upgrades in the way of user experience, accessibility, technology, and more.
Image
Although the pandemic has not altered the overall mission of our sacred work – to engage the next generation of families with young children on their Jewish journey – it has further amplified our sense of urgency and is helping to redefine and clarify our goals and priorities.