As we prepare to enter Shabbat, many of us find ourselves continuing the heartfelt prayers we have been saying for the safety of friends and loved ones in Israel. A week ago, our love of Israel led us to protest the weakening of Israel's judiciary. Today, we stand together for its safety, proclaiming that we will not be silent when Israel is suffering unspeakable pain.
Our hearts break for each victim of the brutality and violence in Israel as the number of those killed and injured continues to rise. We pray for the safety of those serving in the IDF, those who remain in the path of rocket fire, and for the safe return of those being held hostage by Hamas in Gaza. At the same time, we are pained by the loss of life and the suffering of innocent civilians in Gaza and we pray that humanitarian assistance can find its way to them soon.
May we all find comfort, compassion, and strength in the days and weeks ahead.
 

Learn more about how you can support Israel during this time of great tragedy and mourning with additional resources and actions you can take.
Related Posts
Image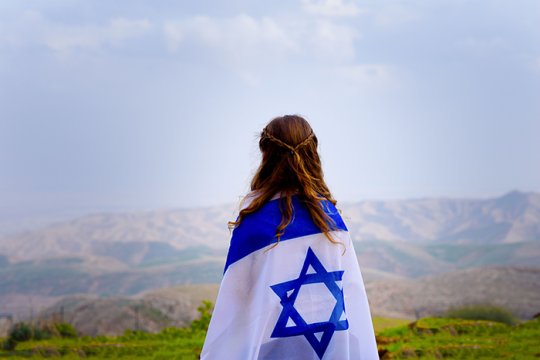 We stand with the people of Israel during these difficult and challenging days and pray for the safety and immediate release of all of the hostages. See our resources and actions you can take.
Image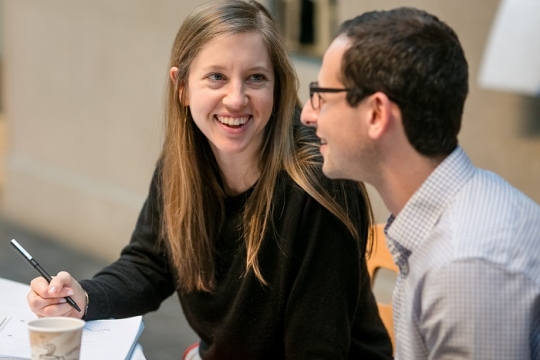 The guide below offers some frameworks and shared agreements for structured group conversation as well as some suggested questions.
Image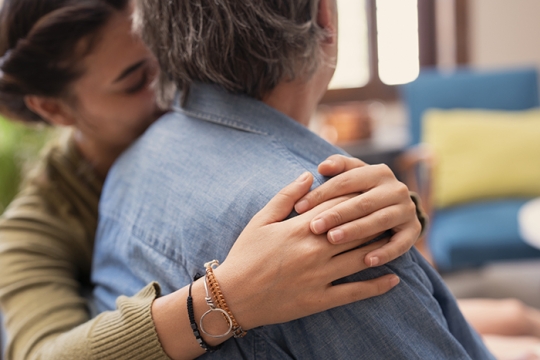 Hamas' brutal attack on Israel on October 7th and Israel's ongoing response has stirred emotions both within and outside the Jewish community. Over the next weeks, as family and friends gather for holiday celebrations, there may be differences of opinion. Here are a few tips from Jewish sources to help maintain loving relationships while disagreeing.