Image
Wherever you go there's always someone Jewish
You're never alone when you say you're a Jew
So when you're not home
And you're somewhere kind of "newish"
The odds are – don't look far--
'Cause they're Jewish, too.
Gearing up for the High Holidays, I wanted to show my Temple Sinai community that, as singer/songwriter Rabbi Larry Milder sings, "Wherever you go, there's always someone Jewish."
With help from the World Union for Progressive Judaism and the wonders of technology, a live audience of my congregants recently watched and listened as I conversed easily with several rabbinic colleagues in communities around the world:
Rabbi Pauline Bebe serves Communaute Juive Liberale, a Progressive Jewish congregation in Paris
Rabbi Leonid Bimbat heads L'Dor v'Dor (From Generation to Generation), a new Jewish community center and synagogue in the heart of Moscow.
Student Rabbi Naomi Efrat is the founder and head of the Reform community in Be'er Sheva
In Sao Paulo, Rabbi Ruben Sternschein serves Congregação Israelita Paulista, the largest synagogue in Latin America
Although known by different names – Reform, Liberal and Progressive – beyond the labels, there is much we share: Torah, God, and peoplehood are priorities in each of our rabbinates. Likewise, we all are committed to traditional Jewish sources, and at the same time passionate about carving out an authentic Jewish path that addresses our contemporary reality. We are courageous and daring, recognizing that we belong to an evolving tradition, and we pride ourselves on fostering inclusion and taking down walls that obstruct participation in our communities. Tikkun olam is a central premise of our work, no matter where we live, and we're excited about making our world a healthier place. Reform communities are vibrant and strong, modelling a progressive approach to Judaism in every corner of the world.
Of course, each of our communities has its own unique qualities and challenges. For example, in Paris Communaute Juive Liberale is mere steps from the site of terror attacks last fall and yearns to be a safe enclave amidst security threats in that city. In Moscow, the dominant Jewish voices come from the Orthodox and Chabad communities, and there is a desperate shortage of Russian- speaking Reform rabbis to represent progressive Jewish values. A new rabbinical program in Moscow will help address this problem. In Brazil, although news often focuses on political scandals and sporting events, combatting poverty within the favelas is a priority of the liberal Jewish community, and there is much work to do on the ground. Finally, in Be'er Sheva, we are proud of Kehillah Ramat Shalom. To help the authentic Jewish voice of new Progressive community be heard in the region, our congregation recently donated a Torah scroll to Ramat Shalom.
All too often we bemoan technology for taking away the personal touch. In this case, we modelled just the opposite – using modern wonders to create bridges among our Jewish centres around the world. Looking ahead to 5777, of course there will be challenges, but our Jewish communities are stronger and bolder together.
Have something to say about this post? Join the conversation in The Tent, the social network for congregational leaders of the Reform Movement. You can also tweet us or tell us how you feel on Facebook.
Related Posts
Image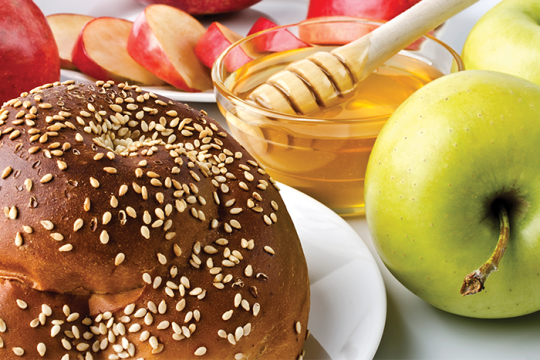 We are in the third year of High Holidays like no other. As we approach the yamim nora'im (the days of awe) and the festivals that follow, take advantage of the offerings from the URJ to supplement your programming and manage your operations.
Image
As part of our ongoing efforts to create safe, respectful, and equitable workplaces, the URJ requires all staff to regularly participate in sexual harassment prevention training classes, provided by Traliant Compliance Training. Now, through the Reform Movement Marketplace, the URJ is making Traliant Compliance Training classes available to our affiliated congregations at a reduced cost.
Image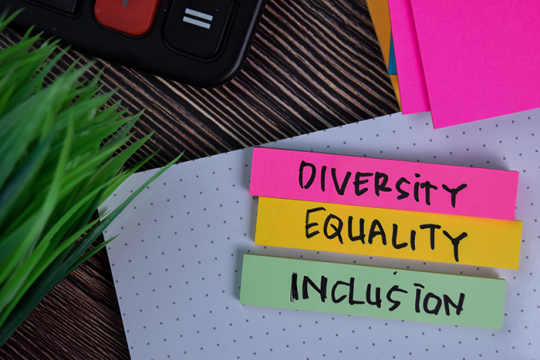 Along with the Union for Reform Judaism (URJ), the Jewish Grandparents Network (JGN) and Keshet share a commitment to an inclusive Jewish community that reflects and affirms marginalized identities. We realized we could have the greatest impact towards a more inclusive community if we worked together.