In response to the Israeli government's fulfillment of its court-ordered obligation to pay the salaries of four non-Orthodox communal rabbis, Rabbi David Saperstein, director of the Religious Action Center of Reform Judaism, issued the following statement:
Tuesday's announcement that four non-Orthodox communal rabbis have received state-paid salaries represents a major step forward for religious pluralism in Israel.  Although we continue to believe that the goal of full and equal recognition of non-Orthodox Jewry and their rabbis must be fulfilled as soon as possible, we welcome the long-overdue state compensation for Rabbis Miri Gold of the Gezer Regional Council, Stacey Blank of the Mateh Yehuda Regional Council, Gadi Raviv of the Misgav Regional Council, and Benji Gruber of Hevel Eliot Regional Council.  While the state continues to fund religious services, including rabbis' salaries, this funding must be provided on an equal basis for all denominations. We are proud of the longtime work of Reform Movement leaders and congregants in Israel and around the world advocating for parity in title and payment among Israel's non-Orthodox rabbis.  In 2005, the Movement's Israel Religious Action Center brought a lawsuit against the State on behalf of Rabbi Miri Gold and in 2012, won a legal battle when the government agreed to pay the salaries of the non-Orthodox rabbis. Though the funds come from the Ministry of Sport and Culture, rather than the Religious Services Ministry that covers the salaries of Orthodox rabbis, the state's recognition of Reform rabbis as such is crucial. Though there remains much work to be done to ensure the religious rights of all streams of Israeli Jewry – including the equality of non-Orthodox rabbis to serve as city and regional rabbis throughout Israel, and to perform state recognized marriages, and the right of all Jews, male and female, to pray openly and equally at the Western Wall - we applaud this week's development and the government for fulfilling its obligation.
Related Posts
Image
Over the last few months, hundreds of thousands of Israelis have taken to the streets to make their voices heard about the proposed governmental reforms to the judiciary, the creation of a civilian national guard, and much more.
Image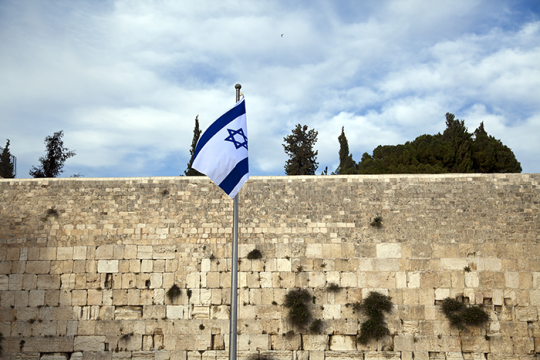 After 75 years of having a Jewish State, we find ourselves amidst an unprecedented and deeply divisive crisis. On the surface, this crisis is about Israel's future as a democratic Jewish state, dealing with issues such as separation of powers among the branches of government, how judges are appointed, the roles of religion and state, and the lack of an Israeli constitution.
Image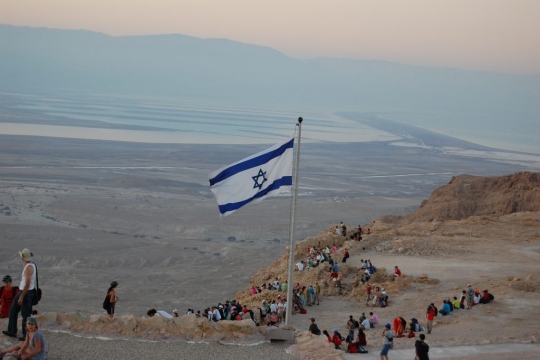 Here are some ways you and your community can support Israeli democracy and the Israeli Reform Movement during this critical moment.