Image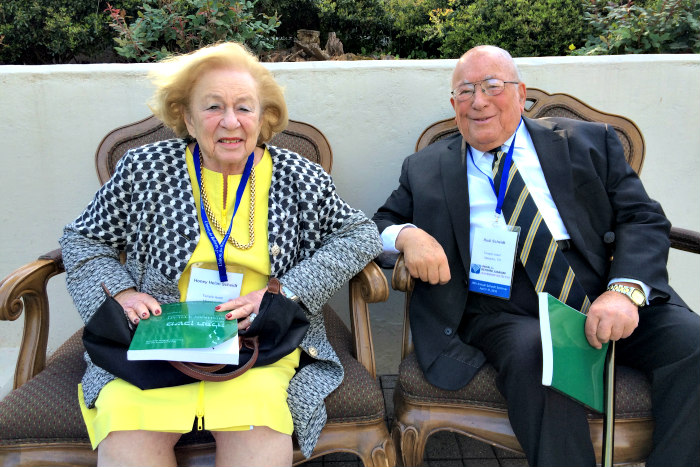 This past Shabbat, the Reform Jewish Movement lost an extraordinary soul, Helen "Honey" Scheidt. Her beloved husband, Rudi E. Scheidt, Sr., z"l, died just five months before. Together, they will be remembered as pillars of philanthropy both in Memphis, TN, where they served as leaders of their beloved Temple Israel, and for their support of the Union for Reform Judaism.
Helen was nicknamed Honey for an obvious reason: She emanated sweetness. Hear the words of her son Elkan: "In the coming week, when we are all dipping apples in honey for Rosh HaShanah, please think of the sweetness of my mother." Honey's kind and gracious manner endeared her to everyone she encountered. She had the remarkable ability to connect deeply with strangers in only minutes.
While Rudi held most of the official URJ leadership roles, Honey was right there with him, equally engaged and committed to strengthening Reform Jewish life. As a girl, she had not received a serious Jewish education, but as an adult she became a devoted student of Torah, rarely missing a weekly Torah study session at Temple Israel, or at a URJ Biennial, or at URJ Jacobs Camp, or online at Ten Minutes of Torah.
Within the Reform Movement, Honey and Rudi are probably best known for creating the URJ Scheidt Seminar for Congregational Presidents and Presidents-Elect, an annual boot camp for Reform congregational leaders across North America. Rudi recognized the need for such a program because nothing like it existed when he became president of Temple Israel. Since its inception in 1998, more than 1,700 congregational presidents have participated in this inspiring seminar, where they acquire the essential skills to become impactful leaders and change agents.
A few years back, Elkan Scheidt attended a Scheidt Seminar before serving as president of Temple Israel in Memphis. Following in his parents' impressive footsteps while forging a path of his own, Elkan currently serves on the URJ North American Board and its Oversight Committee.
During the upcoming Days of Awe, our tradition asks us to look beyond everything that is superficial and to focus our attention on the things that matter most. Honey's life was filled with the things that mattered most: her family, her community, and her core values of goodness, generosity, wisdom, and love.
Honey Scheidt is survived by four children – Susan Arney, Helen Gronauer, Rudi Scheidt, Jr., and Elkan Scheidt – as well as 11 grandchildren and seven great-grandchildren.
Next week on Yom Kippur, as we recite Yizkor for those souls whose lives have touched and inspired ours, we will honor Honey Scheidt's memory now and for years to come.  
Our hearts go out to the entire Scheidt family. We thank the Holy One for having sent her into our midst. Her memory will never stop blessing us.
Have something to say about this post? Join the conversation in The Tent, the communications and collaboration platform for congregational leaders of the Reform Movement. You can also tweet us or tell us how you feel on Facebook.
Related Posts
Image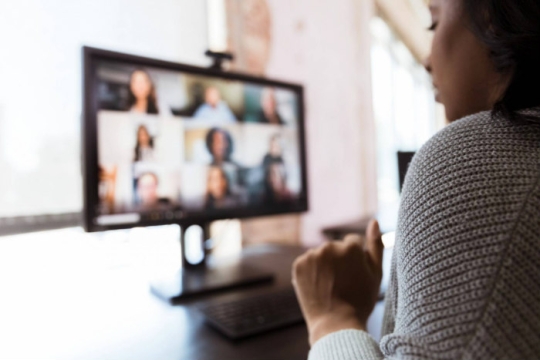 Amidst the urgent pastoral and practical needs of this moment, congregations have committed to the crucial engagement work of Intro to Judaism and A Taste of Judaism®, work that is necessary now more than ever.
Image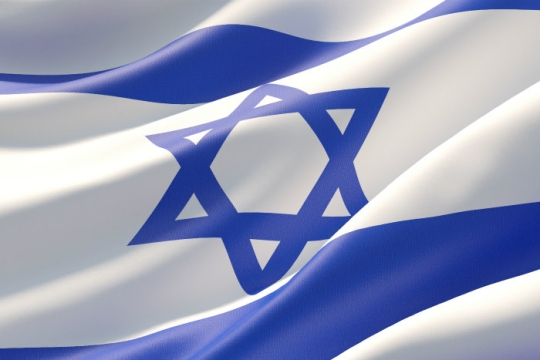 If the World Zionist Congress ratifies this agreement, the WZO and Israeli National Institutions will no longer be the roundtable in which all Jewish Zionist viewpoints are recognized and respected. Please join us.
Image
Now more than ever, our world needs strong leaders. And now, more than ever, our teens – who are looking for purpose and direction – need support to become the leaders they want to be.