Image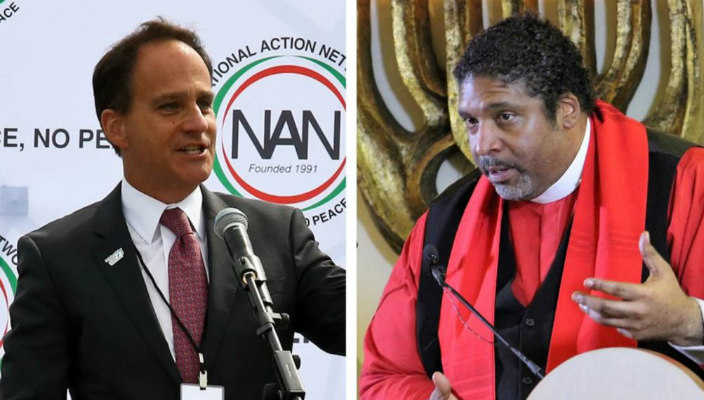 Congress returns to work this week for the first time since blood was shed in Charlottesville.  In the ensuing weeks, our country has been roiled by historic storms and deadly floods, rank dehumanization and pointed bigotry, deepening fears of yet more violence. We are battered. We are exhausted. We are grieving.
We have taken heart in the kindness of neighbors and generosity of strangers; even in a time of polarization, Americans still find hope in one another. This was evident when many mosques, synagogues, and churches opened their doors to neighbors seeking refuge as the rains came down and Harvey's floodwaters rose.
Since the Charlottesville violence, there has been a reckoning and much public reflection about race in America. The result: The sense that business as usual cannot continue.
Related Posts
Image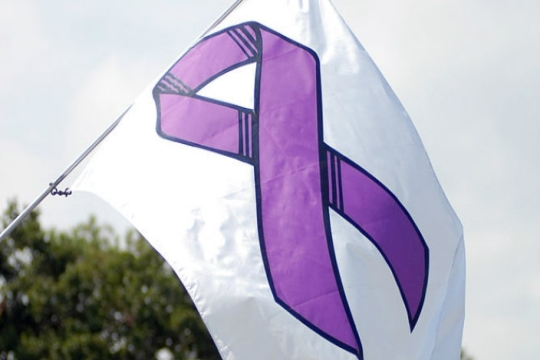 October is Domestic Violence Awareness Month (DVAM) in the U.S. This year, the National Network to End Domestic Violence (NNEDV) chose the theme of #Every1KnowsSome1 to highlight how common domestic violence is. Each of us may (or likely) knows someone, either in our Jewish community or our secular communities, who has been impacted by or is a survivor of domestic violence.
Image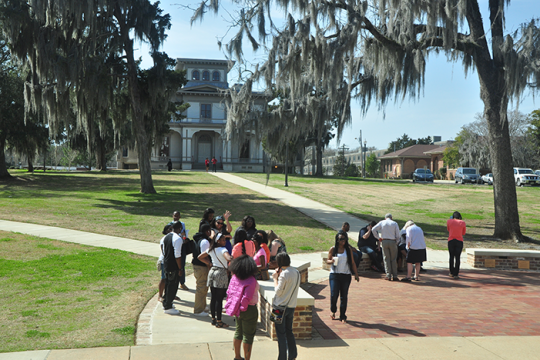 As a graduate of both Tougaloo College and Jackson State University, the recent bomb threats to Historically Black Colleges and Universities (HBCUs) are personal to me. Since January 2022, over a dozen HBCUs have received bomb threats; several of those threats were received on the first day of Black history month. The continuous attacks on institutions of higher learning; places of worship and individual attacks are a direct threat to our everyday existence.
Image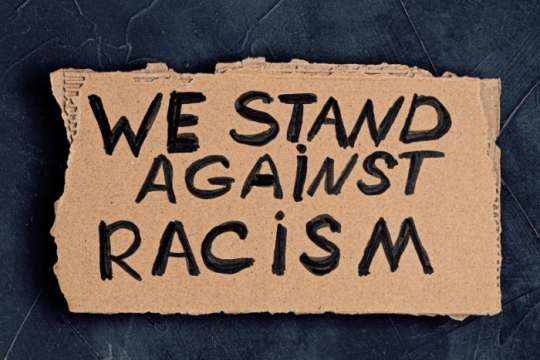 This campaign aims to help dismantle systemic racism by educating, inspiring, and empowering individuals and communities to look inwardly to make communal change and outwardly to win legislative change.