Image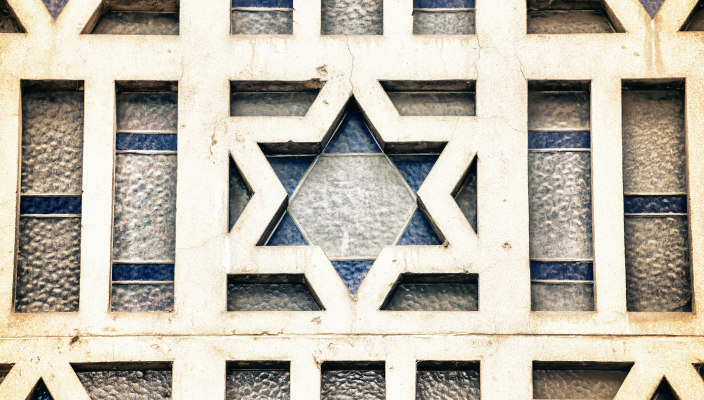 Editor's Note: This roundup, intended for clergy, is part of a series of pieces that curates coronavirus response resources for specific congregational roles. Additional pieces in this series are available for presidents, executive director and temple administrators, ECE center directors and educators, and Jewish K-12 educational leaders. 
Today we find ourselves in a time of quarantine, the cancellation of large public gatherings, school closings, and the call to maintain social distance. One of the functions of religion has been to fulfill the promise of God's words in the Garden: "Lo tov heyot ha'adam l'vado." It's not good for humans to be alone. The function of religion in an era of COVID-19 has not changed; this moment is requiring all of us to imagine new forms of gathering and connection. 
In that spirit, we want to offer you some Reform Movement resources that may be particularly helpful to you, as clergy, as you support your community at this time.
1. Lead services and programming for your community – online.
Now is a time to show the power of community, not the lack of it. Connecting online via livestreaming can create community in lieu of in-person gatherings, bringing solace and comfort to those in isolation.
Streaming Services
Online Programming
Logistics
2. Access Online Liturgical and Music Resources
3. Discover curriculum for your online programming.
4. Navigate different stages related to leading your congregation during this unprecedented time.
5. Receive support for your own feelings of fear and anxiety.
The CCAR and ACC are always available to offer support to their members, especially at times like this. CCAR members should reach out to Rabbi Betsy Torop and ACC members to Cantor Gail Hirschenfang.
The URJ's crisis support team is also available to provide support to all leaders in URJ congregations. Contact Rabbi Janet Offel.
6. Learn from the wisdom of other leaders across the Reform Movement. 
We recommend the Safety and Security group; search for #Coronavirus and #Covid19 to find resources from across all groups in The Tent. If you're not yet in The Tent, we encourage you, and other leaders in your congregation, to  set up your account now.   
Both the CCAR and ACC have member-only Facebook pages, on which ideas are being shared daily.
7. Browse the full list of URJ resources on coronavirus response. 
Looking for something more specific or want to review everything we have to offer? Check out "How Reform Congregations are Coping with COVID-19 (and Tools to Help)," which is being updated as new resources become available.
Let's join virtual hands of support and remember the text from Deuteronomy Rabbah 1:10: "A community is too heavy to carry alone." Together, we will make it through these difficult times and will find ourselves and our communities to be stronger for it.
Have something to say about this post? Join the conversation in The Tent, the communications and collaboration platform for congregational leaders of the Reform Movement. You can also tweet us or tell us how you feel on Facebook.
Related Posts
Image
Reopening means so much more than unlocking doors, turning on lights, and resuming routines. As we enter 5782, it means reconnecting with one another, reigniting the bonds of friendship, and reestablishing our affiliation.
Image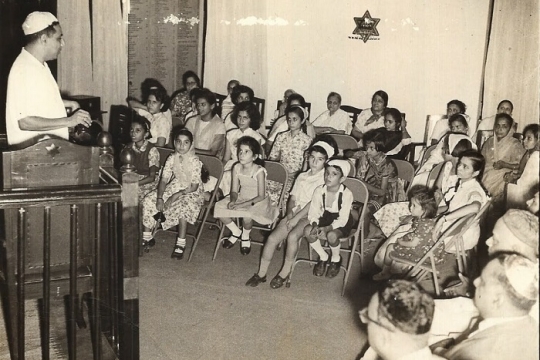 I sat down with Aviva recently to learn more about her Indian-Jewish heritage and her decision to establish the India Covid Campaign Partnership.
Image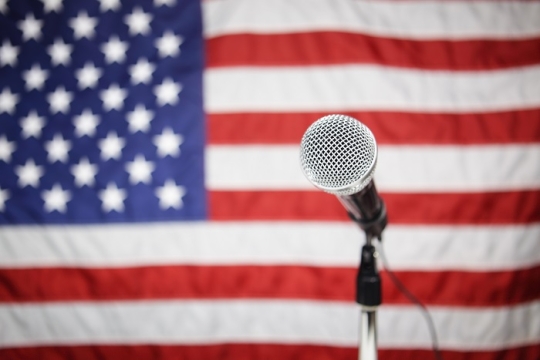 Our fears of toxicity and the preventative tactics they induce testify to how much surrounding American cultural norms have seeped into our institutions.