Image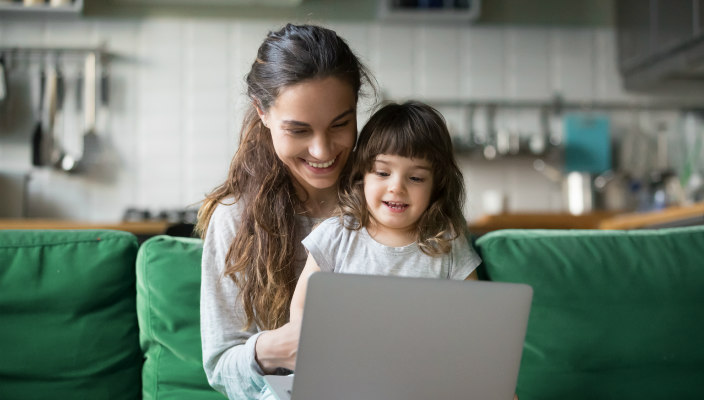 Editor's Note: This roundup, intended for educators and directors of early childhood education centers, is part of a series of pieces that curates coronavirus response resources for specific congregational roles. Additional pieces in this series are available for clergy, presidents, executive director and temple administrators, and K-12 educators.
The unfolding and dynamic reality of the coronavirus outbreak is likely occupying much of your workday right now – and you are working under extraordinary circumstances.  
Caring for each other, as well as for our children, families, and staff, doesn't stop when challenges surface. But it is also during these difficult times that we reinvent ourselves and meet the needs of our community more than ever.   
The Reform Movement is committed to helping you continue to support your community's needs during this challenging time. Here, the URJ and the ECE-RJ are compiling resources that may be helpful for teachers, parents, and other who interact with families and their young children on a regular basis. 
1.

 

Engage 

f

amilies with 

y

oung 

c

hildren 

o

nline

.

 
Looking for resources to connect families with young children from your community online? 
2

. 

Help 

c

hildren 

s

tay 

r

esilient

.

 
3

. 

Keep 

p

rofessional 

d

evelopment 

go

ing

.

 
Professional development for staff of early childhood education centers can and should still continue, even if your building is closed. Through the JCC Association's ShevaTalks Lens Video Project, Cantor Ellen Dreskin provides helpful teachings about Shabbat (part 1 and part 2), tikkun olam (part 1 and part 2), and Passover (part 1, part 2, and part 3), and more. 
4. Connect 

with other Reform Movement leaders.

 
Join the discussion and access resources shared with and by congregational leaders in The Tent. Search #CoronavirusECECandFwYC for a collection of resources for early childhood education centers educators, which was aggregated from the greater Jewish education community. For all resources and conversations related to coronavirus in The Tent, search for #Coronavirus. 
5

. 

Browse the full list of URJ resources on coronavirus response. 

 
6. Share relevant Jewish resources with families.
With schools and childcare centers closed, many parents now find themselves at home with young children, day in and day out, and in search of ways to keep them both entertained and educated. Here are some helpful resources to share to help families pass the time and have meaningful conversations with their kids. 
In these times, please know that the entire Reform Movement is behind you – and together, we will help our members through this moment, emerging strong and hopeful for the future. 
Related Posts
Image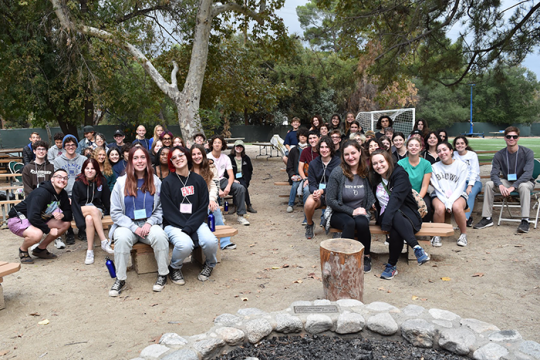 During the COVID pandemic in southern California, we saw our Jewish communities weaken. From our camp spaces disappearing to our teen youth groups (TYG) struggling, many of us stopped programming and decreased in membership, while a few of us thrived the best way we knew how - by joining forces. For us, as youth directors, advisors, and educators, we knew this was the way to keep teens inspired and engaged with one another.
Image
Email and other technologies are a huge factor in why employees feel like they're always on the clock. This "always-on" culture accelerated while synagogues began facing declining membership before the pandemic and has only intensified since. Even if clergy or staff are cut, the work demands don't decrease. As a result, remaining clergy or staff or volunteers are even more overwhelmed and are burning out at alarming rates.
Image
On the Jewish calendar, the start of the month of Elul signifies the beginning of the High Holiday season. As individuals, it is during this time that we begin the process of cheshbon hanefesh (accounting of the soul), reflecting on the past year. So too, it is important for your leadership and community to reflect on the past year and consider how to do better moving forward.