Image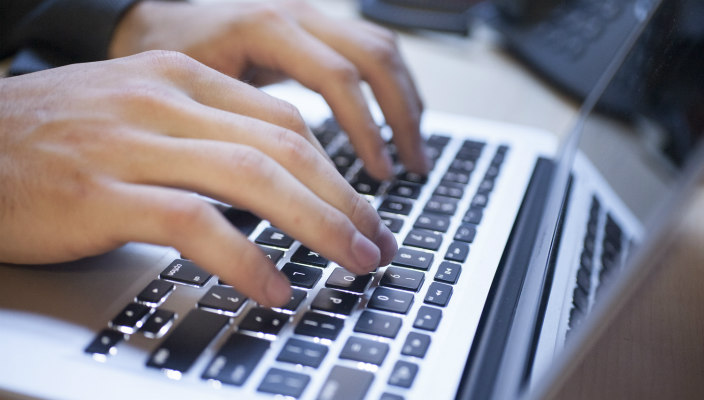 Editor's Note: This roundup, intended for executive directors and temple administrators, is part of a series of pieces that curates coronavirus response resources for specific congregational roles. Additional pieces in this series are available for clergy, presidents, ECE center directors and educators, and Jewish K-12 educational leaders. 
In these unprecedented times, you're likely receiving a bombardment of information, resources, and ideas. 
To help you keep it all straight and find what you need, we're keeping this ongoing list of Reform Movement resources that may be particularly useful to you in your work as an executive director or temple administrator. 
 1. Access savings for virtual operations.
We recently announced the launch of the Reform Movement Marketplace, which offers low-cost, convenient access to high-quality products and services to help URJ congregations with day-to-day operations.
Of particular relevance:
2. Navigate current leadership and decision-making challenges.
3. Assess possible scenarios.
4. Consider congregational finances.
5. Master the logistics of engaging members online.
6. Talk to other executive directors.
NATA is hosting "Coffee/Cocktail/Schmooze Zoom Calls," which provide NATA members the opportunity to engage with each other and share stories about how they and their communities are responding to the pandemic. Information will be emailed directly to NATA members.
7. Communicate with congregants.
8. Connect with other Reform Movement leaders. 
Join the COVID-19 Responses group in the NATA-Net Yammer network to access NATA's new COVID-19 resource, ask questions, and share your experience with other NATA members.
Additional resources are also available in The Tent by searching for #Coronavirus. 
9. Browse the full list of URJ resources on coronavirus response. 
Looking for something more specific or want to review everything we have to offer? Check out "How Reform Congregations are Coping with COVID-19 (and Tools to Help)," which is being updated as new resources become available.  
Let's join virtual hands of support and remember the text from Deuteronomy Rabbah 1:10: "A community is too heavy to carry alone." Together, we will make it through these difficult times and will find ourselves and our communities to be stronger for it. 
Related Posts
Image
Reopening means so much more than unlocking doors, turning on lights, and resuming routines. As we enter 5782, it means reconnecting with one another, reigniting the bonds of friendship, and reestablishing our affiliation.
Image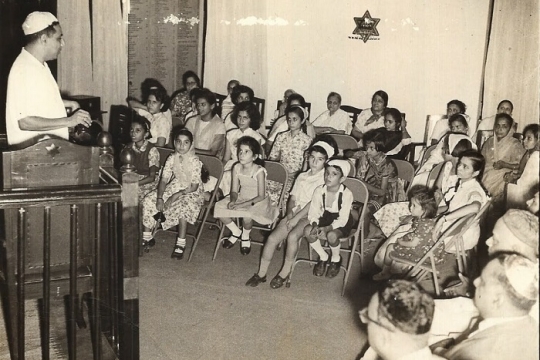 I sat down with Aviva recently to learn more about her Indian-Jewish heritage and her decision to establish the India Covid Campaign Partnership.
Image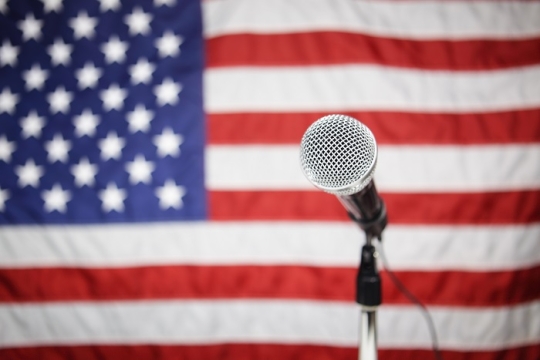 Our fears of toxicity and the preventative tactics they induce testify to how much surrounding American cultural norms have seeped into our institutions.