Image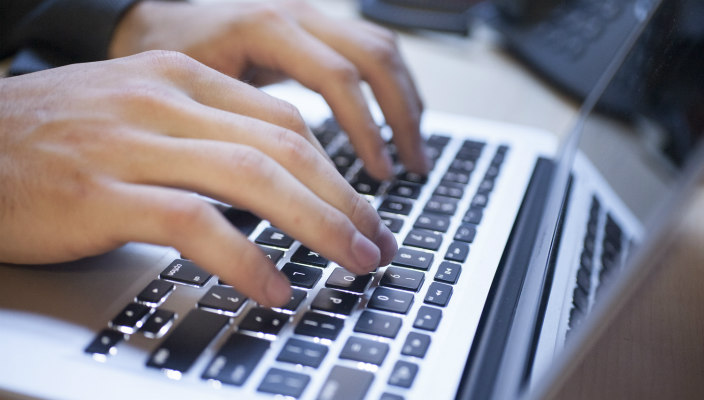 Editor's Note: This roundup, intended for executive directors and temple administrators, is part of a series of pieces that curates coronavirus response resources for specific congregational roles. Additional pieces in this series are available for clergy, presidents, ECE center directors and educators, and Jewish K-12 educational leaders. 
In these unprecedented times, you're likely receiving a bombardment of information, resources, and ideas. 
To help you keep it all straight and find what you need, we're keeping this ongoing list of Reform Movement resources that may be particularly useful to you in your work as an executive director or temple administrator. 
 1. Access savings for virtual operations.
We recently announced the launch of the Reform Movement Marketplace, which offers low-cost, convenient access to high-quality products and services to help URJ congregations with day-to-day operations.
Of particular relevance:
2. Navigate current leadership and decision-making challenges.
3. Assess possible scenarios.
4. Consider congregational finances.
5. Master the logistics of engaging members online.
6. Talk to other executive directors.
NATA is hosting "Coffee/Cocktail/Schmooze Zoom Calls," which provide NATA members the opportunity to engage with each other and share stories about how they and their communities are responding to the pandemic. Information will be emailed directly to NATA members.
7. Communicate with congregants.
8. Connect with other Reform Movement leaders. 
Join the COVID-19 Responses group in the NATA-Net Yammer network to access NATA's new COVID-19 resource, ask questions, and share your experience with other NATA members.
Additional resources are also available in The Tent by searching for #Coronavirus. 
9. Browse the full list of URJ resources on coronavirus response. 
Looking for something more specific or want to review everything we have to offer? Check out "How Reform Congregations are Coping with COVID-19 (and Tools to Help)," which is being updated as new resources become available.  
Let's join virtual hands of support and remember the text from Deuteronomy Rabbah 1:10: "A community is too heavy to carry alone." Together, we will make it through these difficult times and will find ourselves and our communities to be stronger for it. 
Related Posts
Image
New webmasters Lisa Goldstein, RJE, Co-President Karen Freedman, and Treasurer Michelle Foels share what their motivations for choosing RJ Web Builder 3.0 were, what their experiences were like, and what features they most enjoy.
Image
The URJ Pulse Survey and the newly expanded URJ Pulse+ Survey showed that participating congregations were experiencing similar trends. Having the ability to compare your data with that of other URJ congregations will paint a picture that will help you assess where you are and share a more detailed story with your congregants and donors.
Image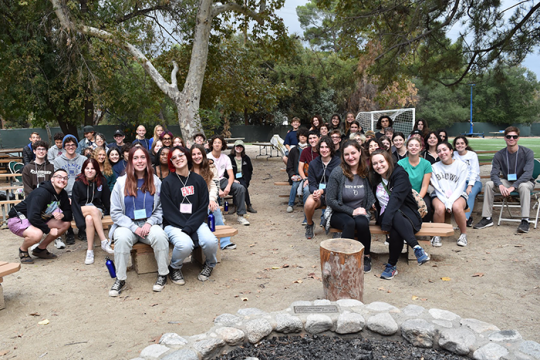 During the COVID pandemic in southern California, we saw our Jewish communities weaken. From our camp spaces disappearing to our teen youth groups (TYG) struggling, many of us stopped programming and decreased in membership, while a few of us thrived the best way we knew how - by joining forces. For us, as youth directors, advisors, and educators, we knew this was the way to keep teens inspired and engaged with one another.