Image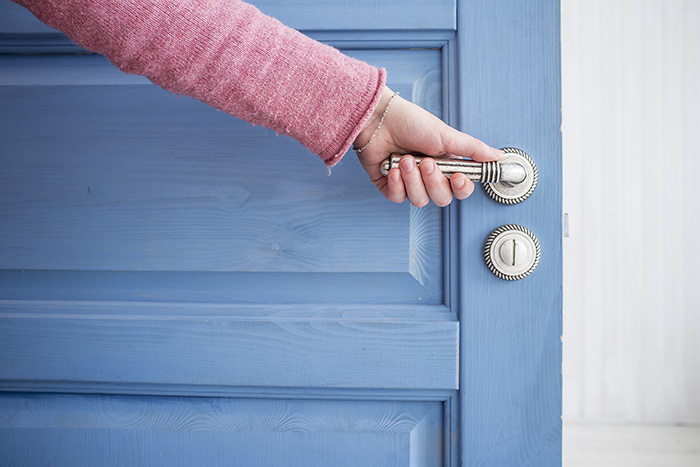 Editor's note: These webinars were recorded before the emergence of newer concerns about the spread of the Delta variant of COVID-19. Though they still contain important and useful information, please keep this in mind while watching and listening.
The necessary changes that Jewish communities have made in the past year to respond to COVID have been both practical and inspiring, transforming everything they do – worship services, religious school, lifecycle rituals, holiday celebrations, and so much more. As the world continues to change, these transformations will have to continue as well.
In Reform congregations across North American, teams of clergy, staff, educators, and lay people have worked together to develop innovative ways to re-open, re-enter, and reimagine our Jewish community life. But the challenges that congregations face in strategically thinking through reopening are more than any one community should have to take on alone. The Reform Movement as a whole will continue to work to help congregational communities envision and plan for the future.
To that end, you will find valuable resources created for our congregational communities below, developed by Reform Movement partners: the Union for Reform Judaism, Hebrew Union College-Jewish Institute of Religion, Central Conference of American Rabbis, American Conference of Cantors, National Association of Temple Administration, Association of Reform Jewish Educators, Early Childhood Educators of Reform Judaism, Program and Engagement Professionals of Reform Judaism, NFTY, the Reform Youth Movement, Women of Reform Judaism, and Men of Reform Judaism.
---
Webinar Recordings
Singing in the Time of COVID-19: New Learnings 
While guidance is ever-changing, we are sharing information on the latest guidance for gatherings. We will review what we know now and how to take the best practices of infectious disease control and safety measures and put it into practice so we can once again gather and sing together safely. Our presenters will help you distill information into manageable pieces, and share ways to take the learning back to your teams to have your own conversations based on the newest findings.
Cantor Rebecca Moses, Temple Sharey Tefilo-Israel, South Orange, NJ and member of the Executive Board of the ACC
Sagir Muhammad, MD, MPH, CIC, CPHQ, The New England Infection Control Consulting LLC and member of APIC.
Rachel Roth, COO, American Conference of Cantors
Co-sponsored by the ACC, CCAR, and the URJ. Open to clergy, staff, and lay leaders.

Preparing for What's Next: Asking the Big Questions
How can we provide multi-access worship and communal gathering as we head into another season of complicated and ever-changing modalities of synagogue living? In what ways can we shift our thinking about space and time to be equipped to plan holistically for the many choices ahead? Join us as Cantor Rosalie Will frames and facilitates a conversation with Rabbi Lawrence Hoffman and Rabbi Rachel Gurevitz about worship and communal gathering, preparing us to widen these conversations with our leadership and organizations.
With Cantor Rosalie Will, Lawrence Hoffman and Rachel Gurevitz
Co-sponsored by CCAR, URJ, HUC-JIR, and the ACC. Open to clergy.
Considerations for Re-Opening Buildings
Wednesday, May 19th, 8:00 p.m. ET
Moderated by Amy Asin, URJ Vice President of Strengthening Congregations, this conversation will feature a panel of leaders from our congregations in discussion with Dr. Bob Wachter about the logistics of re-opening our communities. Dr. Wachter is an academic physician and author, and the chairman of the Department of Medicine at the University of California, San Francisco.
Open to clergy, staff and lay leaders.
Watch it now (Recording in comments)

Requiring Vaccinations: Legal Considerations and Guidelines
Tuesday May 25, 2:00 p.m. ET
COVID-19 Vaccinations: Understanding the Legal Concerns and Best Practices for Community Outreach: Many of us are grappling with difficult questions as we begin to re-open our buildings. Are we allowed to ask people if they are vaccinated? Can we require vaccinations? And what is the best way to speak to members of our staff and communities who are not getting vaccinated? This webinar will provide guidance about how to best communicate about vaccinations and how to navigate critical legal issues. 
Open to clergy, staff and lay leaders
Michael Gan, Partner, Peer, Gan & Gisler LLP
Jody Gan, Professor, Department of Health Studies at American University and President-Elect of the Maryland Public Health Association
Lessons Learned: Four Principles from Leaders in Jewish Education
Thursday, May 27th, 2:00 p.m. ET
Educational leaders from the ARJE and the ECE-RJ will share principles and practices reinforced due to COVID-19. What were the assumptions that were challenged and how were they met? Together we will explore how these principles will shape the future of our congregations.   
Co-sponsored by ARJE, ECE-RJ, URJ. Open to clergy, staff, and lay leaders.
Related Posts
Image
The High Holiday season is an important time of personal and communal reflection, including your congregation's leadership. This can also be a time of reflection for your congregation's leadership.
Image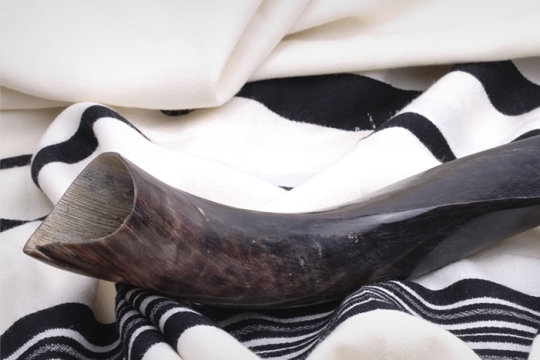 Blaming God for such tragedies is theologically problematic; blaming God for failed human policies is blasphemous. This idea is worth considering as we cope with the devastating aftermath of the multiple disasters confronting us.
Image
Reopening means so much more than unlocking doors, turning on lights, and resuming routines. As we enter 5782, it means reconnecting with one another, reigniting the bonds of friendship, and reestablishing our affiliation.