Image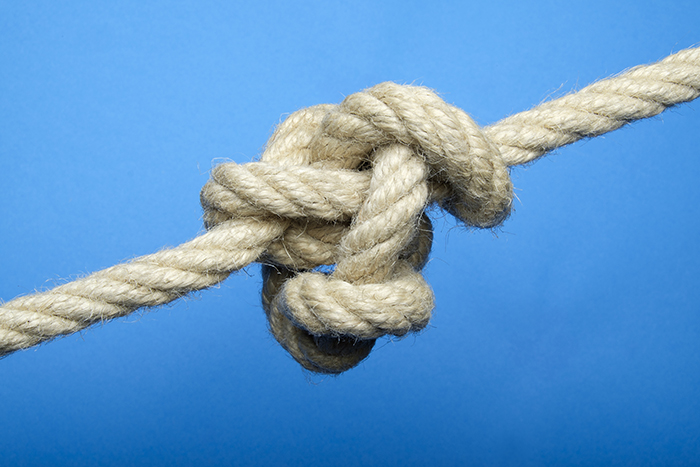 As we write, we are facing very difficult times in Israel. Hamas rockets are raining down for the 12th day in a row, marking the largest attack on Israel since the Second Lebanon War in 2006. The URJ stands firmly with our siblings in Israel – Jews and non-Jews alike – who are the victims of this deadly onslaught by Hamas. At the same time, the images of Gazans suffering because of Israel's necessary strikes to eradicate Hamas's military infrastructures reflect a painful and tragic loss of life. While some see this conflict in only stark black and white terms, it is intensely complex. 
 
To help navigate this complexity, we offer the following resource guide, including material that may be helpful in laying out the context and nuances of this latest round of violence between Hamas and Israel.
In-Depth Framing:
News Articles
Political and Historical
A concise piece posted to Facebook: Ittay Flescher, an Australian/Israeli journalist and educator, shares helpful resources for looking at news and how to how to make sense of the deluge of information available.
More
Related Posts
Image
Temple Rodef Shalom of Fall Church, Virginia's largest Reform congregation, is hosting The Israeli-Palestinian Dilemma: Moving Beyond Who's Right and Who's Wrong in collaboration with the Union for Reform Judaism and the Association of Reform Zionists of America.
Image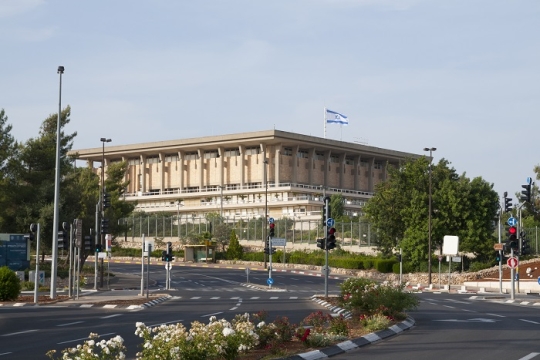 On Sunday, Israel's Knesset narrowly voted in Israel's 36th government with Naftali Bennett as the nation's 13th prime minister, unseating the incumbant Benjamin Netanyahu.
Image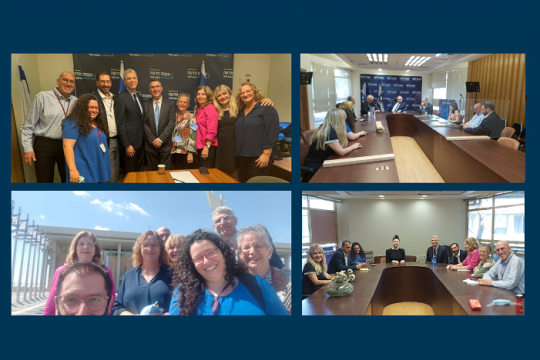 After four rounds of elections and over three years of uncertainty, we are close to the establishment of an Israeli government. The potential unity government is made up of many disparate parties from across the ideological spectrum.