Image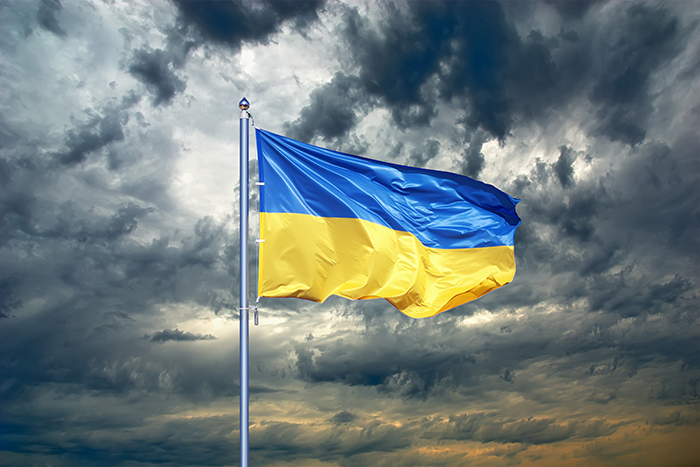 As Russia's vicious attack on Ukraine continues, we feel anger, pain, and a desire to act. Here are some steps you can take to support the Ukrainian people, including the Progressive Jewish community:
Donate: The World Union for Progressive Judaism has opened a Ukraine Crisis Relief Fund. Money will be spent on individuals and communities to ensure their safety and well-being. Donate to the WUPJ fund now.
Pray: Religious Action Center Director Rabbi Jonah Dov Pesner joined an interfaith prayer service led by members of Congress. "We pray for and embrace in our hearts all God's children who are dying and suffering…Let not the world stand idly by while our Ukrainian family bleeds." Watch the prayer service.
Learn: The World Union for Progressive Judaism has been sharing powerful videos and testimony from Kiev's Rabbi Alexander Dukhovny and Rabbi Julia Gris of Shirat ha-Yam / Progressive Jewish Congregation of Odessa. Watch HIAS' briefing call from April 25 to learn more about Uniting for Ukraine - the Biden administration's new plan to bring 100,000 Ukrainian refugees to the U.S.
Act: The crisis in Ukraine has already created half a million refugees and counting. Now is the time to welcome these refugees with open arms. There are many ways you can help Ukrainian refugees under the Biden administration's Uniting for Ukraine plan.
Additional Resources
We will continue to update this blog as new information and opportunities become available, so check back soon!
Related Posts
Image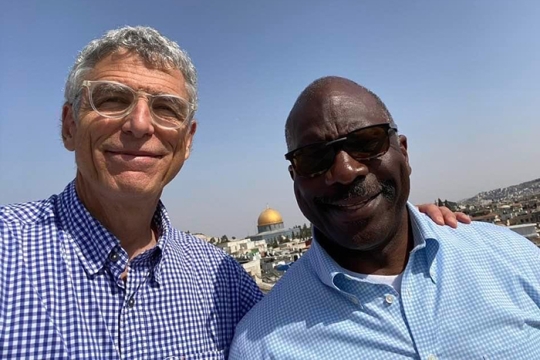 Last week, we traveled together to Israel and the Palestinian territories with a remarkable group of Black civil rights leaders and Reform Jewish leaders, including those who sit at the intersection of being Black and Jewish. We imagined that there would likely be bumps along the way, and there were. However, our group knew one another from our ongoing social justice and racial equity work in the United States, so there was a reservoir of goodwill and commonality that served us well.
Image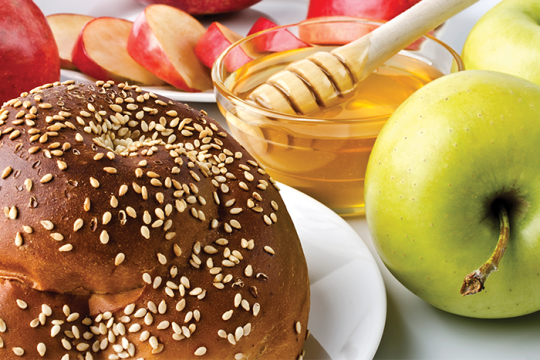 We are in the third year of High Holidays like no other. As we approach the yamim nora'im (the days of awe) and the festivals that follow, take advantage of the offerings from the URJ to supplement your programming and manage your operations.
Image
As part of our ongoing efforts to create safe, respectful, and equitable workplaces, the URJ requires all staff to regularly participate in sexual harassment prevention training classes, provided by Traliant Compliance Training. Now, through the Reform Movement Marketplace, the URJ is making Traliant Compliance Training classes available to our affiliated congregations at a reduced cost.