Tonight at our Seder tables teeming with life, we pause with heavy hearts as we grieve with the families of those killed yesterday in the shootings that took place in a Jewish Community Center and a nearby Jewish senior living community in Overland Park, Kansas. The shooter, a former Ku Klux Klan leader filled with hate, was bent on murdering Jews. This tragedy, as we saw, exemplifies once again hatred and gun violence know no bounds, with two of the victims members of a local Methodist church. This time Jews were targeted, but in Oak Creek, Wisconsin, it was the Sikhs, and in Newtown, Connecticut, it was small children of different faiths, and a week ago in Chicago, it was 16-year-old football and wrestling star Michael Flournoy III. On Passover, even as we celebrate our ancestors' freedom, we recite the 10 plagues God unleashed on the Egyptians when Pharaoh refused to free the Jews from slavery. One interpretation of why we do this is so that we remember that our freedom is not complete while others still suffer. So tonight, safe and surrounded by our loved ones, we remember that when dozens of Americans are dying every day from gun violence, America cannot attain her highest calling of life, liberty and the pursuit of happiness for all of her people.
Related Posts
Image
2023 marks the 150th anniversary of the founding of the Union for American Hebrew Congregations - now called the Union for Reform Judaism. What should this milestone mean?
Image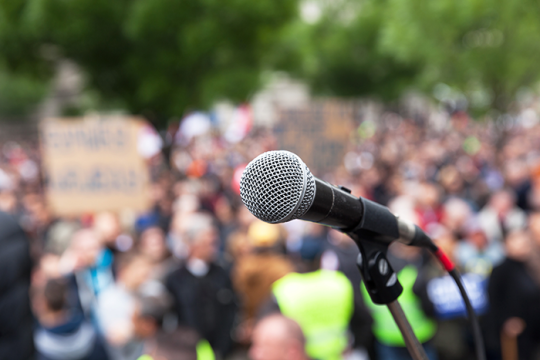 The rise in antisemitism and hate speech on Twitter in recent months has been deeply concerning to us as Jews. Though social media platforms in general must do more to combat hate, Twitter has a particular responsibility to act in this moment.
Image
Here is a list of 11 URJ resources your congregation should take advantage of in the new year.