Image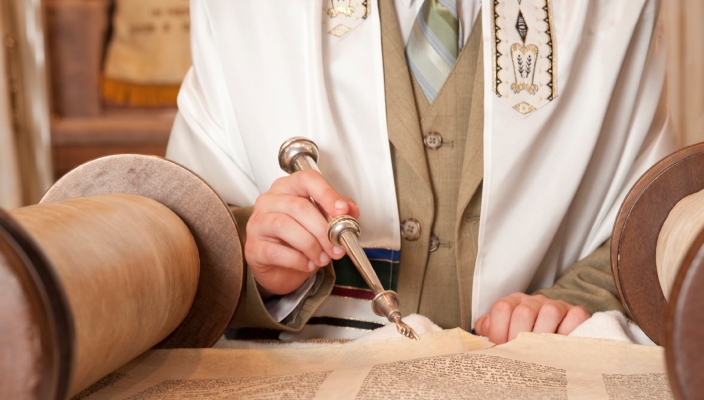 The B'nai Mitzvah Revolution - or BMR - couldn't be happening at a better time.
It seems as if lately, our social media feeds are filled with stories of families struggling to figure out how to acknowledge this ancient ritual, while also making it relevant in 2015.
In response, Rabbi Brad Solmsen, Director of Youth Engagement at the URJ and his BMR co-director Professor Isa Aron of Hebrew Union College-Jewish Institute of Religion, are working with congregations to find learning opportunities for students who will see their Jewish journey take-off at the b'nai mitzvah point, not end there. (The BMR is a joint project of the URJ's Campaign for Youth Engagement and HUC-JIR's Rhea Hirsch School of Education and its Experiment in Congregational Education.)
"We are looking for systemic change," said Solmsen. "We want to make the rite more meaningful and more community-oriented," he said, "without diminishing the child's personal sense of accomplishment."
Read the rest of this piece on the Covenant Foundation's website.
Have something to say about this post? Join the conversation in The Tent, the social network for congregational leaders of the Reform Movement. You can also tweet us or tell us how you feel on Facebook.
Related Posts
Image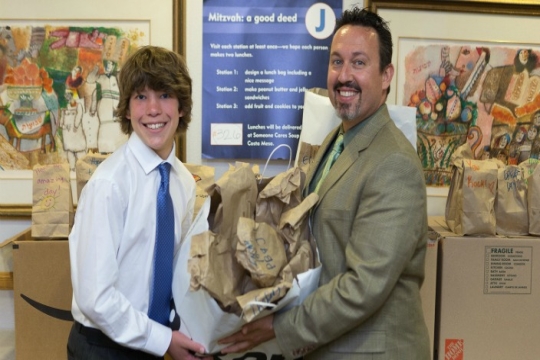 When a colleague told me guests at his daughter's bat mitzvah would pack grains and canned goods for the homeless, I was nonplussed. His explanation changed my thinking.
Image
Mark Oppenheimer's article for Tablet overlaps with much of our own work at the Union for Reform Judaism's B'nei Mitzvah Revolution (BMR).
Image
Read about how one congregation infused the beginning of its b'nei mitzvah process with something more meaningful than a date assignment, and found ways to connect their b'nei mitzvah families to each other.