Image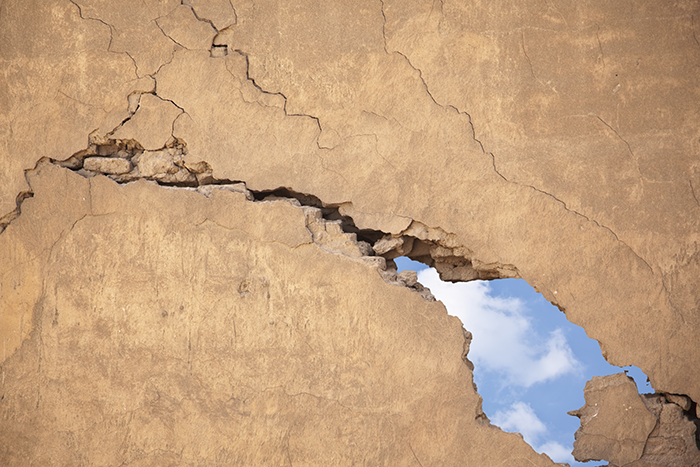 Yesterday was a difficult day for all of us across the Union for Reform Judaism (URJ). We were forced to confront hard truths about the pain that too many in our communities have experienced. Yet confronting these truths is part of the practice of cheshbon hanefesh, the practice of being spiritually and morally accountable.  
We were found woefully wanting. 
Jewish tradition requires us to take responsibility for the safety and well-being of our community – to do the hard work of repair and healing. Rather than remaining silent in the face of these accounts, we have chosen to engage deeply in the process of t'shuvahT'shuvahתְּשׁוּבָה"Return;" The concept of repentance and new beginnings, which is a continuous theme throughout the High Holidays. , repentance, by publicly proclaiming our sins. But the process of t'shuvah does not end with such a proclamation. 
T'shuvah, like the more modern concept of restorative justice, is a serious process that aims to achieve healing and rehabilitation for survivors and victims, as well as perpetrators of harm. Following the prescribed stages of repair can lead to a world in which equity, safety, and justice are accessible to all. Indeed, our tradition is unyielding in holding all of us responsible for creating a world in which justice and safety prevail. 
The last few Torah portions have focused on building sacred community. In this week's parasha, Ki Tisa, the Jewish people profoundly loses their way as they build and worship an idol of gold. When Moses sees their depravity, he smashes the stone tablets in a fit of anger. The ancient rabbis posit that those shattered shards were gathered up and placed in the ark of the covenant to be carried by our ancestors on the remainder of their journey as a new covenant was consecrated. Why would they want to carry the broken tablets along with the whole ones? Perhaps it forced them not to forget that painful chapter. Perhaps they understood that they needed to own and heal the brokenness that they experienced even as they were given a second chance.  
And so, too, for us. We will carry all of the brokenness and harm that has been experienced in our Reform community over the past decades. It is our sacred responsibility to do so, even as we continue our collective journey with new clarity, resolve, and accountability. 
We are committed to walking this very demanding path of accountability and healing. Yet we know that we cannot do this work alone.  When sacred trust has been violated, it will take an entire community to restore it. To that end, we are committed to collaborating with all of our Reform Movement partners to enact change to ensure that all clergy, professional, and lay leaders adhere to scrupulous ethical standards, and that practices and procedures across our Movement protect the safety and well-being of everyone within our communities. 
Over this Shabbat and in the coming days, let each of us summon the spiritual strength to reflect deeply on what has happened, and let us resolve to shape our sacred community with safety, holiness, and hope for each and every soul in our midst. 
Shabbat Shalom. 
Related Posts
Image
It's been a century and a half since the Union of American Hebrew Congregations, now the Union for Reform Judaism (URJ), was founded in Cincinnati. Since 1873, the URJ has grown into the largest and most powerful force in North American Jewish life, serving nearly 850 congregations and carrying out work that inspires millions of people.
Image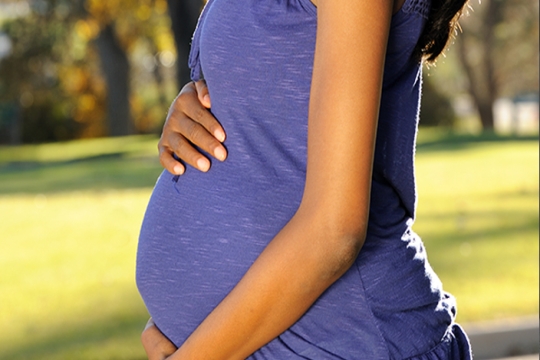 L'Dor V'Dor: The RAC-TX Campaign Against Maternal Mortality formally launched on March 20th, 2023. The problem we seek to address is clear: 1 in 4 women of childbearing age in Texas are uninsured. That's 1.4 million women without insurance.
Image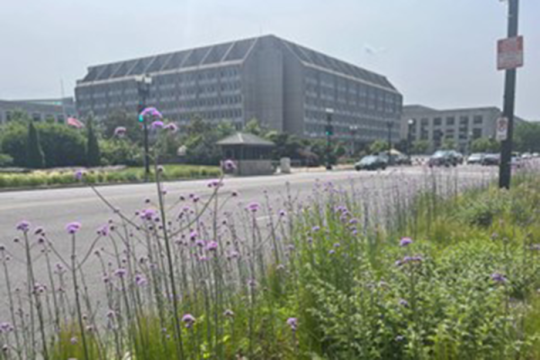 After a day of climate action lobbying with the Religious Action Center (RAC) on Capitol Hill, I found myself staring at a small patch of purple flowers planted between the sidewalk and the street. It was an adrenaline-fueled day, and the jarring contrast of these tall, weedy pops of color against the street traffic and brutalist architecture compelled me to pause, then cry.