Image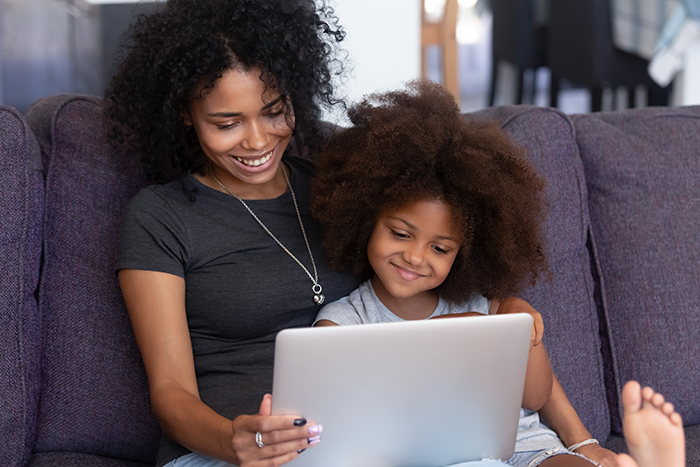 The URJ is excited to announce our continued partnership with ShalomLearning to offer Shalom LinkED: Jewish Learning Online. Shalom LinkED provides URJ congregations access to an interactive and engaging online curriculum for grades 1-6 on Jewish values and Hebrew learning.
ShalomLearning's rigorous hiring processes and ongoing teacher supervision ensures that all instructors are highly trained. Making online education available frees up time and resources for congregational leaders to focus on local community needs such as building relationships with families and developing holiday programs.
To attend the 18 Jewish Values sessions or 20 Hebrew sessions, students must enroll through their local congregation. Families have the flexibility to choose a class time that works with their schedule. As one parent said of last year's program, "My daughter had a really good time in the class; she always looked forward to it. We have such a small Jewish community where we live, it's nice to get some extra opportunities for Jewish learning." 
Have questions about curricular content, cost, or registration for Shalom LinkED 2023-2024? Read the FAQ posted on our website!
Informational sessions for congregational leaders are being held on the following dates. Please register and invite other leaders. These sessions are for you to learn more, ask questions, and share feedback.
For more information, please email Lisa Langer, RJE at llanger@urj.org.
Related Posts
Image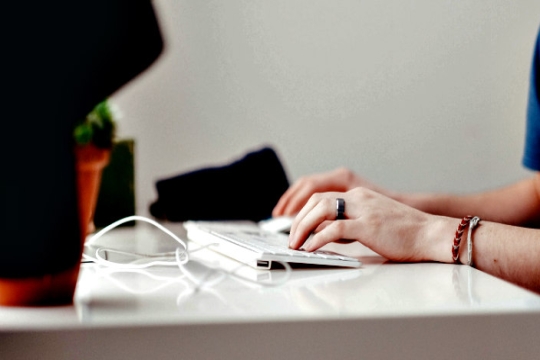 Recognizing that expectations around technology and connection have changed through the years, we have made the decision to move The Tent to a new platform called Mighty Networks, and we think that you will enjoy the new user experience and opportunities to connect and learn together.
Image
New webmasters Lisa Goldstein, RJE, Co-President Karen Freedman, and Treasurer Michelle Foels share what their motivations for choosing RJ Web Builder 3.0 were, what their experiences were like, and what features they most enjoy.
Image
This is the time of year that many congregations form new boards. Here are a few ways your board can strengthen your leadership using resources from the URJ.