Image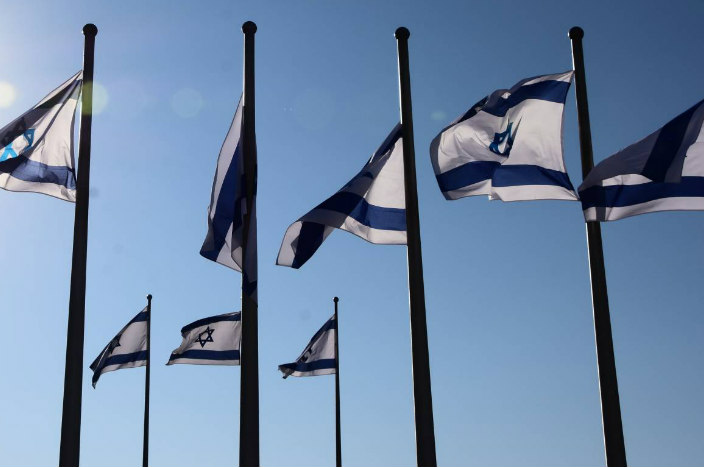 As Yom HaZikaron (Israeli Memorial Day) and Yom HaAtzmaut (Israeli Independence Day) approach during this continued period of social distancing, you're invited to join the Reform Movement and our partners for any and all of the following online events in observance of the two holidays. 
For resources for observing the two holidays, visit ReformJudaism.org and sign up for our emails.
Yom HaZikaron Events
Yom HaAtzmaut Events
Related Posts
Image
Over the last few months, hundreds of thousands of Israelis have taken to the streets to make their voices heard about the proposed governmental reforms to the judiciary, the creation of a civilian national guard, and much more.
Image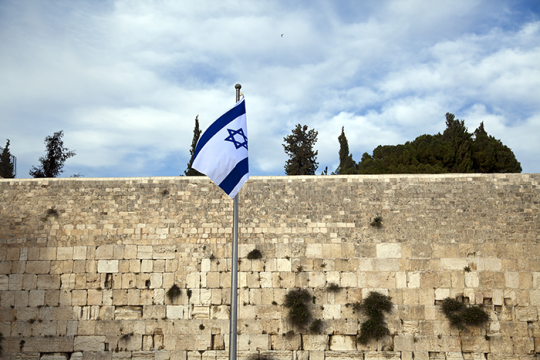 After 75 years of having a Jewish State, we find ourselves amidst an unprecedented and deeply divisive crisis. On the surface, this crisis is about Israel's future as a democratic Jewish state, dealing with issues such as separation of powers among the branches of government, how judges are appointed, the roles of religion and state, and the lack of an Israeli constitution.
Image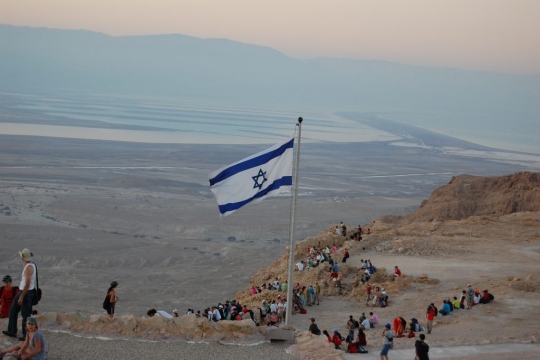 Here are some ways you and your community can support Israeli democracy and the Israeli Reform Movement during this critical moment.