Image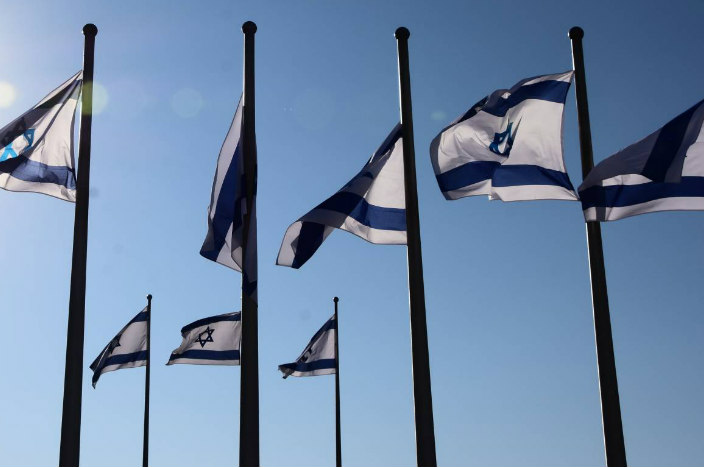 As Yom HaZikaron (Israeli Memorial Day) and Yom HaAtzmaut (Israeli Independence Day) approach during this continued period of social distancing, you're invited to join the Reform Movement and our partners for any and all of the following online events in observance of the two holidays. 
For resources for observing the two holidays, visit ReformJudaism.org and sign up for our emails.
Yom HaZikaron Events
Yom HaAtzmaut Events
Related Posts
Image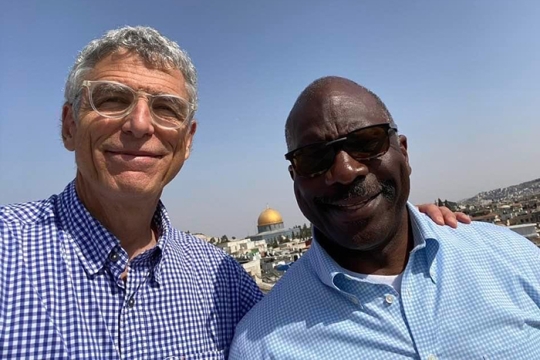 Last week, we traveled together to Israel and the Palestinian territories with a remarkable group of Black civil rights leaders and Reform Jewish leaders, including those who sit at the intersection of being Black and Jewish. We imagined that there would likely be bumps along the way, and there were. However, our group knew one another from our ongoing social justice and racial equity work in the United States, so there was a reservoir of goodwill and commonality that served us well.
Image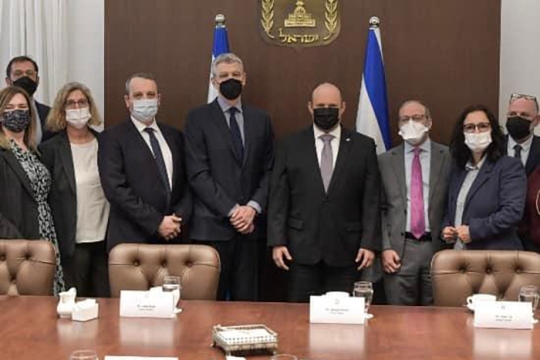 In meetings with the President of Israel, Isaac Herzog, Defense Minister Benny Gantz, Finance Minister Avigdor Lieberman, Transportation Minister Merav Michaeli, and Foreign Minister and Alternate Prime Minister Yair Lapid, we discussed the crisis in Ukraine, the future of the Kotel, ensuring more funding and rights for non-Orthodox Jews, combatting racism, and stopping extremist violence against Palestinians, in addition to other pressing issues.
Image
We joined Women of the Wall (WoW) for what were supposed to be services celebrated at the Kotel, the Western Wall. Unfortunately, rather than an experience in entry to sacred space, our students experienced what it means to be denied entry to sacred space.