Image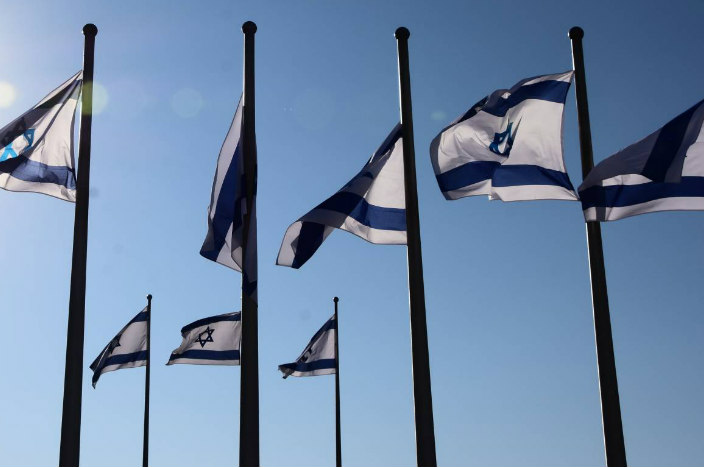 As Yom HaZikaron (Israeli Memorial Day) and Yom HaAtzmaut (Israeli Independence Day) approach during this continued period of social distancing, you're invited to join the Reform Movement and our partners for any and all of the following online events in observance of the two holidays. 
For resources for observing the two holidays, visit ReformJudaism.org and sign up for our emails.
Yom HaZikaron Events
Yom HaAtzmaut Events
Related Posts
Image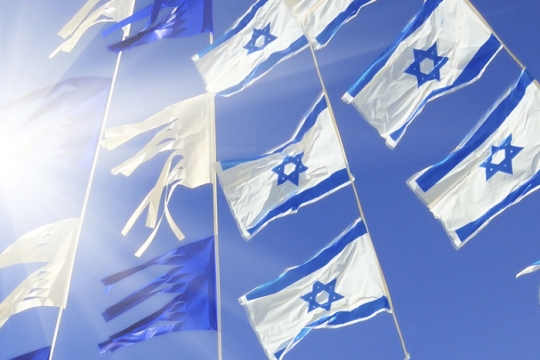 We at the URJ are working with you, our congregations, to instill a love of Israel, make it central to the identity of Reform Jews, and advance efforts toward ensuring that it is a nation of equality, tolerance, pluralism, and justice.
Image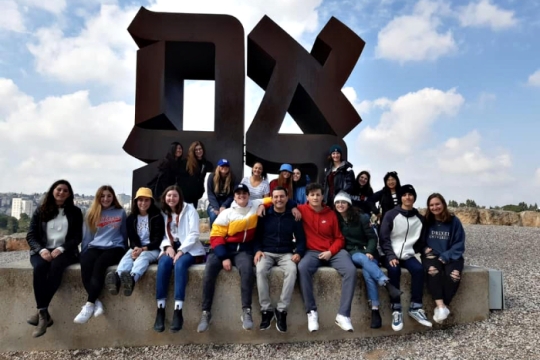 Through the DREAM ISRAEL program, students can access various levels of grant funding toward their semester at URJ Heller High while learning about the act of tzedakah by fundraising for approved philanthropic causes in Israel.
Image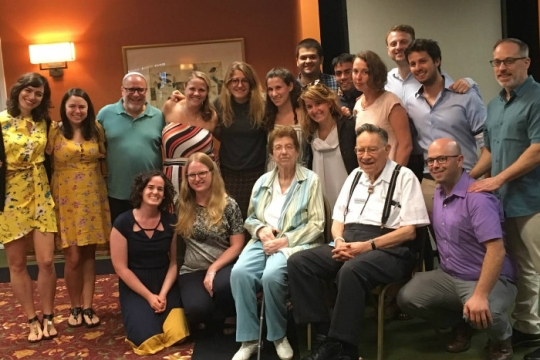 Betty Roswell will continue to live on through the generations of her devoted and loving family. And she will live remain an animating presence in our global Reform Movement that she and Arthur have helped to nurture and inspire.