Image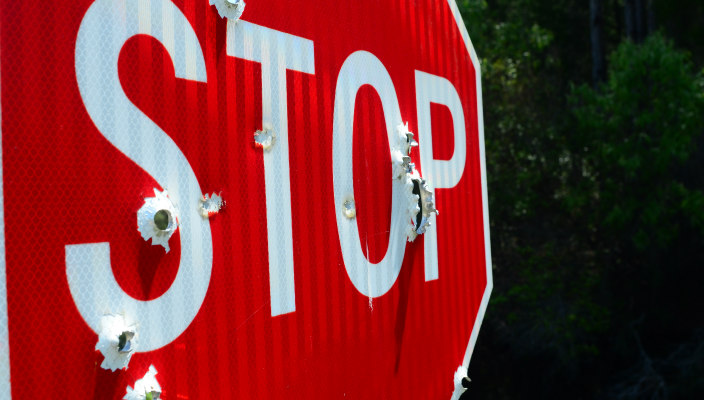 Not again. No.
Las Vegas faces the unimaginable. Again and in ever more terrifying ways, gun violence has shaken the United States to its core. We mourn. We come together. We offer words of condolence in an attempt to somehow address the compounding and boundless scope of grief and the scale of innocent human lives lost.
But each time, the country goes back to business as usual. As the body count grows, with new scenes of senseless slaughter, nothing changes.
Thoughts, prayer, and words are appropriate – but they're not sufficient.
Words help us explain the unexplainable to children. Words help unite us as a Jewish community and as a civil society. But the truth is, our words and prayers simply cannot fix this immense problem.
Our words need to be followed by long overdue actions and hard work.
In response to the deadly mass shooting in Las Vegas, Rabbi Rick Jacobs, president of the Union for Reform Judaism, said,
"We cannot say that there are 'no words' to express our grief and our outrage. We must find the words, and we must not stop saying them and acting on them until we stop this plague of gun violence that has gripped our nation for far too long."
Please join the Reform Jewish Movement in taking action to prevent gun violence.
Have something to say about this post? Join the conversation in The Tent, the social network for congregational leaders of the Reform Movement. You can also tweet us or tell us how you feel on Facebook.
Related Posts
Image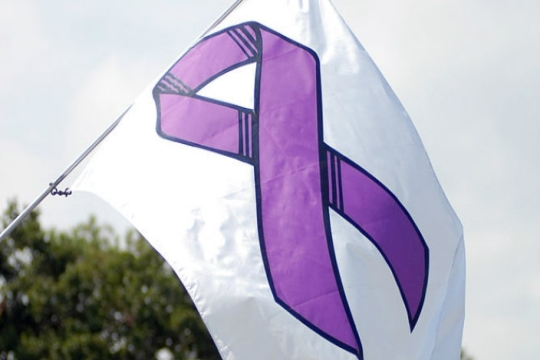 October is Domestic Violence Awareness Month (DVAM) in the U.S. Each of us likely knows someone, either in our Jewish community or our secular communities, who has been impacted by or is a survivor of domestic violence.
Image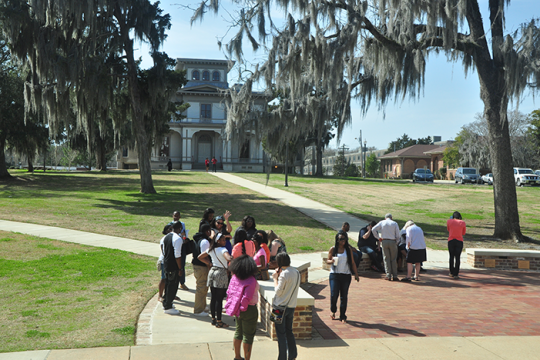 As a graduate of both Tougaloo College and Jackson State University, the recent bomb threats to Historically Black Colleges and Universities (HBCUs) are personal to me. Since January 2022, over a dozen HBCUs have received bomb threats; several of those threats were received on the first day of Black history month. The continuous attacks on institutions of higher learning; places of worship and individual attacks are a direct threat to our everyday existence.
Image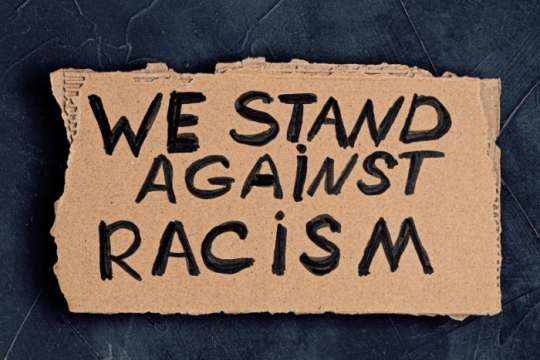 This campaign aims to help dismantle systemic racism by educating, inspiring, and empowering individuals and communities to look inwardly to make communal change and outwardly to win legislative change.