Image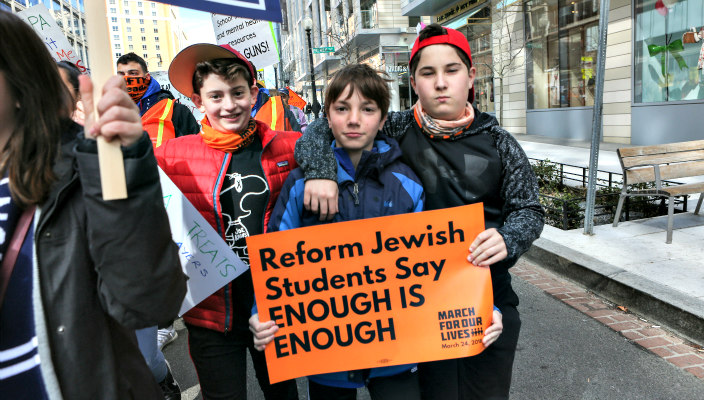 On March 24, thousands of Reform Jews joined together in Washington, D.C., and in cities around the world in support of the March for Our Lives. Led by our high school and college students, we spent Shabbat engaged in social justice work and, as Rabbi Abraham Joshua Heschel said, "prayed with our feet" to end the scourge of gun violence.  
And while the numbers from the March for Our Lives were impressive – 800,000 marchers, hundreds of cities, thousands of Reform Jews – even more impressive is the momentum that the March for Our Lives built that we now have the opportunity and obligation to sustain.  
Here's what the Reform Movement has been up to since the March for Our Lives:  
Together, we are committed to building inclusive communities, repairing the world, and pursuing justice. Our work is just beginning. Sign up to stay involved as we organize for legislative change, voter registration, and ultimately, a healed world.  
Related Posts
Image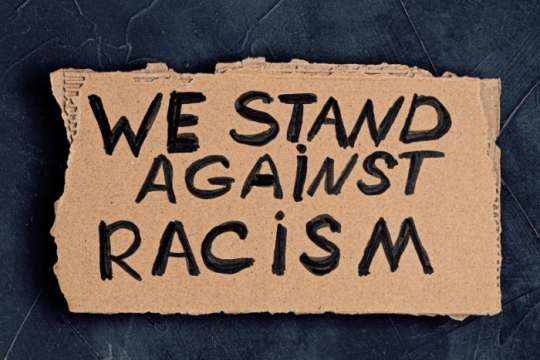 This campaign aims to help dismantle systemic racism by educating, inspiring, and empowering individuals and communities to look inwardly to make communal change and outwardly to win legislative change.
Image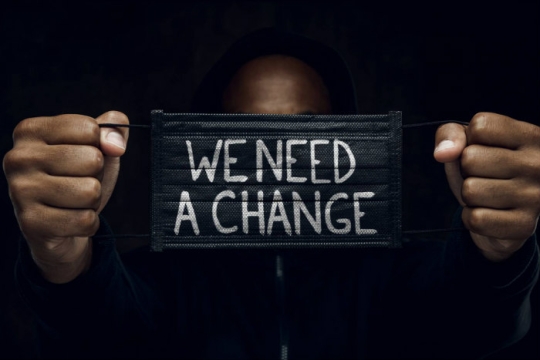 The Union for Reform Judaism shares resources for use in congregations and Jewish communities, as well as by families and individual, in our shared pursuit of justice.
Image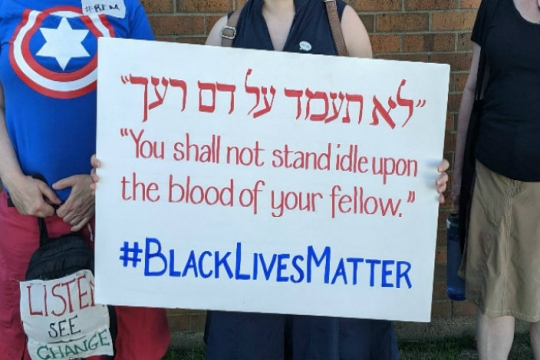 Here are a few things your congregation can do now to support Black and Brown people both within the Jewish community and beyond, both directly and on a systemic level.