Image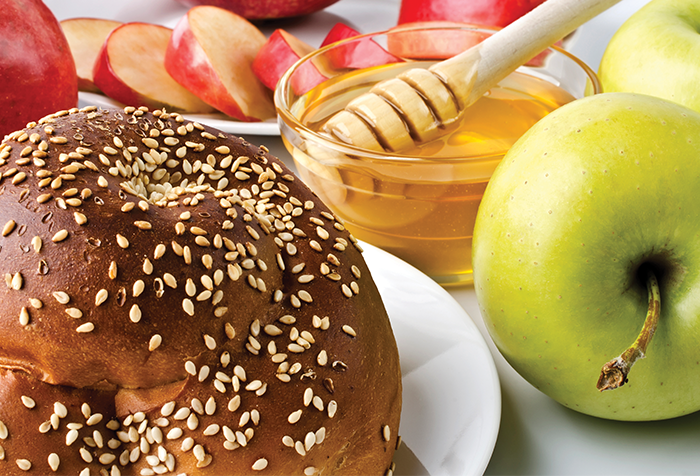 We are in the third year of High Holidays like no other. As we approach the Yamim Nora'im (the Days of Awe) and the festivals that follow, take advantage of the offerings from the URJ to supplement your programming and manage your operations.
Programming
All of the following programming is available to you to distribute to congregants and others in your community. Share links via your website, your bulletins, or host an event onsite.
Operations 
High Holiday logistics can be daunting. These offerings from the URJ can help to make it a bit easier.
Related Posts
Image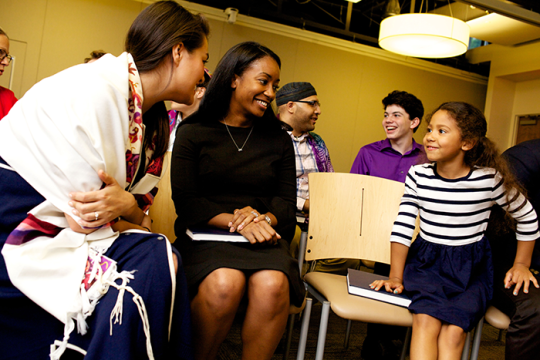 Before we know it, Rosh HaShanah, Yom Kippur, and Sukkot will be upon us in rapid succession, signaling the beginning of the new year and the start of planning for upcoming programs. Here are a few resources to help you reflect and create meaningful experiences for your congregation as you celebrate the High Holidays and move into 5784.
Image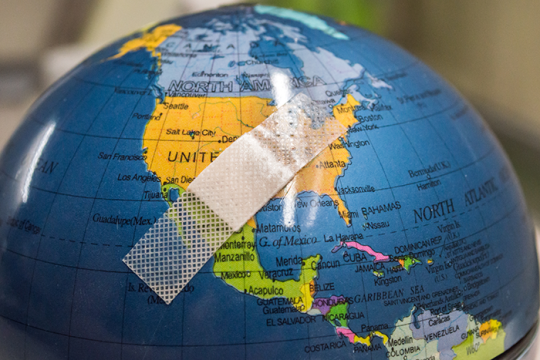 Perhaps the act of gluing is a metaphor for tikkun olam, the act of repairing the world, which is central to our beliefs as Reform Jews. There are so many issues to ponder.
Image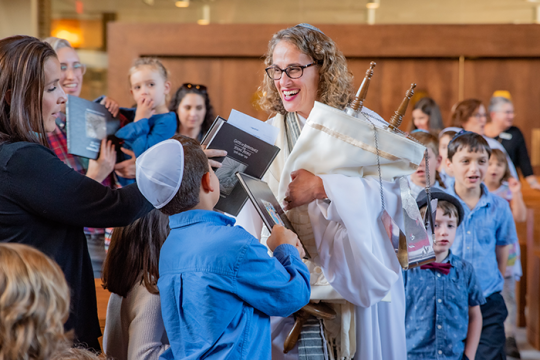 As congregational leaders, we do our best to make our High Holy Day services some of the most memorable (and beautiful) of the year. Of course, Bloomingdale's displays are meant to entice customers inside so that they purchase something. However, we offer something of much greater value that should not come with a price tag: community.