Image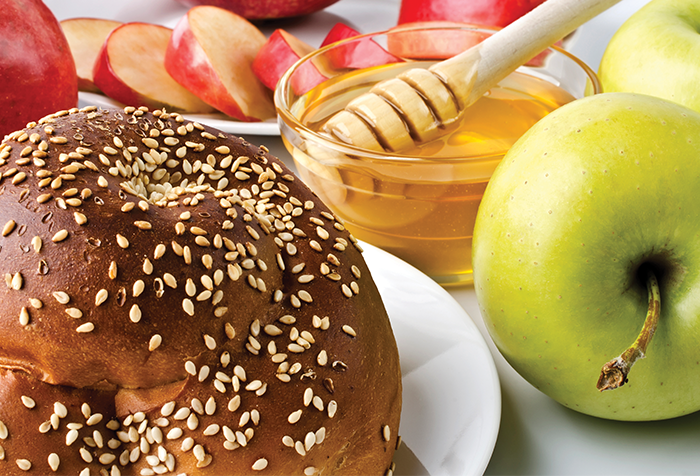 We are in the third year of High Holidays like no other. As we approach the Yamim Nora'im (the Days of Awe) and the festivals that follow, take advantage of the offerings from the URJ to supplement your programming and manage your operations.
Programming
All of the following programming is available to you to distribute to congregants and others in your community. Share links via your website, your bulletins, or host an event onsite.
Operations 
High Holiday logistics can be daunting. These offerings from the URJ can help to make it a bit easier.
Related Posts
Image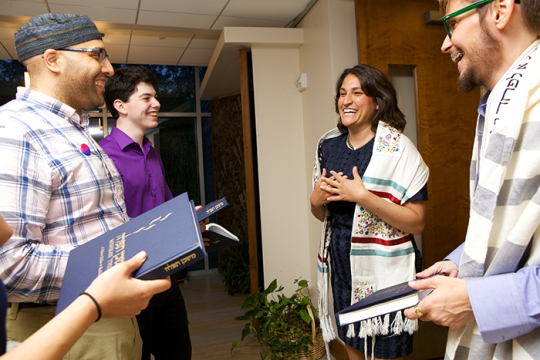 In recent years, our synagogues have explored what it means to be 'expanding the tent' and embracing 'audacious hospitality.' Both ideas center around the notion that our Jewish communities ought to be places of belonging - spaces where everyone is welcomed, affirmed, and can feel at home.
Image
On the Jewish calendar, the start of the month of Elul signifies the beginning of the High Holiday season. As individuals, it is during this time that we begin the process of cheshbon hanefesh (accounting of the soul), reflecting on the past year. So too, it is important for your leadership and community to reflect on the past year and consider how to do better moving forward.
Image
We want everyone in our communities to feel safe, including those from marginalized backgrounds, and therefore we must acknowledge that the best security practices are unified with principles related to diversity, equity, and inclusion.