Image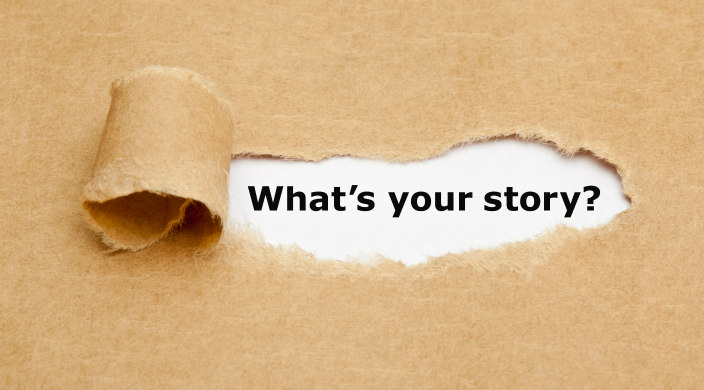 Shortly after I became the first full-time rabbi of Temple Isaiah in Columbia, MD, in 1974, I instituted Congregants' Hour. I invited three people, whom I thought had interesting stories to tell, to share their stories for 10 minutes apiece right after the morning service on the Day of Atonement.
"Talk about anything you wish," I wrote in my letter, "why being Jewish is important to you, what Yom Kippur means to you, your favorite memories of the day, your thoughts about God, how you see the Jewish future, or anything else that relates to your connection to Judaism. I want to expand your possibilities, not limit them."
The program was a tremendous success and so I implemented it upon my arrival at The Temple: Congregation Ohabai Sholom in Nashville, TN, in 1986 and again at Congregation Beth Israel in in West Hartford, CT, in 1997. Congregants' Hour is still a Yom Kippur staple in all three places, and in Nashville, Dr. Stewart Perlman has committed to publish a book that contains all the Congregants' Hour addresses since the program began there more than three decades ago.
Everyone has had interesting, meaningful experiences in their lives. Inviting people to share the memories and the effects of those events – especially on Yom Kippur – always proves to be inspiring. Listening to individuals tell their stories, often stripping away the masks of confidence and competence they show to the world throughout the year, baring their souls to share the lessons of their struggles, offers powerful, moving, and timely insights to the spiritual quest of those who worship with them on the holiest day of the year.
The word Yisrael (Israel) does not mean one who knows about God or even one who believes in God. It means "one who struggles with God." On Yom Kippur, we allow ourselves to be more vulnerable to our struggles and shortcomings than on any other day of the year. Those who have accepted my invitation to share their journeys – and the bumps in the road with which they have dealt – have given those privileged to hear them a priceless gift, an invaluable aid to our ongoing efforts at self-examination, repentance, and change. As the rabbi, I receive something more for which I am ever grateful: energy and strength as I enter the most physically demanding part of the day.
This Yom Kippur, Bat Yam Temple of the Islands in Sanibel, FL, will become the newest community to experience Congregants' Hour, as I eagerly begin my service to this community for the High Holidays and the upcoming winter season.
If your community offers congregants opportunities to share their stories on Yom Kippur, I'm sure you understand how valuable the experience can be for everyone. If not, perhaps this is the year for your congregation to experiment.
Have something to say about this post? Join the conversation in The Tent, the social network for congregational leaders of the Reform Movement. You can also tweet us or tell us how you feel on Facebook.
Related Posts
Image
We want everyone in our communities to feel safe, including those from marginalized backgrounds, and therefore we must acknowledge that the best security practices are unified with principles related to diversity, equity, and inclusion.
Image
Last year, we talked about it being a High Holidays like no other. And this year we are faced with the same opportunity – to create something that has never before existed.
Image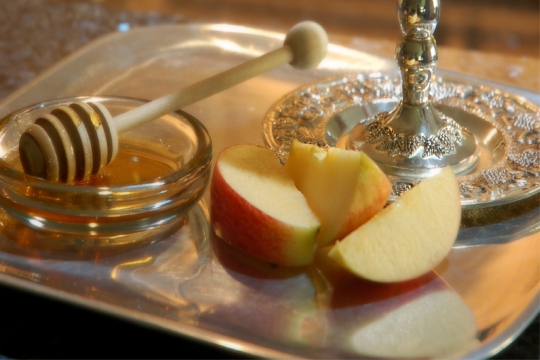 Examining four key takeaways from research into participation and engagement in the 2020 High Holidays.