Image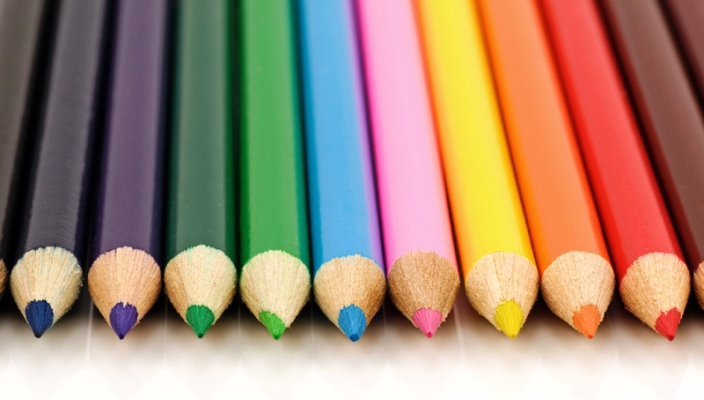 Today's congregations face a wide range of changing demographics. Many communities are experiencing a geographic shift, as older adults age in place, families move into new suburban areas, and younger Jews flock to revitalized downtown areas.
As a result, members of local Jewish communities are often in completely disparate locations, providing synagogues with both an opportunity and a challenge: With limited resources spread in more directions than ever, how can congregations experiment with new models of engagement to draw in their target audiences?
Three Reform congregations received URJ Belin Awards or honorable mentions for the ways they're "meeting people where they are" – creatively adapting their engagement strategies in response to local community needs, thereby enabling their congregations to successfully meet and engage people where they live and work.
Targeting young adults in urban areas: Congregation Sinai in Milwaukee, WI, recognized that in their Jewish community, as in so many others, young adults are increasingly moving into downtown areas, geographically removed from suburban synagogues. Through a new initiative, Sinai in the City, the congregation hosts Shabbat and holiday events in various downtown venues, providing a welcoming, low-barrier Jewish experience for city-dwelling young adults under age 40.
Engaging families with young children: North Shore Congregation Israel in Glencoe, IL, created Strollers, Stories, and Celebrations after learning that a critical time to connect families with Jewish networks and organizations is when children are under the age of 2. Seeking to engage both affiliated and unaffiliated families – including grandparents – the congregation began organizing monthly gatherings, both in the synagogue and in other venues families naturally visit, such as a local bookstore. This initiative offers opportunities for families to explore Jewish life through programs around Shabbat and holidays, form friendships with others, and continue learning through books or music they bring home from the event.
Taking on suburban sprawl: Congregation Har HaShem in Boulder, CO, developed Neighborhood Groups to help congregants feel connected within their sprawling congregational community. By training "neighborhood captains" who plan events that bring members together in their local area for shared activities – a Shabbat dinner, a sukkah party, hamantaschen baking, a weekend picnic in a local park, or a social action initiative – the congregation fosters small-group friendships and connections within the large congregational family. Building on these gatherings, the neighborhood groups also come together to support one another in times of both sadness and celebration.
By creatively meeting and engaging people where they are, congregations can foster relationships and connections among people that not only bring meaning to their lives, but also transform the individuals and the community as a whole.
The URJ's Belin Outreach and Membership Awards – funded through the generosity of David Belin, z"l – are presented to up to 16 congregations for initiatives that demonstrate the concept of audacious hospitality by actively welcoming and integrating those new to Judaism, creating relationship-based engagement models, or engaging and retaining members with innovative practices. This post is one in a series highlighting Belin Award-winning programs and the principles that guided their development.
To learn more about audacious hospitality strategies and tools, attend the Union for Reform Judaism's Biennial 2015, from November 4-8 in Orlando, FL. With 5,000 attendees from around the world, the Biennial is the largest Jewish gathering in North America. Learn more and register at urj.org/biennial.
At the time this was published, Jessica Ingram was a member of the URJ's Strengthening Congregations team, and the manager of Communities of Practices.
Related Posts
Image
In 2021, many of the URJ's 15 camps engaged in the creation of a URJ-structured Racial Equity, Diversity, Inclusion (REDI) Working Group & Camp Assessment process. One of those camps was Camp George in Ontario, Canada.
Image
After several synagogue shootings, American Jews are grappling with the need to keep our communities safe and to remain open and welcoming to seekers of all backgrounds.
Image
The LAs are at the heart of every aspect of our social justice work, but to date, the fellowship has not fully reflected the diversity of the Movement it represents – and we're committed to changing that.