Image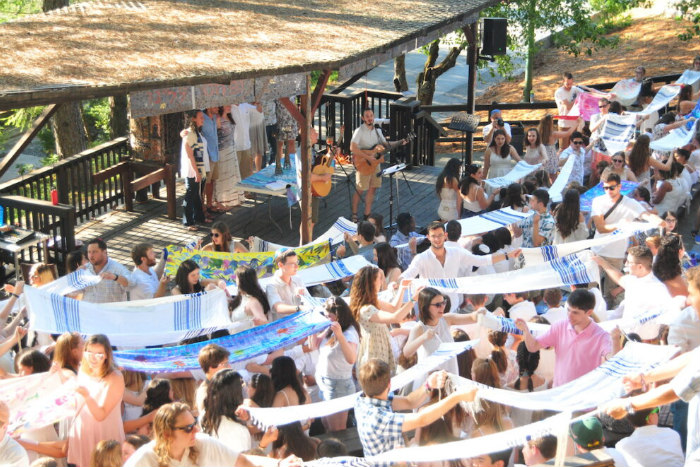 In September 2017, nearly 90 percent of the grounds and buildings at URJ Camp Newman were burned and damaged by wildfire. Like many of the devastated establishments across California, we had no idea when – or if – we would be able to return to our community's sacred home. 
Now, at a moment in time that requires hope, inspiration, and the mindset that "it's all going to be OK," URJ Camp Newman has risen from the ashes stronger than ever before – against all odds and faster than anyone thought possible.
As Michelle Tandowsky, Camp Newman's indefatigable board chair, says:
"This is game-changing. The resilience and strength of the Newman community is pure magic. It represents the best of collaboration and partnership, bringing together a vision of what can be and a legacy dating back almost 75 years, as well as grit and perseverance of a deeply committed board, volunteer, donor, and staff community."
In March 2020, when the Reform Movement made the difficult-but-necessary, values-based decision to cancel in-person camp for the summer, our team immediately began looking toward the summer of 2021. Early on, we realized that the best pathway to operating in the summer of 2021 was to find a pathway back to our home in Santa Rosa, CA, affectionally called Porter Creek.
Have something to say about this post? Join the conversation in The Tent, the communications and collaboration platform for congregational leaders of the Reform Movement. You can also tweet us or tell us how you feel on Facebook.
Related Posts
Image
We know that providing our youth with precious experiences transforms their lives and their families' lives and strengthens our congregations and Movement forever. Here are a few updates on our summer 2021 plans.
Image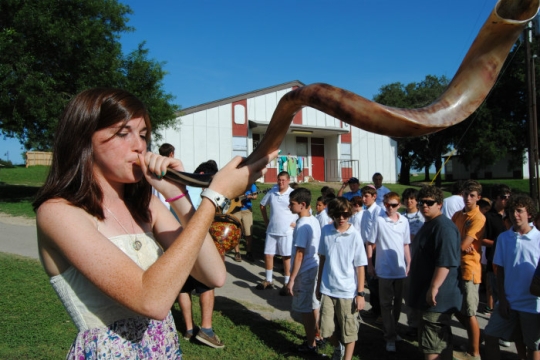 This summer was unlike any in our lifetime. While we're incredibly thankful that Jewish youth were able to experience camp from home, we're thrilled to announce plans for in-person programming in summer 2021.
Image
While your youth may physically leave the building during the summer, the sense of community you've built all year long will stay with them as they venture across the globe. Here are some suggestions for how to stay connected this summer.