Image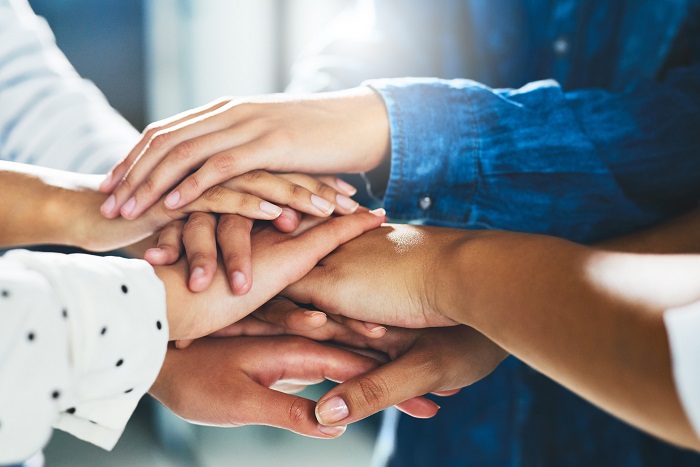 Even when our congregations consist of members with a broad range of political perspectives, there tends to be a preponderance of attitudes in a particular direction. This often leads to those in the minority feeling alienated from synagogue life. While this might happen in either direction, in my congregation, as in most URJ congregations, the members tend to be more politically liberal, in correlation with a more progressive religious viewpoint. This correlation is not perfect, however, and a minority of members are politically conservative.
These members are often distressed by aspects of our social justice programs. One of our members was motivated to donate to a Republican candidate for the U.S. Senate in reaction to our support for a RAC encouraged activity to help register voters in cooperation with organizations that he perceived to be favoring liberal candidates.
Like most of my colleagues, I assiduously avoided taking political positions from the pulpit over the years, but about six years ago that principle I had lived by fell by the wayside when viewpoints were expressed that were especially antithetical to Jewish values. While my expressions of concern for the future of our country provided sustenance to the overwhelming majority of our members, the more politically conservative people were discomfited and even alienated.
Such circumstances are a source of consternation for many of us as such people can at the same time be close to us and support our religious perspectives and our congregations' programs more generally.
I met with our most generous member several months ago, not long after the twentieth anniversary of 9/11. He told me of his enthusiastic support for an organization, Tunnel to Towers, which supports the survivors of first responders, who died trying to save people in the Twin Towers on 9/11 and those who were themselves disabled. The organization, he explained, provides tuition and mortgage relief to such families, and has grown to include the families of fallen and disabled first responders more generally, as well as Gold Star families and maimed veterans. Tunnel to Towers is building extensive housing in a town in Florida which will include facilities and equipment for the disabled.
Upon hearing about this, and realizing that people from the entire political spectrum could support such a project expressive of patriotism, compassion and appreciation for these people's service, I immediately offered that I would seek to get congregational support to raise funds for this endeavor. I realized that, in addition to this being a worthy cause, that such support would be a way to unite our congregants and help the more politically conservative minority feel considered and respected.
It was very easy to get unanimous support from our Social Action Committee and our Board, including some of our most politically progressive people, to encourage our members to donate to Tunnel to Towers. Our most conservative members were very appreciative and indicated how this effort has made them feel more welcome and engaged.
As we find spiritual fulfillment in our efforts on behalf of minority group members and other alienated members of our society, it is critical that we think of our own members who may be feeling ignored on the sidelines of our social justice work. Adding projects that everyone can support can serve to unite our congregations and allow all of our people to feel considered and included.
Related Posts
Image
The URJ Pulse Survey and the newly expanded URJ Pulse+ Survey showed that participating congregations were experiencing similar trends. Having the ability to compare your data with that of other URJ congregations will paint a picture that will help you assess where you are and share a more detailed story with your congregants and donors.
Image
Email and other technologies are a huge factor in why employees feel like they're always on the clock. This "always-on" culture accelerated while synagogues began facing declining membership before the pandemic and has only intensified since. Even if clergy or staff are cut, the work demands don't decrease. As a result, remaining clergy or staff or volunteers are even more overwhelmed and are burning out at alarming rates.
Image
On the Jewish calendar, the start of the month of Elul signifies the beginning of the High Holiday season. As individuals, it is during this time that we begin the process of cheshbon hanefesh (accounting of the soul), reflecting on the past year. So too, it is important for your leadership and community to reflect on the past year and consider how to do better moving forward.